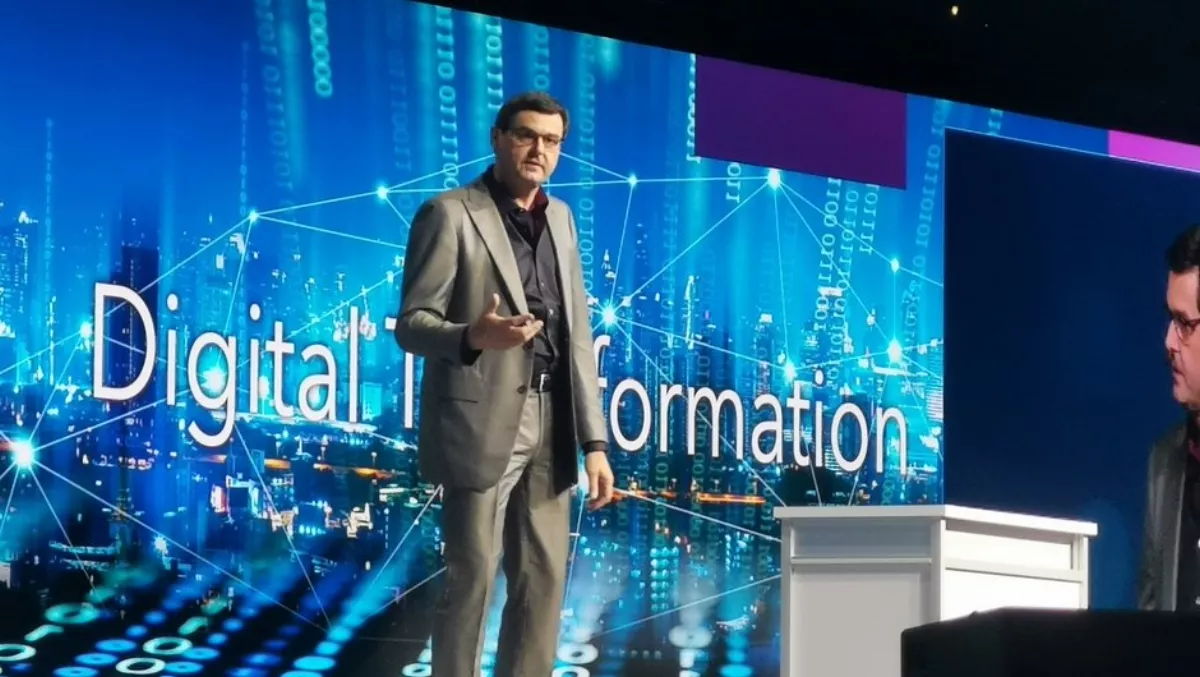 SAS invests in humans, powered by AI and analytics education
FYI, this story is more than a year old
SAS announced its latest plans to invest in the people behind the analytics, to help educate the new generation to change what's possible and to train a workforce for a transformed economy.
Several new programs and initiatives – all part of the overall commitment SAS has to promote analytics education for all.
SAS CEO Jim Goodnight says, "Analytics is changing work and our current and upcoming workforce as we know it.
"But humans will always be the heart and soul of innovation. Our commitment to analytics education from kids to educators to professionals unleashes the power of learners to build a better world.
Free access to AI and machine learning for academic institutions
SAS is helping educators prepare students to seize new career opportunities, at no cost, with SAS Viya for Learners.
SAS Viya for Learners is a full suite of cloud-based software that supports the entire analytics life cycle – from data to discovery to deployment – and lets users access the most advanced SAS AI and machine learning analytics tools, for free.
Education is a key pillar of the company's recently announced $1 billion AI investment. To support the successful use of SAS Viya for Learners at academic institutions, a substantial portion of the education portion of that investment will go towards free educator workshops and teaching materials.
With SAS Viya for Learners, academic institutions can boost graduate career placement rates by building a complete advanced analytics program within a single software environment.
SAS Viya for Learners provides support tools like online chat, web tutorials, e-learning opportunities, documentation, communities and technical support, freeing educators to teach creative applications of analytics, and critical thinking skills. Educators can access a private forum to share experiences and best practices.
Students gain expertise in the most popular software languages today, including SAS and open source options Python and R.
They learn to explore data, discover insights and deploy AI and machine learning models. Students gain real-world experience through true business use cases and showcase their skills with badges and certification opportunities.
Louisiana State University (LSU) is an early adopter of SAS Viya for Learners. A SAS Global Forum panel will include several LSU graduates who used their advanced analytics expertise to land jobs at a Fortune 500 financial services company.
The alumni will share best practices from their time at LSU, highlight what they found most beneficial for their current careers and provide insights into transitioning from graduate school to a career.