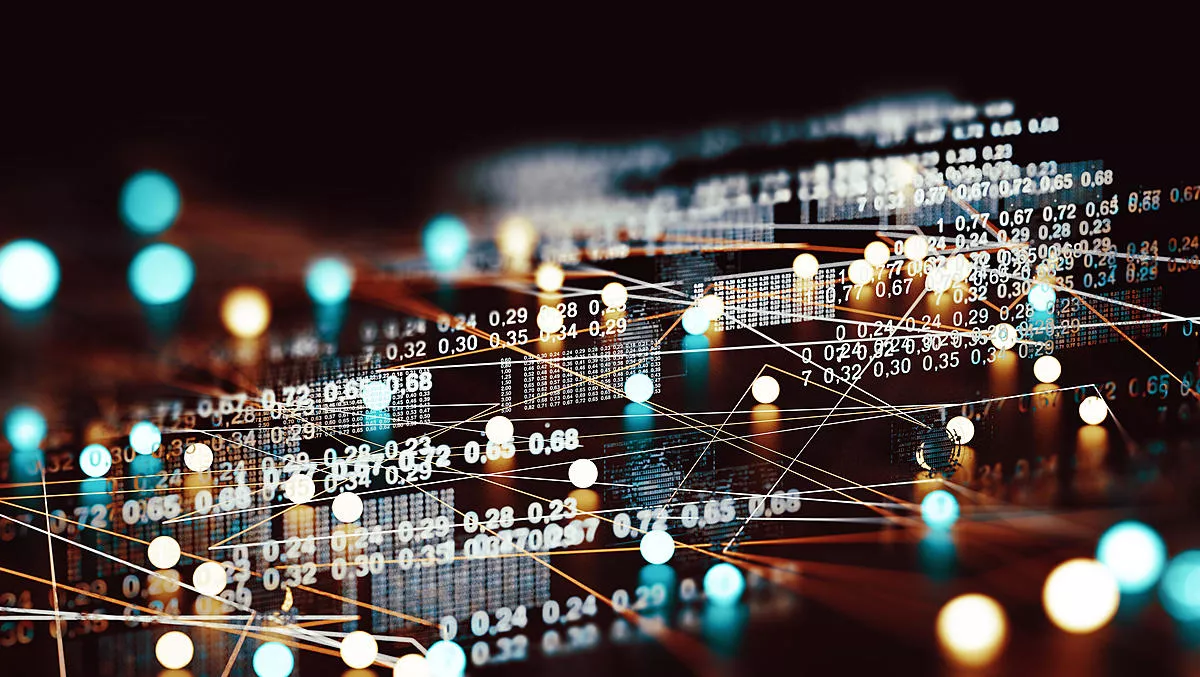 SAS launches new analytics courses for ANZ universities
FYI, this story is more than a year old
SAS is on a mission to make it easier for education providers to offer analytics-based courses throughout the Australia and New Zealand region, as employers across the region look to hire graduates with specific skill sets to help manage data within the organisation.
The company says organisations are seeking well-trained analyst graduates to help businesses gain value from their ever-increasing data volumes, while at the same time universities and other higher learning institutions are recognising that the teaching of analytics skills is a valuable income source.
"SAS has long been behind both educators and their students in addressing the worldwide shortage of skilled business analysts. In addition to other tertiary institutions, more than 80% of Australian and New Zealand universities now teach analytics using SAS," the company says.
Ian Edwards, head of academic outreach at SAS Australia and New Zealand, says he is on a mission to grow that percentage by making it easier for educators to offer SAS-based courses.
"Given that increasing numbers of students want to study subjects such as Machine learning and Business Visualisation, we are now providing educators with an easy micro learning pathway to quickly meet that demand," he explains.
Designed for professors, lecturers and tutors, SAS Australia and New Zealand has launched a new online programme.
Edwards describes the programme as a "highly modular and fully online experiential learning programme they can pursue at their own pace, to find out how to offer SAS Viya-based teaching facilities."
He says the programme is delivered via a free Custom Learning Portal (CLP) and acknowledges educators' time constraints by keeping the modules of short duration and making them available 24 hours a day, 365 days a year.
"It kicks-off with introductory 'how to' videos and comprises tutorials, simulations, and hands-on workshops," says Edwards.
"All up, the Custom Learning Portal (CLP) provides eight hours of end-to-end understanding that educators can absorb in small chunks as their busy schedules allow.
According to the company, SAS Viya is a data analytics framework designed to help organisations speed up their data analysing capabilities.
"The aim of SAS Viya is to make big data analysis more accessible to organisations and to speed up the process at every step from data collection to data deployment," SAS says.
SAS was founded in 1976. The company helps customers at more than 83,000 sites through innovative analytics, business intelligence as well as data management software and services.