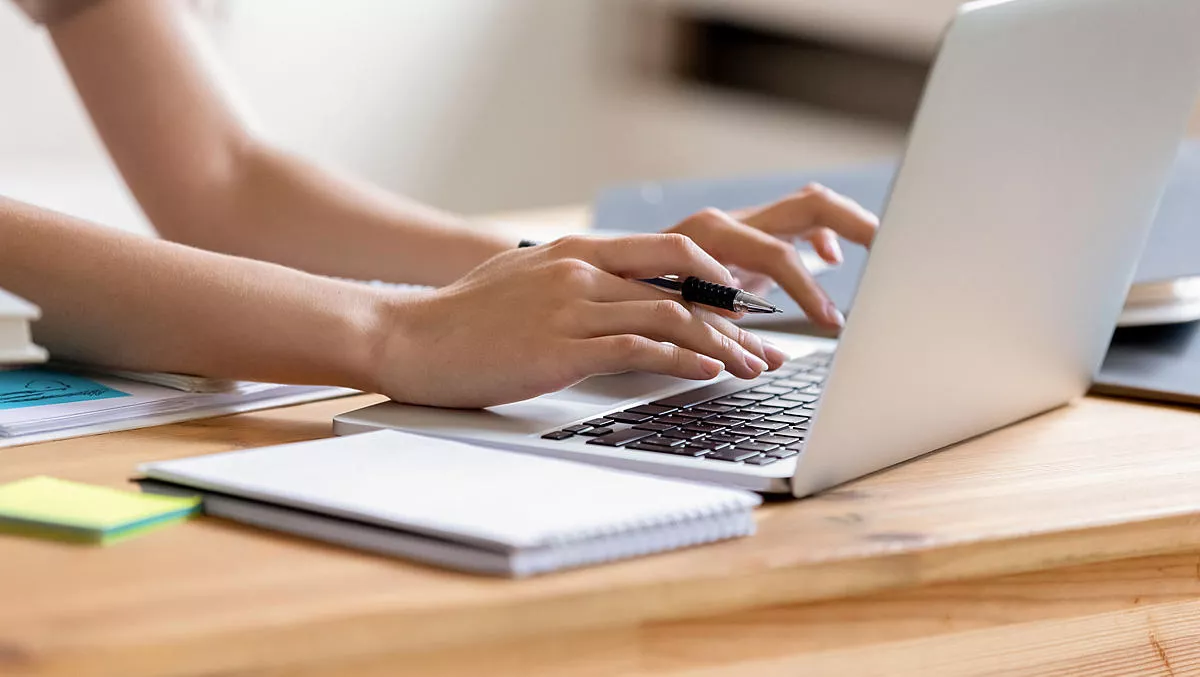 SAS makes analytics, programming & IT courses freely available
Fri, 10th Apr 2020
FYI, this story is more than a year old
SAS has released free online learning tools to help professionals and students keep their minds active during the global lockdowns caused by COVID-19.
Learning tools include the SAS Academy for Data Science, which can provide high-level data science training in areas such as advanced analytics, artificial intelligence and machine learning, and data curation.
In addition, beginners can learn programming, statistics, SAS platform administration, or other subjects. Learners can take free practice exams, or live web classes.
Those who complete the courses can also take advantage of industry credentials such as the SAS AI and Machine learning Professional.
People can also select an SAS Customer Intelligence 360 Learning Subscription gain the latest skills in using advanced analytics to manage multi-channel customer experiences. SAS provides digital badging to anyone completing a course.
"Our COVID-19 response is rooted in helping users and learners navigate the unprecedented changes to our professional and personal lives," says SAS senior vice president for education, Sean O'Brien.
"While we understand that learning SAS may not be a top priority for everyone in these times, we want to make it as easy as we can for those who are interested and need to learn from home.
Learners get free access to the academy and learning subscription for 30 days. Learners have access to virtual labs in most courses to practice.
Learners can also join a live web class if they feel they need guidance from an instructor. Learners can interact with a live instructor and practice in software labs – just like an in-person class.
SAS was recently named as one of Asia's Best Workplaces for 2020 by Great Place to Work.
Great Place to Work identifies the top organizations that create great workplaces in the Asia and Middle East regions through publishing the annual Best Workplaces in Asia list.
SAS says in a statement that it has always been committed to supporting and motivating employees through a culture that balances life and challenging, meaningful work.
"By providing a workplace designed to encourage innovation, employees develop and produce powerful technology and services that help improve lives," the statement says.
"The strong foundation of our business in Asia Pacific and our happy customer base is a result of SAS' engaged and inspired employees," says SAS Asia Pacific senior vice president Andy Zook.
"This recognition is an honour and a testament to the quality of our employee culture across our diverse, high-growth region.