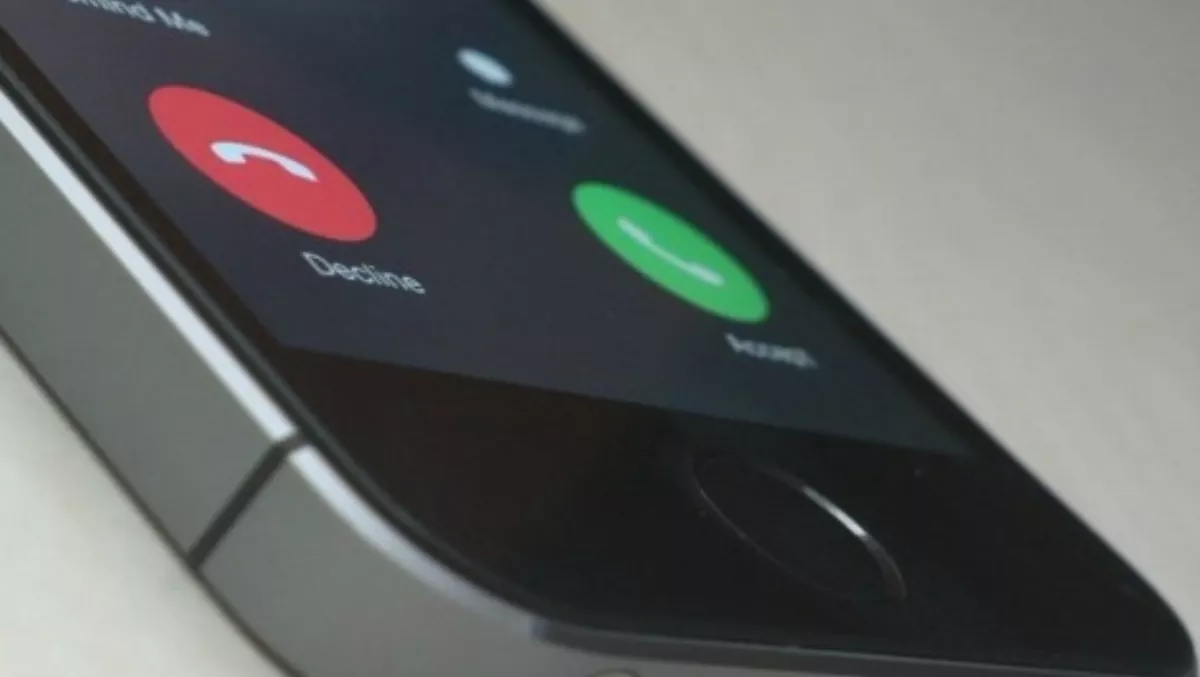 Scammers using VoIP to target mobile phone users
By Shannon Williams,
Thu 28 May 2015
FYI, this story is more than a year old
Scammers are using technology to do their dirty work, according to the Better Business Bureau, who says that new applications are making it easier to orchestrate scams to steal personal information.
The Bureau says scammers are using VoIP technology to target cell phone users and extract credit card information.
"With many people rejecting calls from unfamiliar numbers, scammers are increasingly posing as familiar businesses, government organisations or people. Scammers purchase lists of phone numbers and use spoofing technology to trick potential victims into picking up the phone. Posing as your own phone number is great for shock value and for ensuring the number isn't blocked," the company says in an article.
Mechele Agbayani Mills, president and CEO of BBB serving Central East Texas, says, "Technology has made it easier and provided new options for scammers. Using software to dial over the internet, criminals can make any business name and phone number show up on caller I.D."
"By hijacking the names and phone numbers of companies with which you are familiar, the callers attempt to gain your trust in hopes they can trick you into handing over important financial information," Agbayani says.
Users should not rely on caller ID, as scammers can use technology to make it appear as though their calls are coming from legitimate businesses or organisations. Scammers have technology that lets them display any number or organisation name on a user's screen.
With technologies such as VoIP becoming more mainstream, it is no longer just landlines scammers target. Consumer apps such as Viber, Skype and WhatsApp all use VoIP technology and can potentially be utilised by scammers.