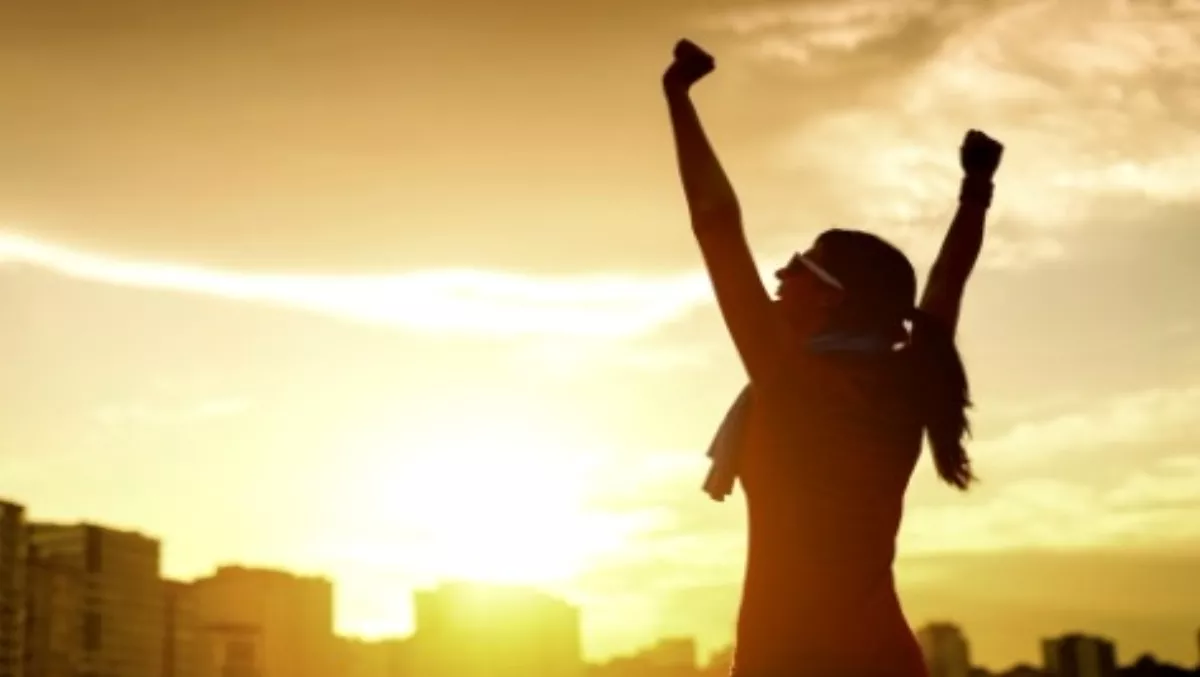 Schneider Electric takes out three Frost and Sullivan Best Practice Awards
By Catherine Knowles,
Fri 31 Oct 2014
FYI, this story is more than a year old
Schneider Electric has set the standard in Asia Pacific for innovation in the fields of UPS and Data Centre Offerings.
At the annual Frost and Sullivan Best Practice Awards ceremony Schneider Electric was awarded the 2014 Southeast Asia UPS Vendor of the Year and UPS Service Provider of the Year for the third time in a row.
The global leader in energy management was also awarded the prestigious 2014 Data Centre Integrated Power Infrastructure Company of the Year Award.
The awards recognise Schneider Electric for its unparalleled customer service that comes from understanding needs as well as providing customer-orientated support and innovative product and services.
"With the dynamic IT industry facing challenges including the ever growing variety, volume and velocity of digital data, power tensions, and resource shortages, there is a drive in demand for more meaningful, holistic IT solutions that attend to every stage of a data centre's lifecycle," says Philippe Arsonneau, senior vice president of ITB Global Sales.
"Schneider Electric understands and anticipates these challenges, consequently delivering innovative answers for customers from an SMB to enterprise level," he says.
The company has a services bureau that involves a team of experts who closely monitor critical systems using Data Centre Infrastructure Management software. Furthermore, it has products such as prefabricated data centre building blocks and services such as an end to end Data Centre Lifecycle Services monitoring solution. It is solutions such as these that put Schneider Electric ahead of the game, says Arsonneau.
Amit Kumar Singh, Frost and Sullivan research analyst, Asia Pacific Energy and Environment Practice, commented on the award for Data Centre Integrated Power Infrastructure Company of the Year.
"Schneider Electric's wide portfolio of products and services gives the company immense flexibility to suit a data centre's customised environment," he says.
"The company's strong value proposition in the data centre physical infrastructure solutions market is highly focused on energy management that covers many aspects like safety, reliability, efficiency, productivity and following 'green' standards, eventually helping customers to expand and consolidate their IT architecture."