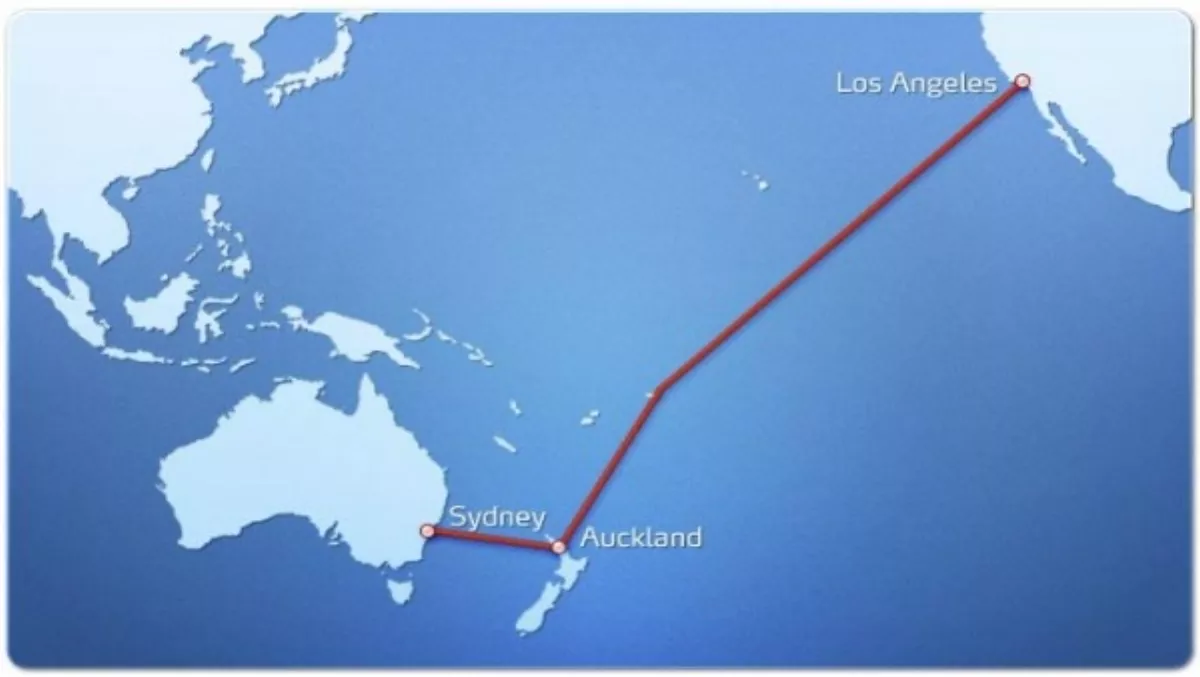 Second fibre connection to the world cancelled
Thu 2 Aug 2012
FYI, this story is more than a year old
The company behind New Zealand's proposed second Fibre Optic connection to the rest of the world has pulled the plug. Pacific Fibre has failed to raise funds to build a communications cable between New Zealand, Australia and America, ceasing operations in the process.
The company, under the guidance of high profile New Zealanders Sam Morgan, Rod Drury and Sir Stephen Tindal hoped to build a 12,950km fibre cable connecting Auckland, Sydney and Los Angeles but has shelved plans due to a lack of investor interest.
The NZ$490m needed failed to materialise as the deadline for acquiring capital reached.
"We've spent millions of shareholder funds trying to get this done and despite getting some good investor support we have not been able to find the level of investment required in New Zealand initially and more broadly offshore," says Sam Morgan, Pacific Fibre chairman.
"We feel like we've done everything we can to succeed and we are all hugely disappointed that we have not managed to get there."
Should the government now step in and help build a second connection to the rest of the world's internet ? Tell us your thoughts below.