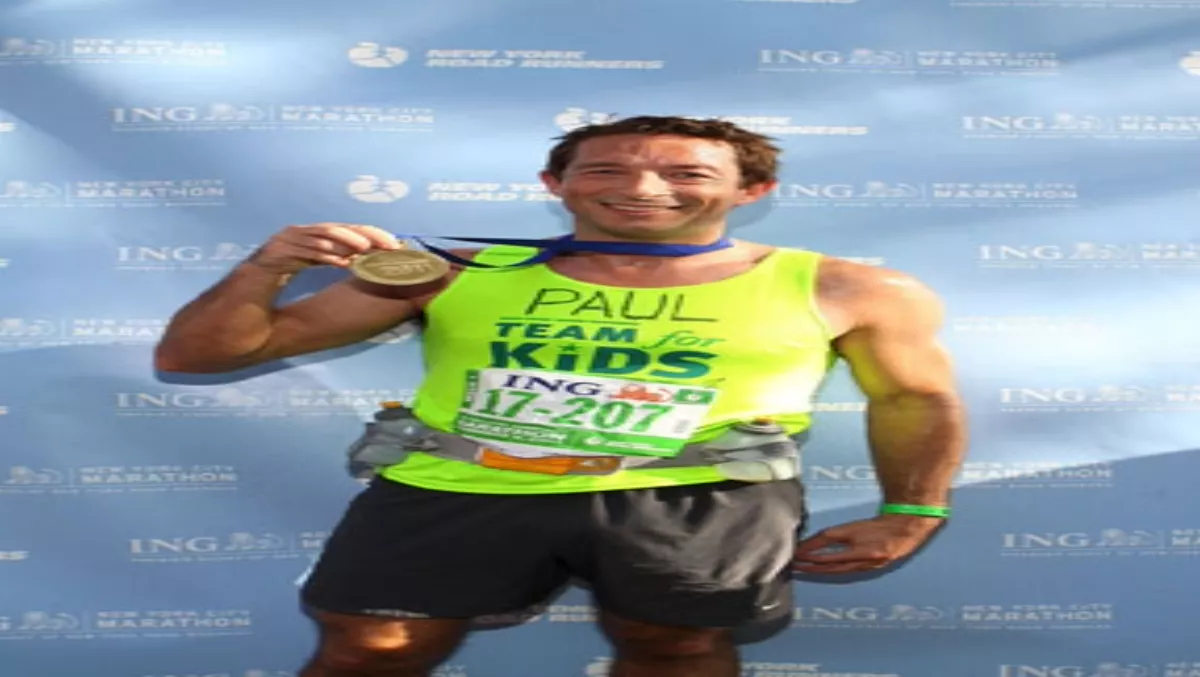 Second marathon effort for Author-it boss
Tue 13 Mar 2012
FYI, this story is more than a year old
Following his success raising money for a children's charity by running the New York Marathon last year, Paul Trotter, founder of Kiwi software company Author-it, has pledged to run the same event in Boston in just a few weeks' time, this time for poverty charity Project Hope.
In a post on the Author-it blog, Trotter says he will be aiming to better his New York time, setting himself a goal of three hours and 30 minutes.
He certainly doesn't seem to have eased off the training since the last race, judging by his RunKeeper profile.
Of course he's also hoping to better last year's $3000 fundraising result, and people can help by going here and making a contribution.
The race will take place on April 16.