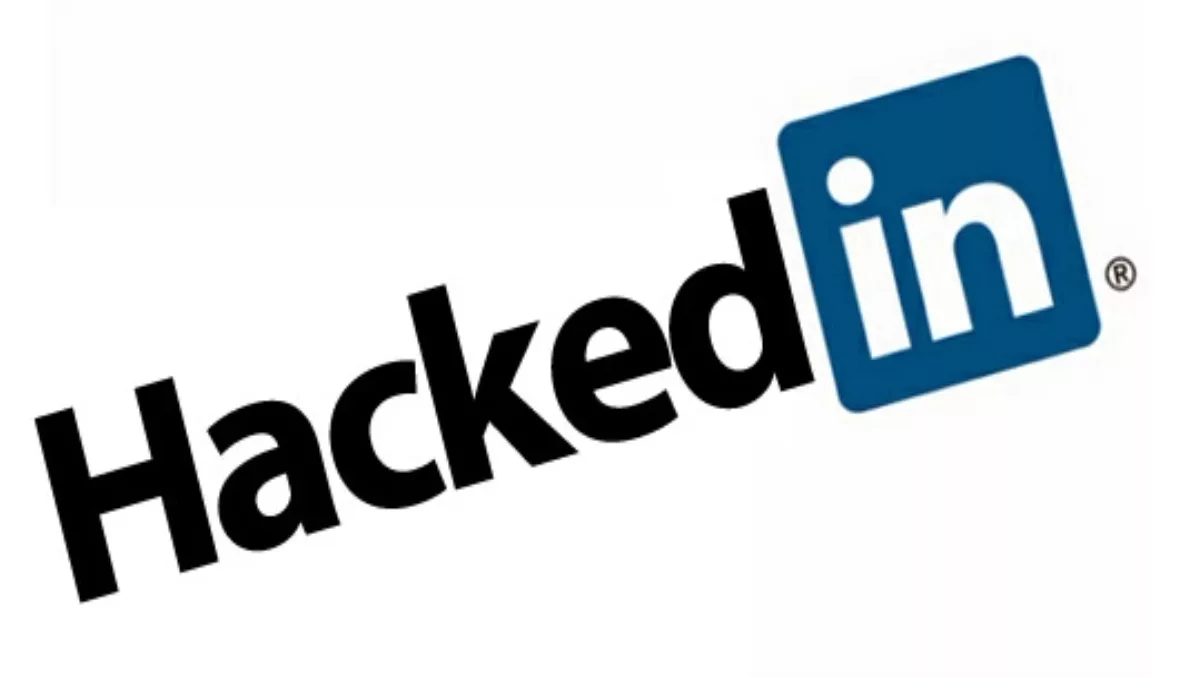 Sell Hack hits back following LinkedIn legal action
By David Williams,
Wed 2 Apr 2014
FYI, this story is more than a year old
The company at the centre of LinkedIn's fury has issued a response in the wake of news that the business networking website is seeking legal advice regarding the exposure of user email addresses.
As reported by Techday.com this morning, email addresses of LinkedIn users can easily be exposed via a free browser extension of Google Chrome called Sell Hack, which will pop up a "hack in" button on LinkedIn profiles, once installed.
But in a bid to downplay the accusations, Sell Hack has issued a response via it's official blog post - entitled "The last 24 hours..." - which calls for a more analytical report into the claims.
"For the sake of this post I'm going to stick to bullets as there is a lot to communicate and we had more signups today than in our first 60 days combined," the post says.
This is not the negative affect that LinkedIn would have hoped for following its legal proceedings, given the uptake in signups.
Here are the main points of the blog post:
- We received a C&D letter from LinkedIn on 3/31.
- This is not an April Fools hoax.
- SellHack plugin no longer works on LinkedIn pages.
- We only processed publicly visible data from LinkedIn based on your profile permissions…all of which has been deleted.
- LinkedIn stated: "No member data has been put at risk as a result of Sell Hack."
- We are building a better product that does not conflict with LinkedIn's TOS.
- We've been described as sneaky, nefarious, no good, not 'legitimate' amongst other references by some. We're not. We're dads from the midwest who like to build web and mobile products that people use.
- Recently been lauded with love (196x), awesome (87x) , 'you guys f*cking rock' (3x) amongst others.
- There are 300+ unanswered emails (and growing) in my inbox asking why the button isn't working. We'll get back to you before we sleep. Promise.
- We hit a previously record month for signups in one day!
- You are awesome!
- What else would you like to see since we're taking a fresh look at things?
Do you agree with Sell Hack or LinkedIn?