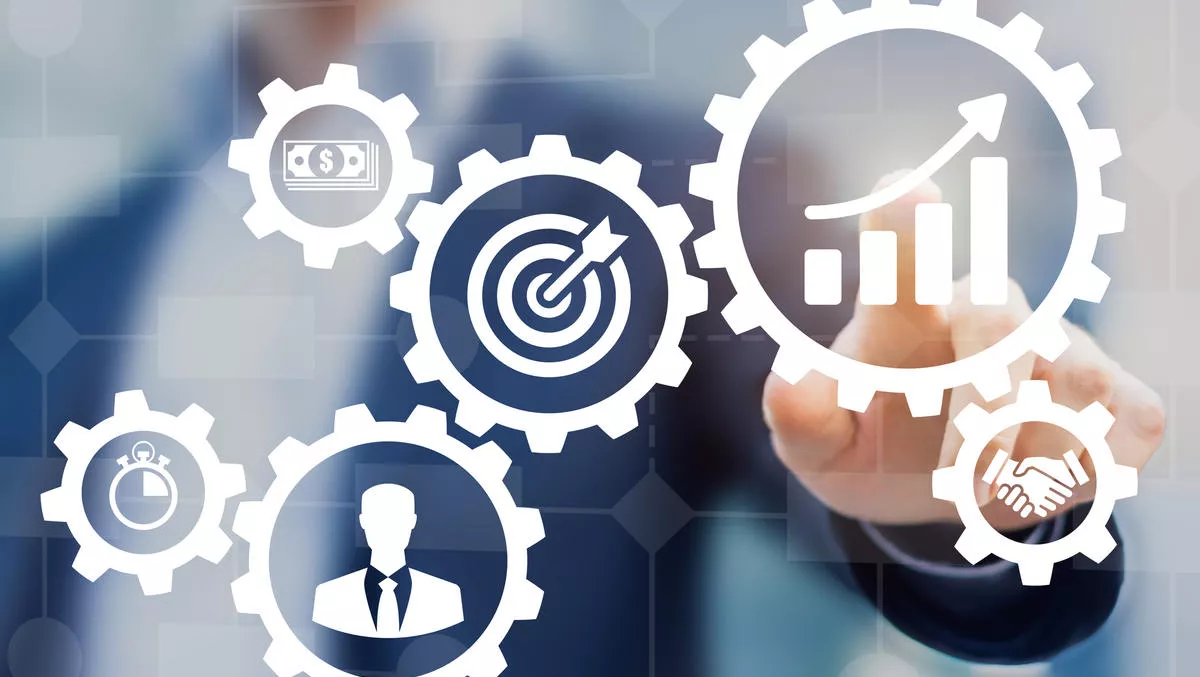 ServiceNow's solutions for telecoms, finance and healthcare
FYI, this story is more than a year old
ServiceNow has announced new products for telecommunications and financial services and provided more details about its healthcare and life science industry strategy.
The company also announced that it has formed a strategic go-to-market partnership with KPMG to support healthcare providers as they digitise clinical and business workflows.
Telecommunications
Communications service providers are in the midst of one of the largest opportunities in their history – the rollout of 5G.
ServiceNow's new telecom products, Telecommunications Service Management and Telecommunications Network Performance Management, will extend ServiceNow's capabilities in customer service and network operations with new telecommunications-specific apps for Proactive Customer Care and Automated Service Assurance.
The new products will enable service providers to better manage customer requests and quickly identify network issues for faster resolution.
Service providers will be able to easily connect with their customers' systems so they can deliver a superior experience at a significantly reduced cost.
In January, ServiceNow announced that Accenture will become the strategic go-to-market partner for ServiceNow on its new telecommunications solutions.
ServiceNow developed the new telecommunications products based on its work with leading telecommunications companies, including BT.
Generally available later this year.
Finance
ServiceNow Financial Services Operations is a newly introduced product with workflows that digitise customer requests such as credit limit increases and payment inquiries.
The new product will give employees in operations a single system of action with insights across systems of record so they can manage processes end-to-end and collaborate in real-time across departments.
Generally available later this year.
ServiceNow formed a strategic go-to-market partnership with Deloitte to bring banking solutions to ServiceNow's new financial services product.
Deloitte will provide banks with solutions built on the Now platform such as a unique Complaints Management solution and a timely Small Business Association Paycheck Protection Program (SBA PPP) Forgiveness Solution that will help solve urgent and real challenges for their banking clients.
Healthcare
ServiceNow has also announced a commitment to developing healthcare and life science products.
Mike Luessi recently joined ServiceNow as healthcare and life sciences general manager to lead solutions strategy in this area.
KPMG will help guide ServiceNow's product roadmap and create healthcare provider-specific digital workflow solutions, such as physician onboarding and credentialing.
Generally available in 2021.
"We are bringing the Workflow Revolution to every industry to accelerate digital transformation," says ServiceNow CEO Bill McDermott.
"In the telecommunications industry, the Now Platform and 5G will intersect to fundamentally reinvent legacy experiences. We will give financial services leaders innovative new tools to strengthen customer loyalty as the economy begins to reopen at scale. Together with our partners, we have never been more inspired to help our customers meet all the challenges and opportunities of the 21st-century economy.