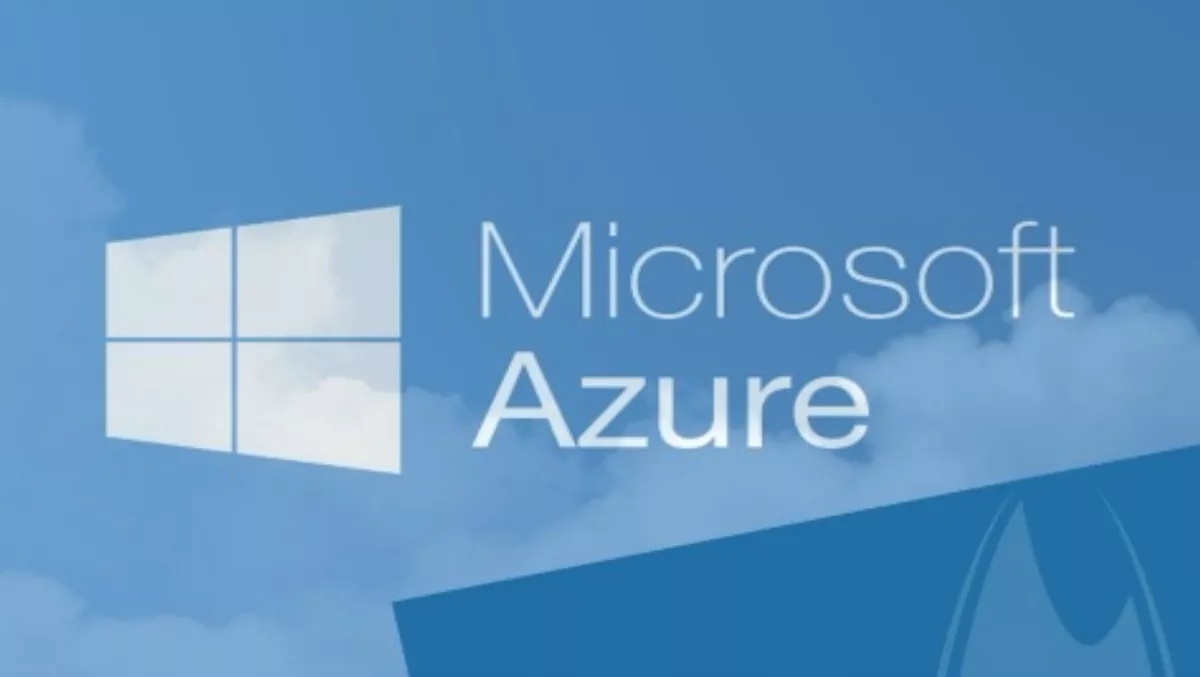 Shavlik releases security software in Microsoft Azure Marketplace
By Catherine Knowles,
Mon 29 Jun 2015
FYI, this story is more than a year old
Shavlik has made Shavlik Protect available in the Microsoft Azure Marketplace. This means users can instal the full version of the patch management service in less than one minute, according to a statement.
This offering includes agent and agent-less management options as well as support for OS and third-party patching for both physical and virtual server instances.
"We're thrilled to be part of the Azure community," says Rob Juncker, Shavlik vice president engineering.
"We've always been able to handle the needs of our customers in securing on-premise servers, but this offering extends our capabilities into Azure, making it easier for our customers to manage the patches on their Azure servers."
Shavlik Protect is security software that automates the discovery of missing patches and deploys them to PCs and servers across the network.
It is said to improve the security posture of devices throughout the organisation, and protects against security breaches through proactive vulnerability management.
"With the use of Shavlik Protect on Azure, users can streamline patch management," says Nicole Herskowitz, Microsoft Azure senior director of product marketing.
"This offering will save users valuable time and will give them peace of mind that they are keeping their servers up-to-date and protected and that their patches are deployed in a security-enhanced environment."