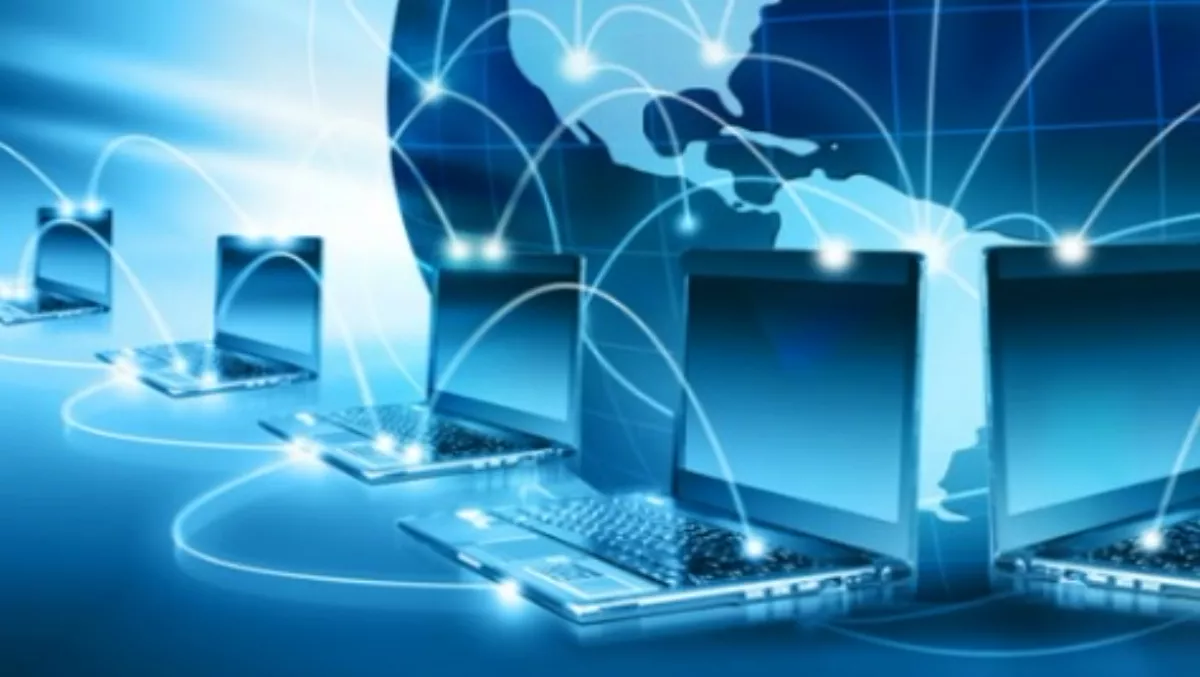 SIP trunks – what is the adoption in NZ?
Wed 8 Jul 2015
FYI, this story is more than a year old
SIP trunks have been around for a number of years but you could say that New Zealand has been slow to get going with SIP.
A few years ago the niche internet players used it as a way to target the main telcos offering cheaper calls, but quality was sometimes questionable. Now there are robust SIP services available including from the main telcos.
We have recently seen an article where Spark claimed their SIP trunking market share is now in the region of 70%, up from 0% just two and a half years ago. I am sure some other service providers may dispute this number but it does show considerable growth from a major player in the market. It does not confirm how much of the overall voice services market is using SIP compared to ISDN but we can be sure adoption will continue to grow rapidly.
So what is influencing adoption?
Speeding up SIP adoption? • Increased high speed networks including the UFB roll out • Access costs can be less than half that of ISDN • Resilient with inbuilt DR • Can leverage existing IP links into your business • Flexible numbering Slowing it down? • May require upfront investment with PABX upgrades • May require additional or upgraded WAN services • Unsure about security issues with SIP What TeleConsultants is observing in the market now pretty much tells the story: • Fixed line telco contracts generally have SIP included somewhere • Clients upgrading their existing PABX and looking at unified communications are going directly to SIP trunks • ISDN and copper are both clearly seen as a twilight technology and as such, pricing remains the same or is going up • Ongoing, SIP is definitely more cost effective, even if there is some upfront investment required
Whatever the actual adoption numbers, they will certainly increase rapidly. If you have not changed already we certainly recommend seeing how you can realise the benefits of SIP trunks. But ensure you understand if there are costs to be considered.
For more information about the independent consultant company, check out their website.