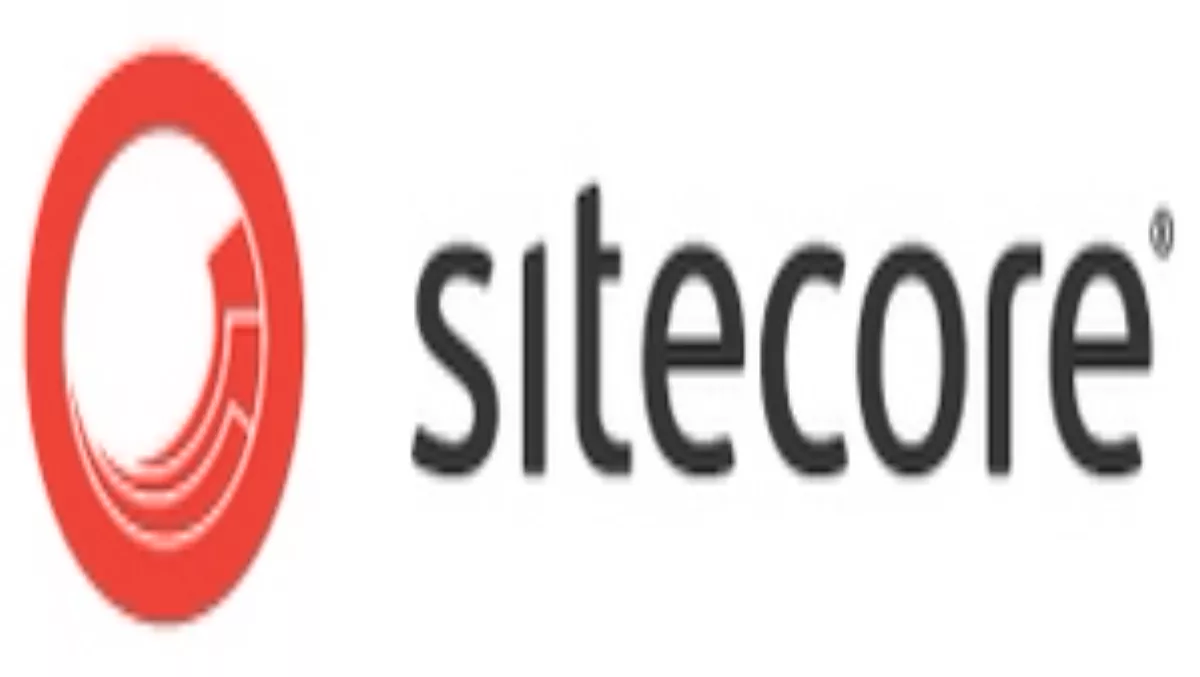 Sitecore's New E-Commerce Platform Helps Manage Customer Lifecycle Success
17 Nov 2010
FYI, this story is more than a year old
Brisbane – November 17, 2010 – Sitecore, the leading provider of .NET Web Content Management System (CMS) software, today announced at the Gartner Symposium/ITxpo 2010 at the Sydney Convention & Exhibition Centre the release of its new Sitecore E-Commerce platform.
The new solution gives e-commerce businesses the ability to provide engaging Web experiences, react quickly to prospect and customer needs, provide a personalised, relevant experience for individual shoppers and continually engage in compelling communications.Built on the foundation of Sitecore's CMS, the e-commerce software platform provides a wide range of e-commerce functionality integrated with powerful marketing automation features and designed for business users. Unlike traditional e-commerce solutions that offer limited Web capabilities and sacrifice buyer engagement, Sitecore provides a Web experience that is more personalised based on a site visitor's profile and order history.
The Sitecore E-Commerce platform gives marketers the tools to track and optimise customer actions with specific e-commerce site goals including account creation and order completion. The software also includes a wizard-driven process for building a customised checkout, creating sophisticated forms, managing account data and maintaining purchase history for targeted promotions. Marketers can create traffic-generating email campaigns, and manage the product selection process – including securing payment processing and shipping.Dierbergs, an upscale supermarket with more than twenty stores, relies on Sitecore CMS and Sitecore E-Commerce for their retail-marketing oriented website that provides an engaging experience for online buyers.
According to Sitecore partner, Jeremy Ziegler, Chairman and CEO, Aware Web Solutions, "We needed to make sure Dierbergs' unique retail culture was properly translated to the Web, and the flexible features of Sitecore covered the critical marketing and sales requirements. We've moved a 150-year-old, family-run business and its traditional, high-quality values into a high-touch online shopping experience complete with cooking videos, blogs and social media integration. The new Web presence has strengthened Dierbergs' brand and increased sales."
With Sitecore, organisations can easily manage online product offerings using faceted search to locate and update specific product details, group related products and automate inventory levels. Sitecore offers a full range of options to support both entry- level and enterprise-class e-commerce sites. The solution can scale from a simple e-commerce site to organisations that have existing, mature systems in place and want to further integrate Web applications to drive e-commerce revenue and growth.
"The key to any successful e-commerce business is a website that attracts new visitors, optimises conversion rates and keeps customers coming back for more," said Darren Guarnaccia, Senior Vice President for Product Marketing, Sitecore. "With Sitecore's integrated e-commerce approach, marketers can offer their customers a high-touch shopping experience that generates revenue and differentiates their business from competitors."
Supporting Resources:• Sitecore CMS• Sitecore E-Commerce Platform• Dierbergs.com
About Sitecore
Sitecore's Web Content Management System (CMS), portal and marketing automation software solutions enable companies to deliver compelling Web experiences. Sitecore's award-winning CMS software makes it easy for businesses to create and update dynamic, full-featured websites of all types. Sitecore's industry leading flexibility and scalability allow companies to better leverage their content, improve customer experience and drive business growth.
Thousands of public and private organisations, including national governments and Fortune 500 companies, utilise Sitecore solutions for their websites. These organisations have created and now manage more than 24,000 dynamic websites with Sitecore including ATP World Tour, Computer Associates, ISS, Lloyd's of London, Microsoft, Omni Hotels, Siemens, Thomas Cook and The Knot.
Connect in the Sitecore Community to experience Sitecore's success and that of its customers, partners and developers.
Media Contact:
Rachael Williams
Touchpoint Marketing
0410 296 860
Racahel.williams@touchpointmarketing.com.au
Erick Mott
Sitecore Global
415-497-8264
erm@sitecore.net