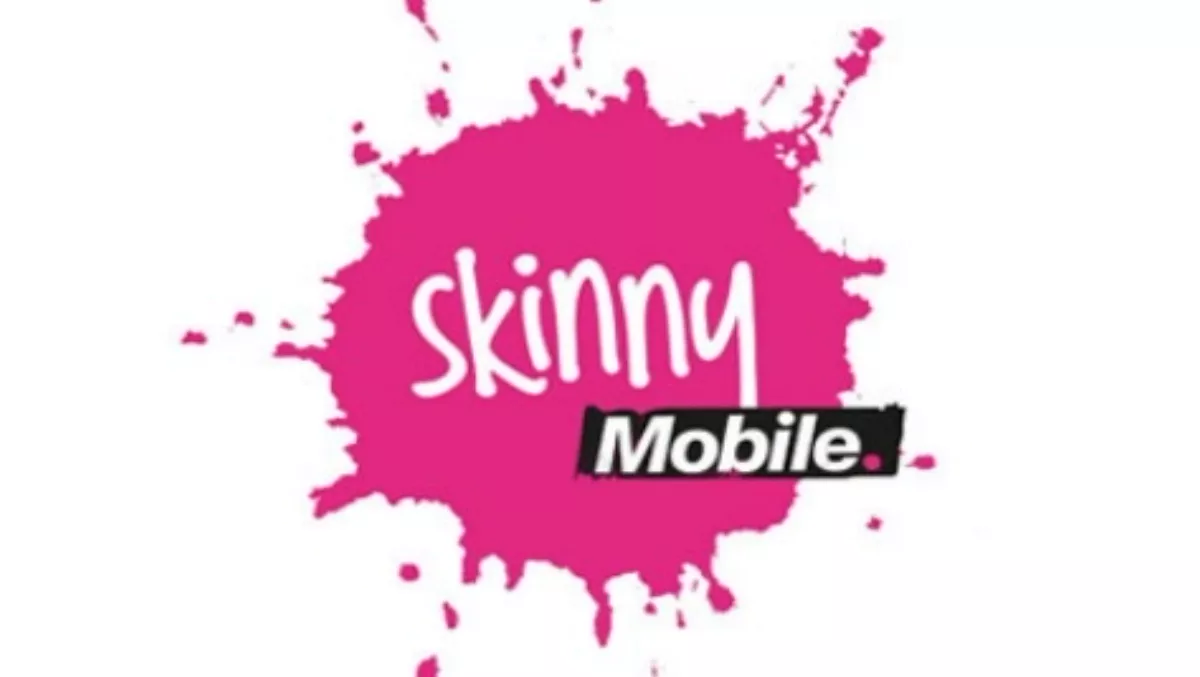 Skinny Mobile takes on 2Degrees with rollover data
By Shannon Williams,
Tue 13 Jan 2015
FYI, this story is more than a year old
Skinny Mobile has today announced it is launching Rollover Data, available from 20 January. The company says the announcement is first of many for the upcoming year.
"We know our customers really love the Rollover Minutes in our Monthly Combos, and with everyone doing more and more on their phones with the likes of Facebook, video and email we're extending the rollover idea to data," says Ross Parker, general manager of Skinny Mobile.
"We're committed to being the best value player in the mobile market," he says. "Offering Rollover Data supports our philosophy of providing value to our customers – and this is just the first cab off the rank in 2015. There's more to come in the next few weeks."
2Degrees already offers customers rollover minutes and rollover data, to both New Zealand and Australian numbers.
Rollover Data is included in Skinny's $16, $26 and $40 monthly combos and lets customers roll unused data from one month to the next at no extra charge. Customers get to keep the unused data for up to a year so long as their Rollover Data Combo auto-renews and isn't cancelled. Skinny already offers Rollover Minutes allowing customers to take unused calling minutes from month to month, to New Zealand and Australian numbers.
The announcement follows recent news that Skinny dropped its NZ standard prepay rates cost per minute and cost per megabyte to just 20 cents; 50% lower than 2Degrees standard NZ prepay calling and data rates.
Skinny's Rollover Data will be available from 20 January 2015.