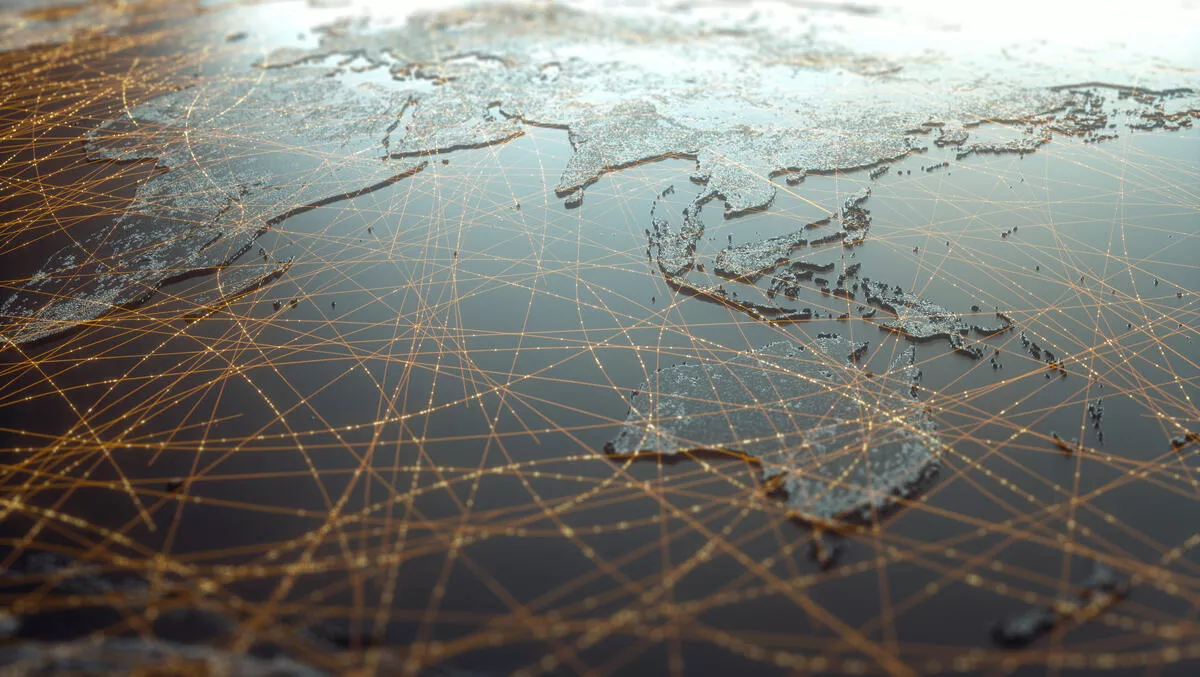 Skykick announces upgrade to address over 2000 hours of lost time for ITSPs
FYI, this story is more than a year old
Information technology service providers are losing thousands of hours every year due to needless cloud administration, according to SkyKick.
SkyKick, a global provider of cloud automation and management software for ITSPs, has announced major upgrades to its Cloud Manager product that it says will further help ITSPs to navigate complex SMB cloud management.
The company says its new Cloud Manager release has been designed to provide more ways for partners to automate, manage, and secure cloud customers, aiming to help global ITSPs as they navigate an estimated 500 million labour hours of IT administration annually.
SkyKick says that as SMBs continue to adopt and use SaaS applications, ITSPs worldwide are contending with mounting challenges related to managing and securing their customer's cloud applications and infrastructure.
In a study by SkyKick, over 500 ITSPs found that routine help desk tasks can take up more than 2000 hours each year and that 70% of tickets come from three main areas that can be automated, email and mailbox management, user access and password resets, and managing users and groups.
"With 46% of tickets getting escalated to senior engineers, increased automation is essential to avoid negative impacts to the customer experience," says SkyKick co-CEO, Todd Schwartz.
"ITSPs are consequently placing a high priority on improving help desk performance and more efficiently managing cloud administration tasks and workflows.
"When the cloud emerged just over a decade ago, the IT Service Provider landscape changed forever. With the proliferation of SaaS and cloud, we're entering the age of cloud management for ITSPs, which has intensified the need for automation to help them better support customers, secure cloud infrastructures, and continually improve operational efficiency," he says.
As SMBs continue to adopt cloud and remote work solutions, cloud-based communication tools are increasingly in demand. Gartner predicts that by 2024, 74% of new unified communications licences will be cloud-based, up from 48% in 2019.
Microsoft Teams has seen more than 400% growth in users with IT partners able to access significant margins for positions under management, SkyKick says studies show that 45% of ITSPs often try to avoid managing teams and other applications due to concerns of technology and business readiness.
It says Cloud Manager automation helps ITSPs manage this opportunity through more repeatable deployments, and with tools that empower help desk staff to assess activity and drive Teams adoption.
The new release also focuses on security, with SkyKick saying ITSPs are contending with difficult cloud security scenarios for themselves and their customers, while also trying to manage security across multiple cloud services.
According to SkyKick, 86% of SMBs say that cybersecurity is one of their top five priorities and 91% of SMB customers report that they would use an ITSP if it offered the right security solutions. It says while ITSPs understand the need to address growing security needs is very important, they are also finding that implementing effective and scalable programs is not a simple process.
SkyKick says IT partners need solutions that help them strengthen Microsoft 365 security and that using automation can help achieve standardisation, perform assessments, and allow them to effectively monitor and remediate security gaps.
"We built Cloud Manager to help ITSPs navigate the challenges and opportunities of the age of cloud management, particularly concerning supporting customers, maintaining margins and optimising operations," says SkyKick co-CEO, Evan Richman.
"These upgrades provide significant help desk automation and security and revenue opportunities, to help ITSPs create new growth opportunities for value-added services and to serve customers better.