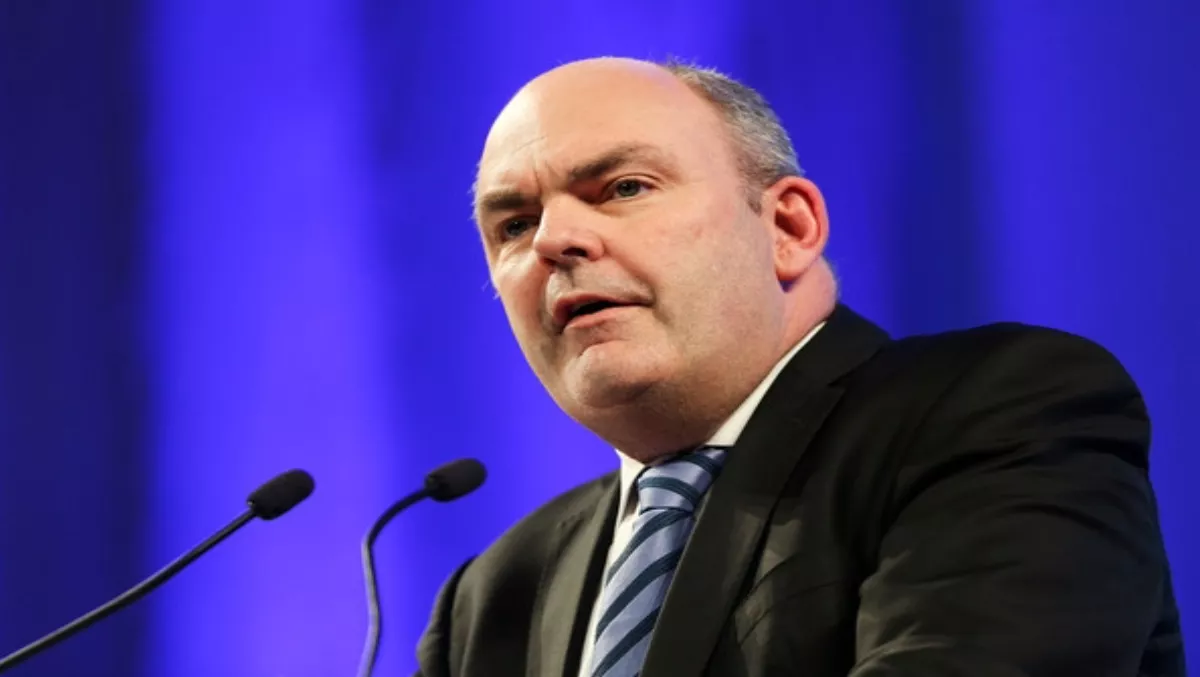 "Slow, sluggish, not sweet at all"... Labour slams broadband
Tue 5 Aug 2014
FYI, this story is more than a year old
Rural communities, frustrated by slow and unstable broadband, have been delivered a two fingered salute by Steven 'Everything's Sweet' Joyce.
That's the view of Labour's ICT spokesperson Clare Curran, who claims the Science and Innovation Minister deliberately dodged the broadband bullet which was heading his way in Parliament last week.
"Mr Joyce deliberately obfuscated and refused to answer questions on the actual connection numbers to both rural and broadband schemes in Parliament in an attempt to cover up the National Government's sluggish progress on both schemes," Curran claims.
"Steven Joyce needs to front up rather than playing cagey at question time. Not doing so only increases suspicions the numbers might be embarrassing."
A report released last week for the Commerce Commission by True Net showed that the speed of rural copper broadband had declined in the last two years.
As a result, Curran believes communities across New Zealand are becoming "increasingly frustrated and unable to properly function with low broadband speeds and lack of availability of affordable broadband."
"While Mr Joyce couldn't provide a percentage figure for the numbers connected to the taxpayer-funded rural fibre broadband scheme, a report by the Auditor General in May raised concerns about that rollout," she adds.
"The Government has serious questions to answer about why it can't – or won't - provide accurate figures on take-up and what the state of rural connectivity actually is.
"There are rural businesses struggling to make a living, children who need to do their homework but can't connect, and families unable to access internet television and take advantage of the opportunities offered to their urban cousins.
"After six years of a National Government more than one in five New Zealanders still don't have regular access to the internet and 62,000 households with school-aged children don't have access to the internet at home.
"While National is overseeing a slow crawl to an ultrafast highway the digital divide in both urban and rural New Zealand is increasing."