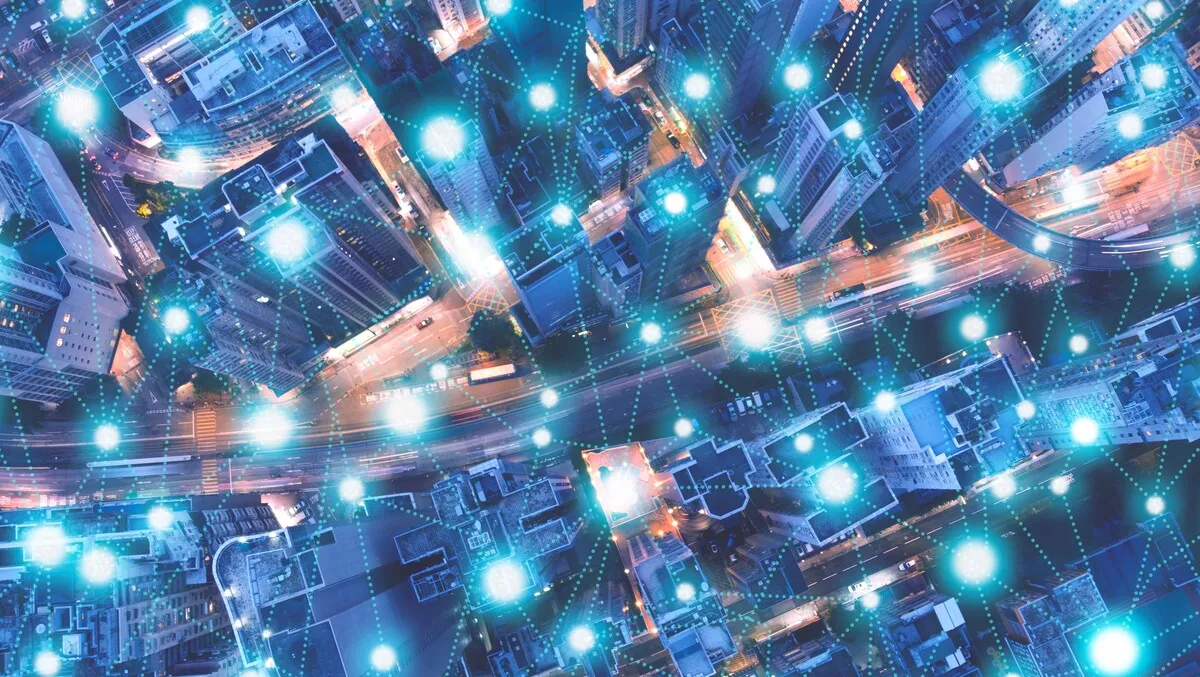 Smart city management: NZ cities enhance safety and trust with data
Fri, 4th Aug 2023
Almost three-quarters of New Zealand's 5.1 million citizens live in just 16 urban areas, with 30% living in the Auckland region. That's driven the New Zealand Government to look at how technology can improve everything from public safety to energy efficiency to improve the quality of life.
But successful smart city projects aren't just about technology. They require expertise in everything from law enforcement to public safety, transport and traffic management and require environmental experts who can work alongside technology experts. While technology can provide point solutions to many of the current challenges facing New Zealand cities and local government areas, the most significant benefits come when technology breaks down the barriers and siloes between different levels of government and their departments, the public and private sectors, and individual citizens.
When technology is used strategically to address the issues facing urban and rural centres, data can be used to make better, faster decisions and be purposeful and strategic when planning for the future. Bringing data from multiple sources together and sharing it enables difficult questions to be answered.
The solution to any problem starts by recognising an issue exists and gathering information to understand its cause and impact. The information is analysed leading to a decision. The outcomes of the decision made are then assessed to identify how the outcome can be further improved.
Data in a smart city can come from many diverse sources, such as light and air quality sensors, cameras, traffic monitoring systems, weather data and event schedules. When that data is brought into a centralised platform, it can be integrated to support better planning and decision-making. It can make the opaque visible as data that was held in a system or organisational silos is shared.
The key element of a successful smart city program is a centralised data platform created with privacy and security as a core element. With the volume and variety of data that is required and the velocity it is created, the platform needs to be backed with powerful analytics that leverages machine learning to assist people in seeing what matters and making the right decisions.
When information is shared, its value multiplies. Stakeholders can leverage each other's expertise to solve problems. The complexity of a large city means that no single set of data or individual expert can understand everything. Shared data creates opportunities for more meaningful conversations between city managers, businesses and citizens and generates deeper insights and the ability to identify opportunities more easily.
Smart cities use data to break down silos and to enable sharing and collaboration to make data-driven decisions. Those decisions range from immediate issues, such as moving traffic following a major event through, to planning for population growth, changing demographics and environmental management. But the journey towards becoming a smart city starts by choosing platforms that enable data to be collected, analysed, and shared efficiently and effectively.