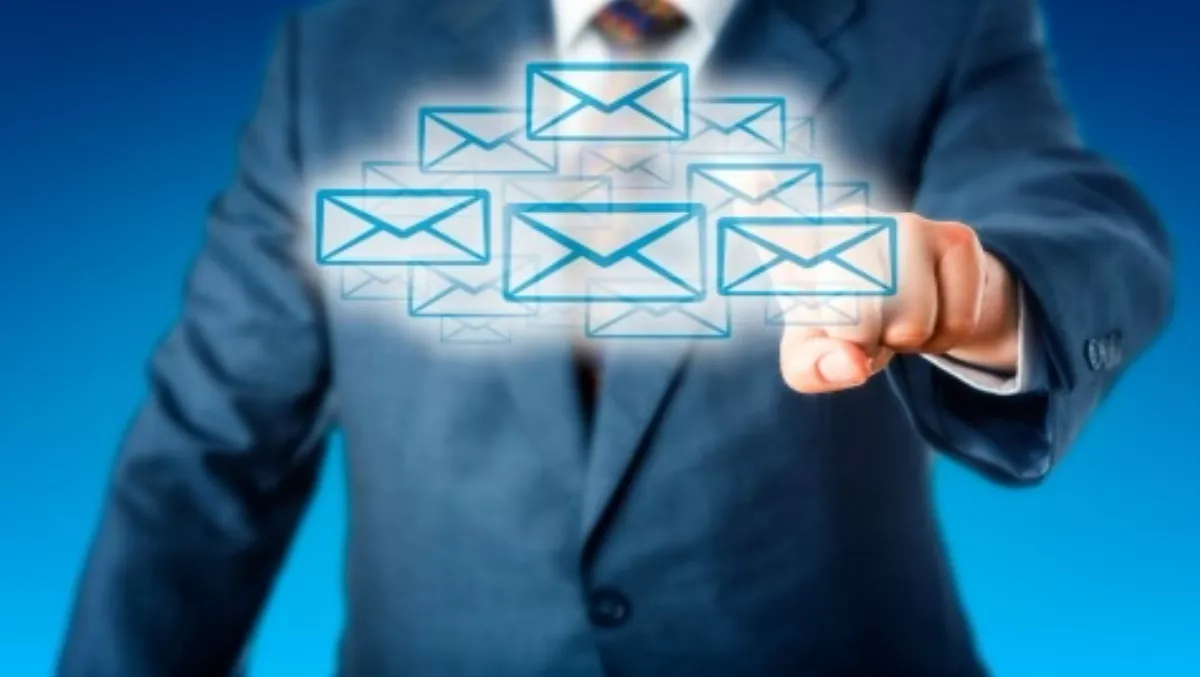 SMX lauches email security service for Office 365
By Heather Wright,
Fri 12 Jun 2015
FYI, this story is more than a year old
Kiwi cloud email security provider SMX has launched a new implementation and support offering designed to make it easy for resellers and customers to integrate SMX's premium email filtering service with Office 365 email servers in the cloud.
SMX + 365 adds 'more capable' email filtering than Microsoft's Office 365 cloud email server solution, reducing malware and spam says Ian McDonald, SMX chief executive.
He says the service is in response to demand from customers and resellers wanting a locally supported and more capable email filtering service for Office 365.
Thom Hooker, SMX chief technology officer, says the new service includes the ability to secure all email access points so all inbound and outbound mail is filtered through SMX's servers.
"Through the Office 365 administrator interface, admins can configure their Office 365 service to only receive email from SMX's IP ranges," Hooker says.
"With this configuration in place, customers can guarantee that only email that SMX has filtered is delivered to their Office 365 inbox.
Hooker says SMX sees a uniquely New Zealand view of the spam and malware threat landscape and is able to respond faster and more effectively to attacks targeting New Zealand organisations.
"Our email filtering is based on a technology stack which is constantly changed and upgraded as new threats emerge," he says.
"Emails are filtered here in New Zealand under local jurisdiction. We respond immediately to new threats and with our local service desk we can provide a level of service which is very difficult for a global provider to emulate," Hooker adds.
SMX reseller CodeBlue, says customers while it recommends Office 365 as a good cloud email solution, it recommends its customers – particularly large customers exposed to high volumes of spam and malware – use SMX for email security.