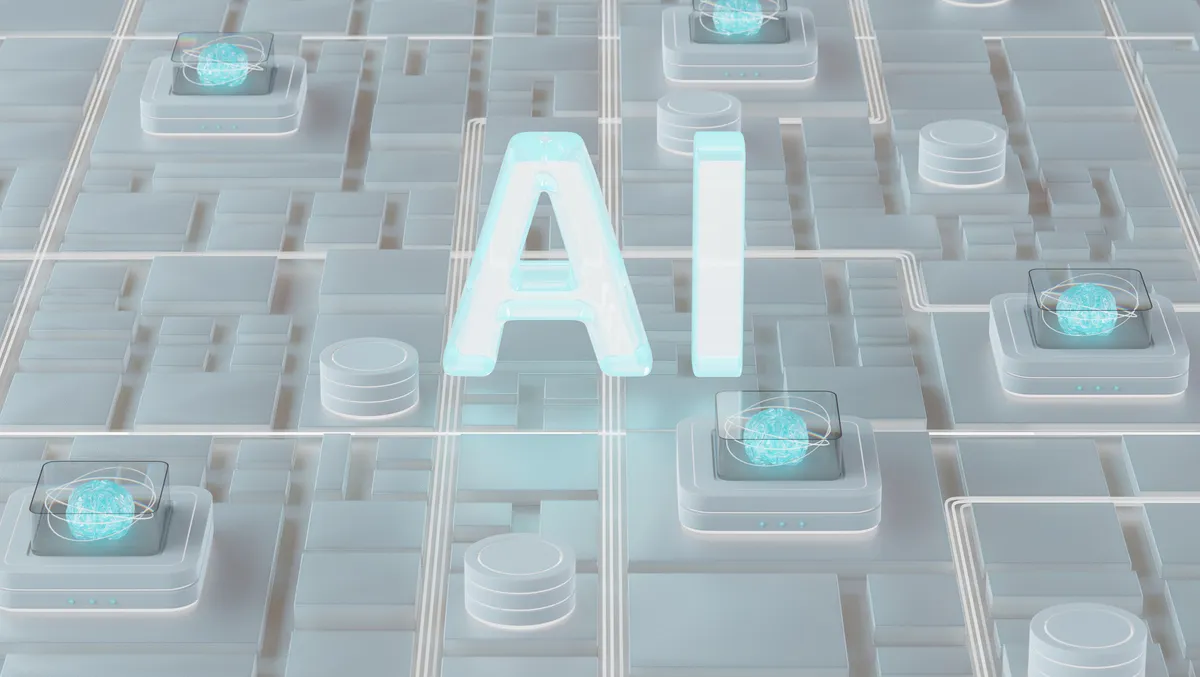 SnapLogic expands SnapGPT generative AI capabilities
SnapLogic has announced it is working with Amazon Web Services (AWS) to expand the capabilities of SnapGPT, SnapLogic's generative integration interface.
As part of this collaboration, SnapLogic will make Anthropic's Large Language Model (LLM), Claude 2, offered by Amazon Bedrock, available within the SnapGPT platform that was made generally available earlier this year.
Amazon Bedrock is a fully managed service that provides access to foundation models via an API to build and scale generative artificial intelligence (AI) applications.
SnapLogic introduced SnapGPT, an innovative generative integration solution, powered by proprietary and open source AI this spring. With hundreds of customers already experiencing its game-changing potential, SnapGPT has set a new standard for integration and automation, streamlining complex processes and powering businesses into a data-driven future. By using natural language prompts, customers are using SnapGPT to accelerate the creation of new pipelines, instantly document new and old pipelines, create sample data, and generate SQL queries, expressions, mappings, and more.
SnapGPT will empower users to use Anthropic's state-of-the-art LLM Claude 2 to build new integrations, define existing pipelines, create new expressions, and more using natural language prompts.
SnapGPT users now have access to Claude 2's advanced natural language processing and generation abilities that can accept prompts containing up to 75,000 words or 100,000 tokens. SnapGPT leverages the larger prompt size of Claude 2 to offer a more powerful integration co-pilot that enhances performance across a wider range of applications. SnapGPTs ease of use will allow businesses to roll-out citizen integration to clear backlog and drive business agility.
Key benefits of SnapLogic using Amazon Bedrock include:
Integration Pipeline Generation: SnapLogic customers can generate integration pipelines directly from natural language instructions, making integration faster and more accessible for all users
Complex Data Mapping: Our platform can effortlessly create complex data mapping configurations using natural language inputs, eliminating the need for intricate data transformation coding
SQL Generation: SnapGPT can generate SQL queries from natural language queries, making it easier for users to interact with their data
Complex Pipeline Description: Users can describe intricate data pipelines in plain language, enhancing collaboration and understanding among teams
Sophisticated Chat-based Q&A: SnapLogic's documentation now offers a chat-based Q&A feature, allowing users to find answers to their integration questions more easily and intuitively
"SnapLogic is committed to providing our customers with the most advanced language models available, and our work with Amazon Bedrock and the integration of Anthropics model Claude 2 into SnapGPT is a testament to that commitment," says Jeremiah Stone, CTO of SnapLogic.
"This collaboration will empower our users to harness the full potential of natural language processing in their applications, making generative integration and automation even more accessible and powerful."
"We are excited to work with SnapLogic to bring the power of Amazon Bedrock to SnapGPT users," adds Rich Geraffo, vice president of North America at AWS.
"This collaboration will enable organisations to leverage the capabilities of Amazon Bedrock and AWSs generative AI expertise to drive innovation and enhance their data processing workflows."
SnapLogic's integration with Anthropic's model Claude 2 will be available to SnapGPT users immediately, with comprehensive documentation and support to ensure a seamless transition.