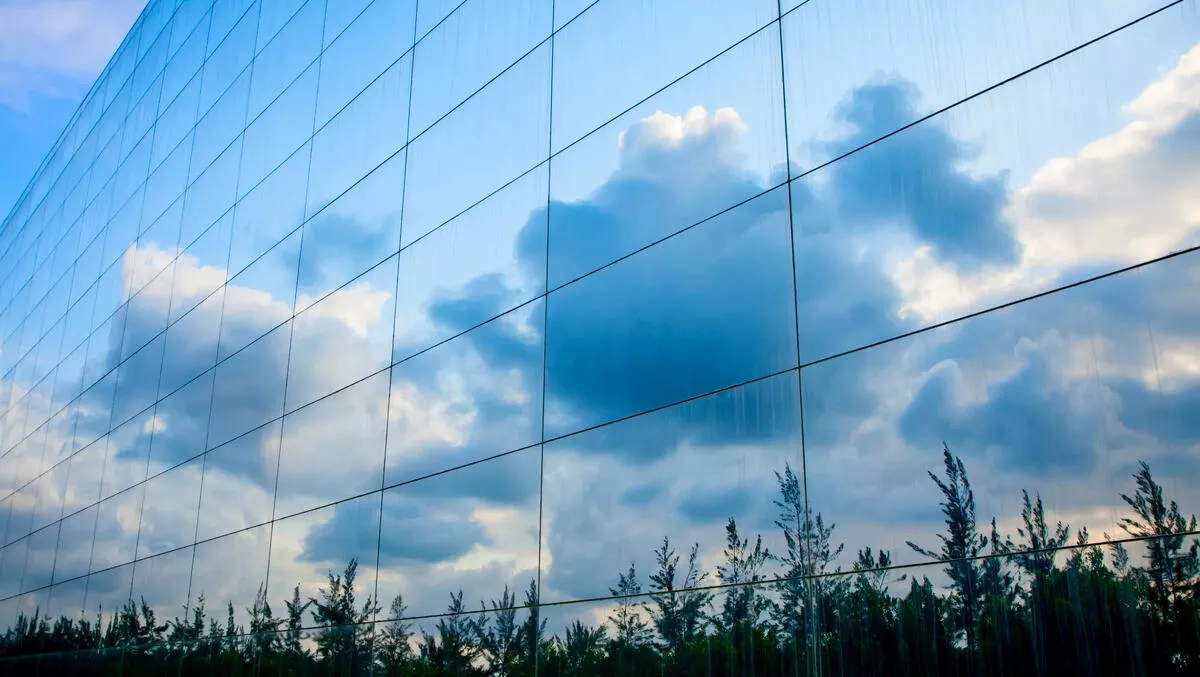 Snow Software unveils cloud-native platform for tech intelligence for the hybrid enterprise
Tue, 6th Jul 2021
FYI, this story is more than a year old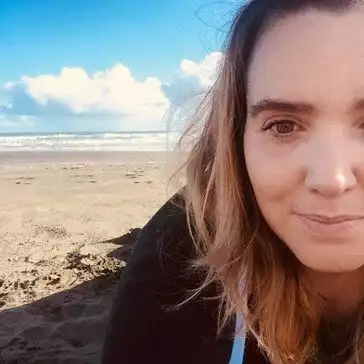 By Shannon Williams, Journalist
Technology intelligence firm Snow Software has unveiled its Snow Atlas platform, designed to help organisations discover, monitor and optimise their technology investments, both on-premises and in the cloud.
The first solutions available on the new cloud-native platform are software asset management (SAM), software-as-a-service (SaaS) management and IT service management (ITSM) integrations delivered as a service, now in early access.
The introduction of Snow Atlas marks a significant milestone for the company, as it establishes a new way to access Snow technologies and is accompanied by a significant increase in product investment.
"The introduction of Snow Atlas is the next step in our journey to enable organisations to realise the full potential of technology intelligence," says Vishal Rao, president and chief executive of Snow Software.
"The platform provides a new way for the hybrid enterprise to manage cost, minimise risk and optimise technology investments.
"But just as importantly, we view Snow Atlas as the foundation for future innovation that supports the evolving needs of our customers. As such, we are substantially increasing the investment in our product development capacity to rapidly accelerate our innovation agenda."
Based on the demand to consume technologies as a service, Snow Atlas is a cloud-native platform built on Microsoft Azure delivered as a service. The platform is based on a microservices architecture and standardised APIs to enable faster innovation and flexibility.
Built into Snow Atlas are self-service features such as self-healing for locked or disconnected services, real-time agent creation, end-user management, single sign-on activation and in-app guidance. Customers will also benefit from the latest features and capabilities with Snows continuous delivery pipeline.
According to Rao, Snow Atlas is designed to provide organisations with a faster time to value, improved overall experience, improved ROI and enhanced business agility.
As the first solution available on the new platform, SAM on Snow Atlas empowers organisations to:
Discover and inventory technology assets running across the ecosystem
Manage and optimise the use of enterprise software and SaaS applications
Reduce technology spend by reassigning licenses or access as needed
Minimise risks caused by compliance and security issues
Integrate technology data across the enterprise ecosystem
SAM on Snow Atlas is now available worldwide in early access, with general availability expected later in 2021. Snow will continue to offer options for on-premises and partner-hosted services.
To fuel future innovation on the platform and introduce new capabilities faster, Snow is preparing to double its product development capacity by increasing its overall investment in R-D and engineering.
"For most organisations, including ourselves, 2020 was a year of profound change that required a focus on stability and resiliency," says Rao.
"As we look at the opportunity ahead and consider the continued evolution of the market, we believe that it is essential to aggressively invest in the future of our technologies.
"Global organisations need solutions that can help them sort through the decisions from the past year and optimise spend to accelerate growth. And we want to ensure that we can offer new ways for organisations to realise these business outcomes by expediting our roadmap to help our customers seize the opportunity head on."