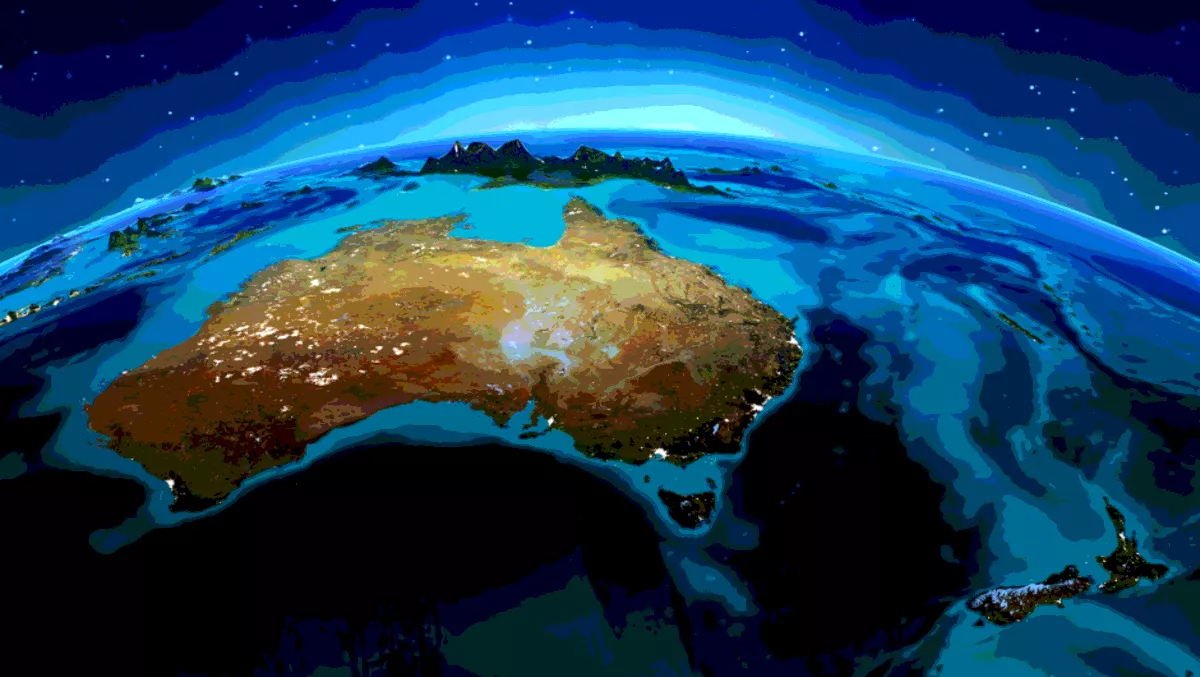 Snowflake available on Microsoft Azure for ANZ customers
FYI, this story is more than a year old
Snowflake's data warehouse capabilities are now available on Microsoft Azure for Australian and New Zealand customers.
Snowflake, which combines the power of data warehousing, the flexibility of big data platforms and the elasticity of the cloud, announced the expansion today – an indication that the number of ANZ customers demanding Snowflake on Azure is steadily rising.
Snowflake's deployment on Azure will allow public and private sector organisations throughout the region to leverage the flexible cloud strategy they desire.
This expansion continues to support Snowflake customers to locally maintain their data providing customers with fast, low-latency access to their data, while accelerating their global data initiatives by satisfying their country-specific data needs.
"Data is increasingly becoming a valuable business asset and large numbers of Australian and New Zealand organisations want to transform their operations by shifting their data and analytics workloads to the cloud," says Snowflake Vice President, Asia Pacific and Japan, Peter O'Connor.
"Having the option to shift to a single or multi-cloud strategy provides an opportunity to consolidate operations, scale quickly, and streamline business processes. Older solutions required a suite of various tools that still won't deliver a modern, scalable solution.
Snowflake also has a presence at Microsoft Build in Seattle this week.
"Data warehouse migration is essential for many Azure customers. Following the successful launch of Snowflake on Microsoft Azure in the US and across EMEA, we're very excited for the continued growth of our partnership in Australia and New Zealand. We look forward to partnering with Snowflake and providing enterprise customers with an array of data warehouse migration solutions across the Azure platform," comments Microsoft Azure business group leader Brett Shoemaker.
Last month Snowflake and streaming data integration provider Striim announced a partnership that aims to speed the loading of real-time data to Snowflake.
Striim's real-time data integration capabilities provide Snowflake customers running in Microsoft Azure or AWS the benefit of a phased migration to Snowflake from existing on-premises or cloud-based data warehouses, databases, and other data sources.
"Striim and Snowflake share a mission to enable every organization to be data-driven. However, to be data-driven, companies must first gain access to the data by building the real-time data pipelines that can continuously feed their analytics and reporting," says Striim cofounder and EVP of products, Alok Pareek.
"By making it easy to build streaming data pipelines to load real-time data to Snowflake, Snowflake customers can more quickly enable their modern data management, data warehousing, and data analytics initiatives. We are thrilled to be a strategic partner with Snowflake in this effort.
Striim is able to load data to Snowflake from data warehouses (including Oracle Exadata, Teradata, Amazon Redshift, Netezza), databases (including Oracle, SQL Server, HPE NonStop, MongoDB, Amazon RDS, PostgreSQL, MySQL), log files from security devices and other systems, sensors, messaging systems, and Hadoop solutions.