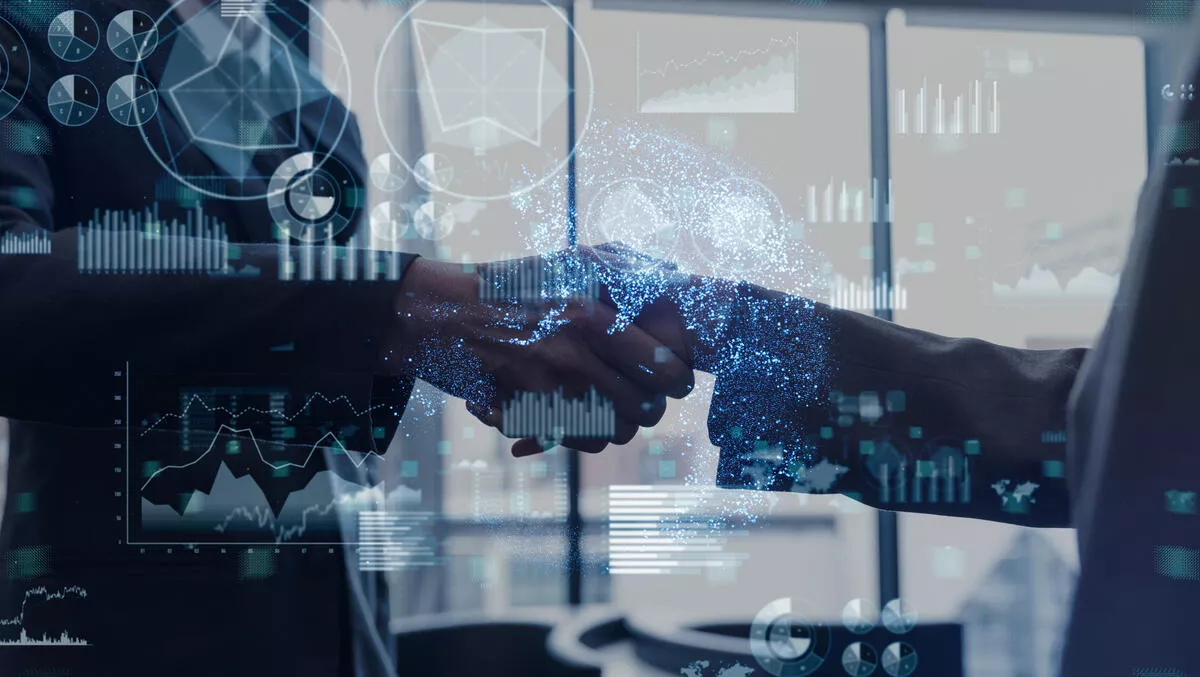 SNP acquires SAP data specialist Datavard
FYI, this story is more than a year old
Schneider-Neureither - Partner (SNP) SE has signed an agreement to acquire 100% of shares in SAP company Datavard AG.
Datavard, a software and consulting company with around 170 employees, specialises in transformations and data management in SAP landscapes. In the 2020 fiscal year, the company generated total revenues of around EUR 17.6 million.
SNP says the Datavard AG acquisition plays a vital role in implementing its platform strategy. It says it will allow companies to generate value from their data transformation using just one software solution.
Datavard co-founder and CEO of AG, Gregor Stoeckler, will join the board of managing directors for SNP SE as the new chief operating officer. He will be responsible for sales regions USA and UK-Ireland as well as global analytics, platform strategy, technology partners and partner marketing.
"With this acquisition, we're expanding our software portfolio to include Datavard's solutions in the areas of SAP data management and analytics," says SNP SE CEO, Michael Eberhardt.
"In both the software and the consulting business, the two portfolios complement each other perfectly. Until now, SNP and Datavard have acted as competitors and partners in the market. In the future, we'll use the newly gained strength from the merger of both companies to serve our customers and partners even more comprehensively.
Datavard has been active in the market for over 20 years and focuses on transformations and data management in SAP landscapes. Datavard supports companies migrating to SAP S/4HANA, modernising analytics and data warehouse landscapes, carrying out mergers and acquisitions, carve-outs, and company splits.
The company enables SAP customers to integrate and utilise SAP data in AI, machine learning, and the Internet of Things. Over 50 of the Global Fortune 500 and numerous DAX 30 companies are Datavard customers.
"We're very pleased to now be a part of the market leader for data transformation software solutions in the SAP world," says Stoeckler.
"It opens up many new opportunities for our employees, customers, and partners. SNP and Datavard have known and appreciated each other for many years as competitors and as partners. In addition, we are successfully collaborating in the SAP S/4HANA Selective Data Transition Engagement working group.
"Together, we will be able to support our customers and partners in their digital transformations even better," he adds.
As well as headquarters in Heidelberg, Datavard has two prominent locations in Slovakia and one in Switzerland. It's also represented in the USA and Singapore in the Asia Pacific Japan region.
"We are enthused about unifying our capabilities for end-to-end data migration offerings for the SAP eco-system in the strategic and fast-growing Asia Pacific Japan region," says SNP Transformations SEA, managing director and CEO, Gerald Faust.
"Our software platform-centric and cultural synergies make us a leading provider for digital data transformation and data management resonating across all major markets.