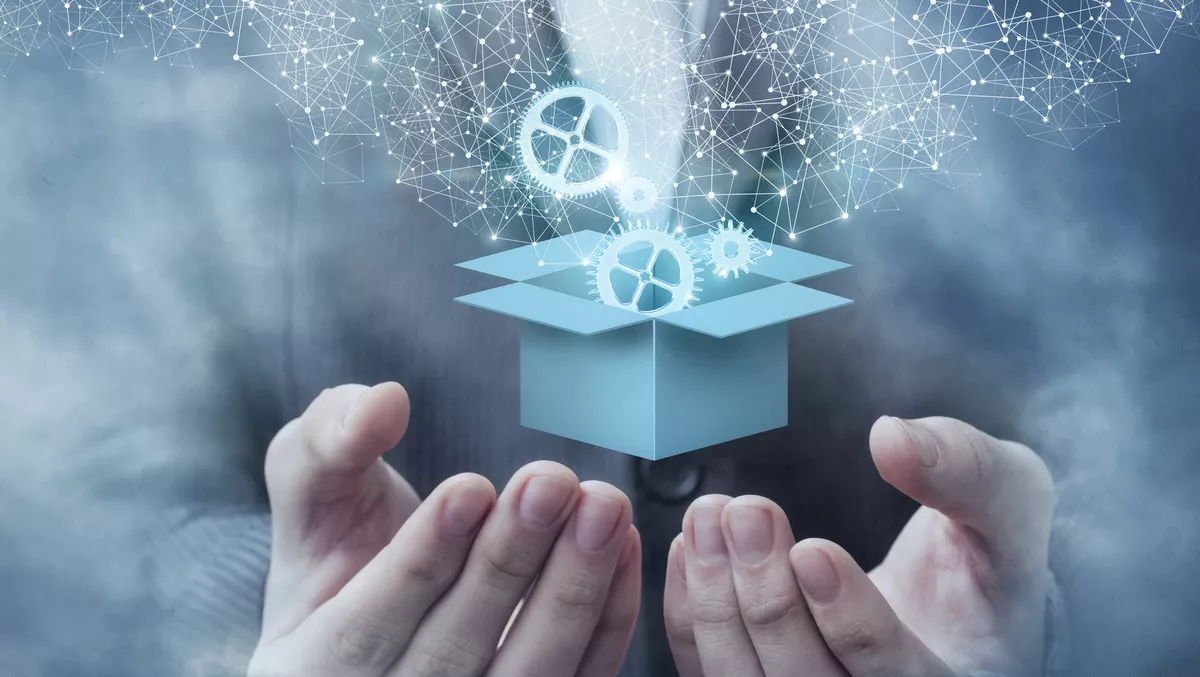 Solace shakes things up in the event driven architecture space
FYI, this story is more than a year old
Solace, a company enabling event-driven architecture (EDA) for real-time enterprises, has unveiled a new set of product enhancements, partnerships and an expansion of the popular EDA Summit Program, devoted to advancing event-driven architecture in business.
First launched in 2019, the Solace Event Horizon initiative is geared towards helping businesses adopt, manage and leverage EDA at an enterprise scale to become more real-time in their operations and customer interactions.
According to Forrester, a key transition happens when the investment in EDA shifts from a project tactic to strategic enterprise architecture.
The new initiative consists of goals and activities set out by Solace to invest in EDA product innovation, that include:
Build a coalition of vendor partners united in enabling event-driven systems at an enterprise scale.
Advance the state of open source projects.
Nurture global EDA community-building through education, networking and thought leadership.
"Our commitment to Event Horizon is motivated by our vision of EDA being a critical and foundational component of the modern enterprise," says Solace CEO, Denis King.
"We want to help enterprises build a foundation to unlock the full power and potential of EDA, make better products, improve customer experience, enable greater operational efficiencies and more."
Solace recently revealed that it would sponsor a second instalment of the EDA Summit conference in May 2022, building off the inaugural EDA Summit conference's success in 2021. The company will also sponsor a series of webinars under the brand EDA Summit Series, starting with a webinar on January 25th entitled Best Practices for Event Enabling your Enterprise Integration Platform, featuring insights from Forrester Research and SAP.
"We're excited to see the EDA Summit generating so much interest in the marketplace and look forward to fostering it as an opportunity for the top minds in the practitioner community, open source arena and among service and solution providers to collectively advance the state of the art of event-driven architecture," says King.
In addition to the EDA Summit Series, Solace runs an EDA Practitioner certification program, where to date more than 600 IT professionals have been successfully certified.
Solace has also announced progress in becoming the EDA backbone for modern integration technologies with a new event connector for the Mulesoft Anypoint platform, which natively integrates with both Solace brokers and the PubSub+ Event Portal and is available from the Anypoint Exchange.
Fuelled by demand, the new Mulesoft event connector is the latest in a series of investments the company has made to event-enable popular integration technologies like Boomi, SAP Integration Suite and many more through the open standard protocols and APIs it supports.
"Solace is dedicated to being the preferred EDA partner for event-driven integration," says Solace CTO and CPO Shawn McAllister.
"Our new advanced connector for Mulesoft Anypoint Platform offers our customers a mission-critical approach to easily integrating their applications, cloud services and devices, enabling them to stream information anywhere it needs to be, all in real-time."