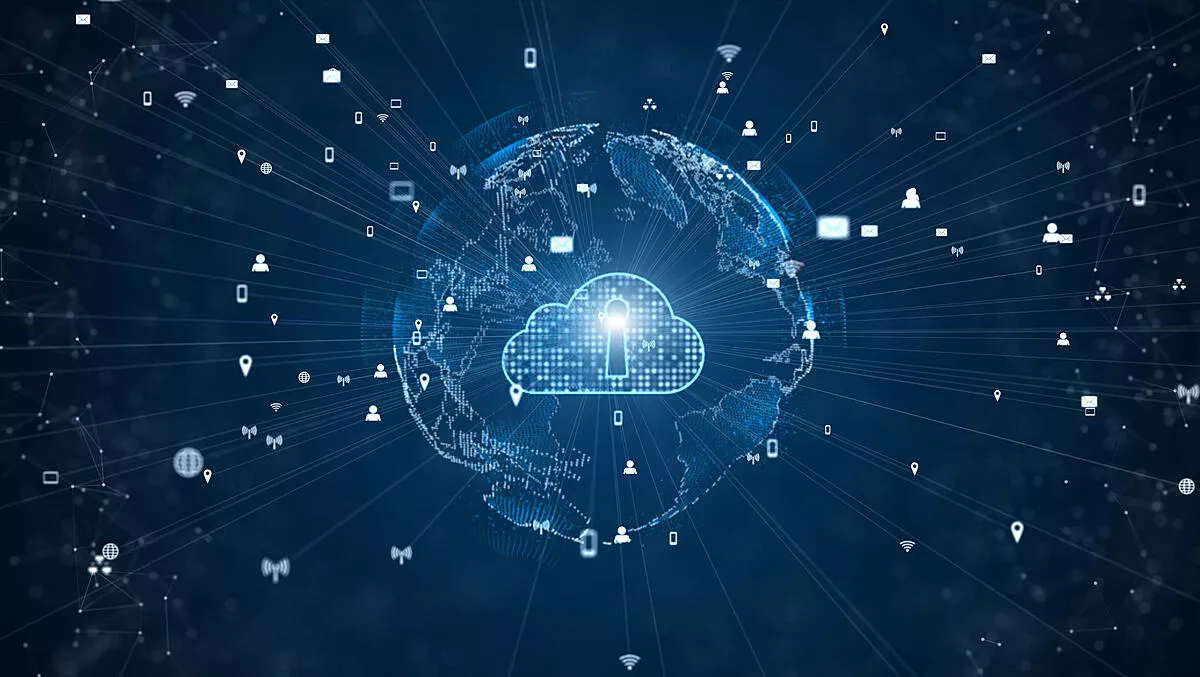 SolarWinds strengthens hybrid IT database portfolio
Fri, 7th Feb 2020
FYI, this story is more than a year old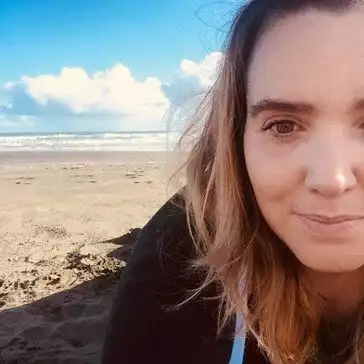 By Shannon Williams, Journalist
SolarWinds has announced the addition of Database Performance Monitor (DPM) to its IT operations management portfolio, as it looks to deepen its hybrid IT database oortfolio for cloud-native environments.
In December last year, the IT management software provider acquired VividCortex, expanding its database management offerings to include real-time, deep-dive performance monitoring of popular open source databases with the introduction of DPM. The addition of DPM extends the SolarWinds database portfolio, which also includes Database Performance Analyser (DPA).
The move allows SolarWinds customers to manage on-premises, hybrid, and cloud-native databases through a single provider, and with both on-premises and SaaS delivery-a benefit only SolarWinds offers.
"As open source and NoSQL databases grow in popularity and a new generation of applications are built on these platforms, developers, DevOps pros, DBAs, and monitoring engineers need more from their database monitoring solutions," says Sandy Orlando, senior vice president of products at SolarWinds.
"By introducing Database Performance Monitor as part of our ITOM portfolio, we're giving tech pros the level of analysis and visibility they need to resolve database issues quickly - even in increasingly complex microservices environments," Orlando explains.
"In a world where application performance bottlenecks affect the bottom line, DPM is an easy to use, powerful, and affordable solution for tech pros monitoring hybrid and cloud-native environments."
To meet the growing demand to monitor applications built on open source and NoSQL platforms, Orlando says DPM delivers a SaaS-based solution built to provide real-time health monitoring with down-to-the-second data granularity.
"By offering a dashboard approach to database and system monitoring, DPM gives IT professionals and database administrators visibility into availability and performance, and provides a real-time feedback loop for application developers, DevOps and monitoring engineers to improve database performance.
"In addition, the new tool features automated alerting for when a system is down, or when thresholds have been triggered."
The SaaS-based offering complements SolarWinds Database Performance Analyser. "Together with DPA, Database Performance Monitor gives tech pros the ability to optimise their database performance regardless of where the database is or the type-Microsoft SQL Server, Oracle, MySQL, MongoDB, Redis, Amazon Aurora, and PostgreSQL, all through a single provider," explains Orlando.
In addition, Database Performance Monitor works alongside the company's application performance management (APM) suite of products, including Pingdom, AppOptics, and Loggly, which help identify the root cause of the application response time issue.
"When the problem is within the open source and NoSQL database, DPM provides the capability to rapidly find and fix the issue," says Orlando. "The combination of these SolarWinds products will give teams the ability to go deep on app traces, infrastructure monitoring, metrics, digital experience monitoring, logs, and network monitoring."
With the ability to collect thousands of metrics per second and apply big data analytics, Orlando says DPM users will have the ability to view high-level performance across all of their systems, while performing deep-dive analysis down to the query level.
The full benefits of DPM include:
● Ability to monitor cloud-native and on-premises databases including MongoDB and PostgreSQL
● Always-on 24/7, down-to-the-second data collection to pinpoint where to investigate issues
● Ability to achieve a new level of granularity with Adaptive Fault Detection designed to identify issues detrimental to a system
● Customisable dashboards to focus on the database(s), queries, and systems along with the most pertinent and relative metrics
● Ability to know the moment a system is down, or a threshold has been triggered, using automated alerting along with integration into Slack, Opsgenie, and more
● Visibility into how new code impacts database workload and query performance
● Best practice-based recommendations for proactive database optimisation
● Ability to create and share documentation across teams using DPM notebooks with text, code snippets, links, and images