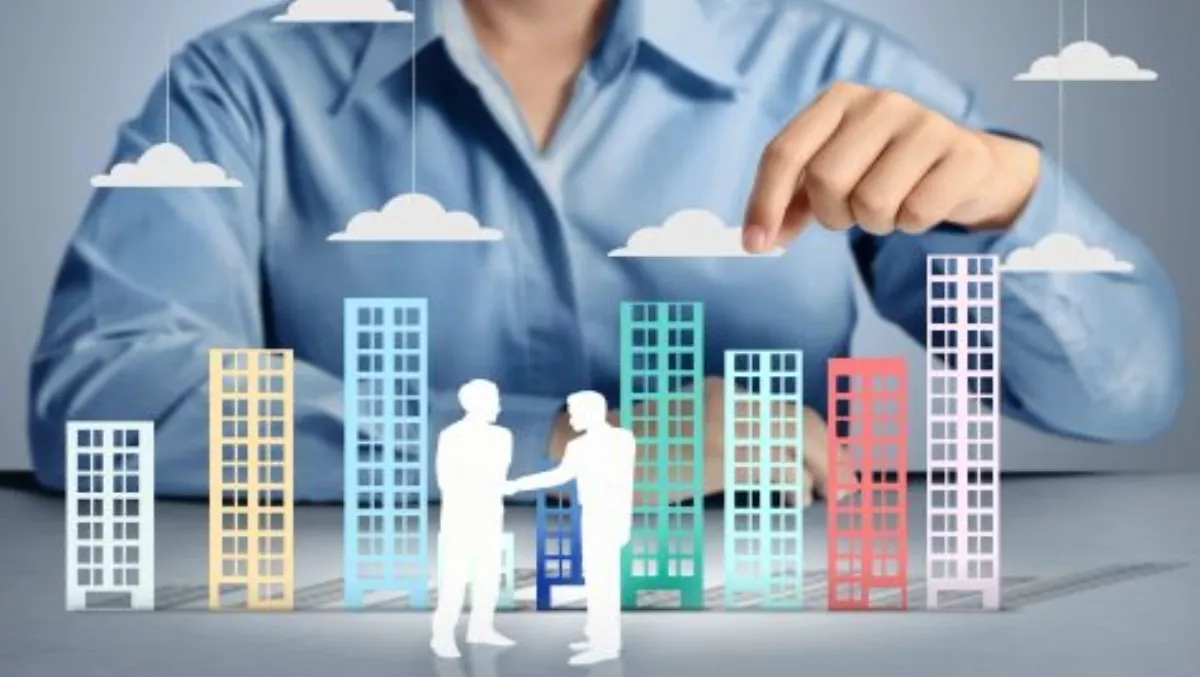 Sonus to demonstrate Skype for Business solution at Microsoft conference
By Catherine Knowles,
Thu 16 Jul 2015
FYI, this story is more than a year old
Sonus Networks will demonstrate the Sonus NaaS IQ network controller platform at the 2015 Microsoft Worldwide Partner Conference.
This exhibit will showcase the collaboration of Sonus' NaaS IQ with Microsoft Skype for Business through the Skype for Business SDN Interface.
Organisations using this solution will be able to automatically deliver QoE to Skype for Business users, while simultaneously lowering network costs, according to Sonus.
Sonus will demonstrate how the combination of Microsoft's Skype for Business SDN Interface and Sonus' SDN networking enables network orchestration, provides Unified Communications (UC) server isolation by way of pinhole access control, and how it chooses the route for each type of traffic.
For instance, disparate sessions, such as encrypted video and voice calls, are recognised and given the proper resources based on business needs.
Additionally, if a call degrades due to a sudden change in traffic, too much jitter, latency or packet loss, NaaS IQ can select a better route to improve the customer experience.
Sonus' NaaS IQ is an application-aware platform that provides real-time control of the network by way of prioritising specific application performance.
Sonus' network controller platform provides network operation through a policy-driven architecture with logically centralised resource control to automate and orchestrate delivery of just-in-time connectivity that disintermediates traditional routed and switched network economics.
This feature also enables NaaS IQ to improve business continuity and optimise work load management.
"This demonstration is an ideal opportunity for organisations delivering UC to employees to see the potential presented by implementing SDN technology," says David Tipping, Sonus vice president and general manager products.
"Using Sonus' NaaS IQ in service provider and enterprise networks will allow end users to see a significant increase in QoE, while IT professionals can enjoy the flexibility and ease of the real-time session modification," he says.