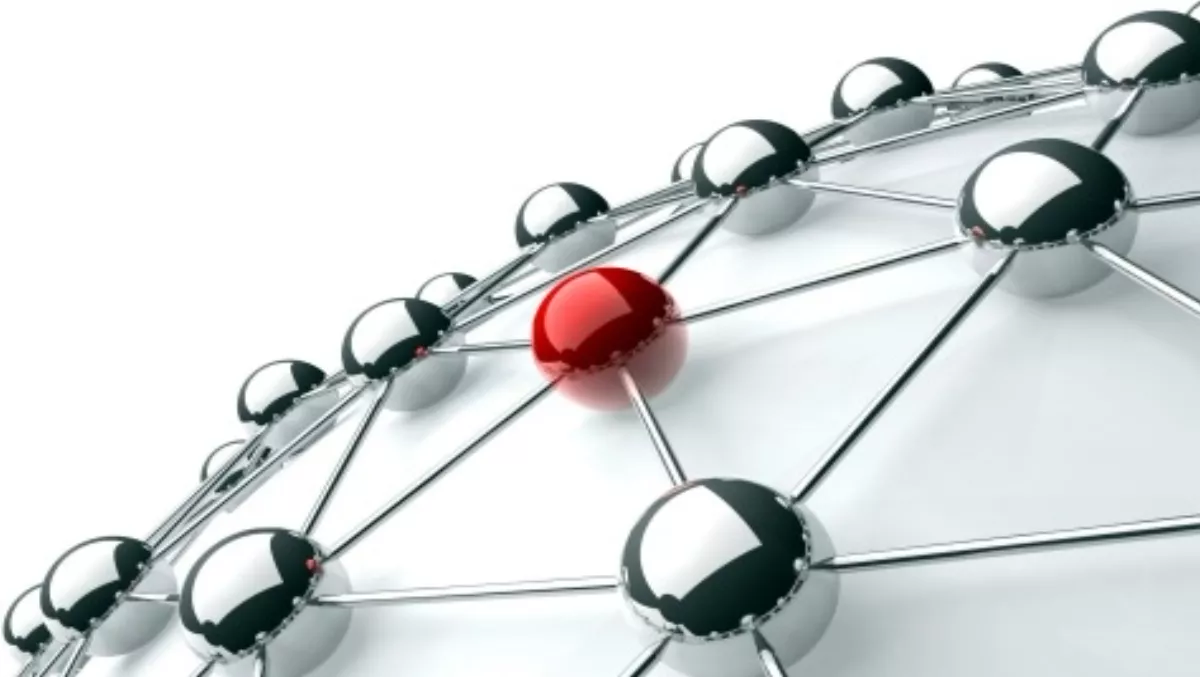 Spark Digital taps mobile for temporary fibre WAN alternative
By Heather Wright,
Tue 3 Nov 2015
FYI, this story is more than a year old
Spark Digital aims to offer business customers a faster alternative to fibre installation with the launch of WAN in a Week.
The offering, designed as a temporary mobile solution running over 3G, can be used to connect business locations around the country in less than a week, rather than waiting for third-party fibre installations.
A 4G offering is currently being trialled and is expected to be available within a month.
The company says once a fixed service is installed, WAN in a Week can be turned off – or easily converted into a wireless backup to provide continuity of service.
Greg Bickerton, Spark Digital head of networks and security, says faster access to Spark Digital's network connectivity is essential for customers to keep their business running.
"This product was borne out of our willingness to find a solution that meets their needs," Bickerton says.
He says the service isn't intended to replace a permanent fixed service, but can deliver faster implementation for clients needing to connect immediately, and removes the reliance on third-party installation time frames.
The service requires a main network site, good mobile coverage and is self-installed. Once the new router is received at the site, Spark Digital downloads configuration on the router 'and it's ready to go' Spark Digital says.
The service has been piloted and tested with a number of customers including Fulton Hogan, which has deployed the offering in a number of locations around New Zealand. Michael Morgan, Fulton Hogan network systems manager, says the service 'is the ideal solution' for their business.
"When we mobilise teams around the country, we need to ensure they have connectivity and access to the latest project information," Morgan says. "Spark Digital's WAN in a Week is a speedy and cost-effective solution which eliminates installation delays."