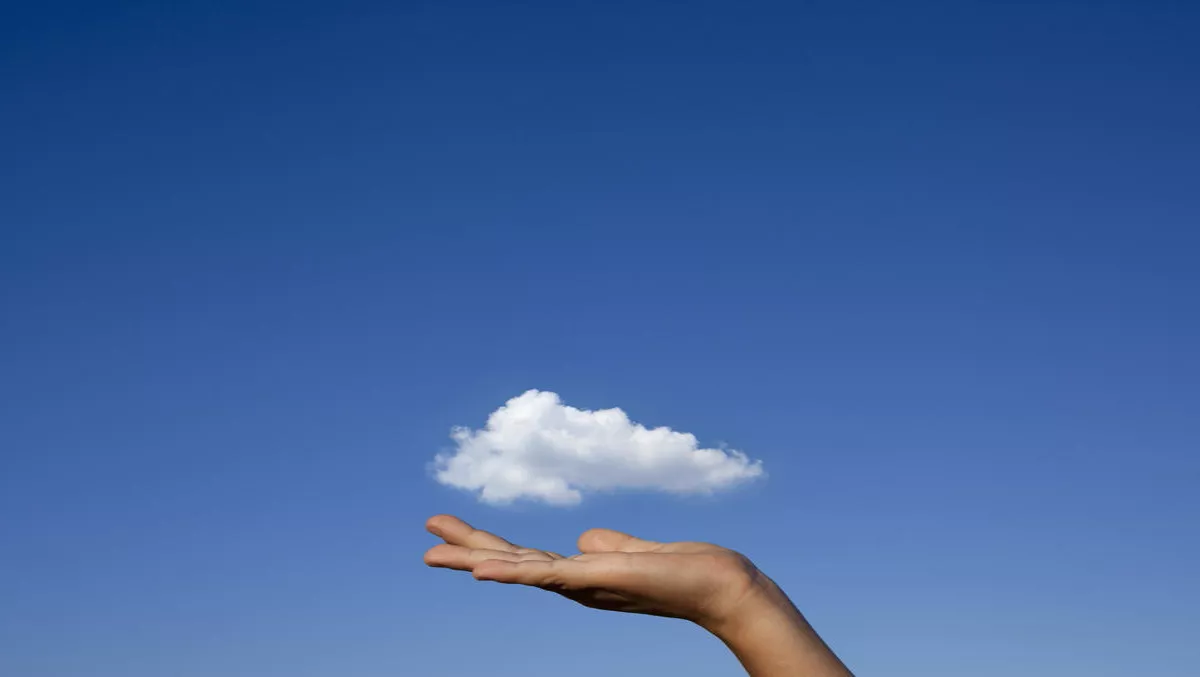 Spark reveals new cloud-based customer experience system for Kiwis
FYI, this story is more than a year old
Spark has launched PureCloud, a new customer experience system by Genesys that aims to help New Zealand businesses with their customer experiences.
The new system is built on Amazon Web Services and is a subscription-based contact centre infrastructure that aims to bring together inbound and outbound calling, email, web chat, social media, and fax.
According to Spark, this will enable customer interactions to be viewed and managed as single, unbroken journeys across platforms.
Richard Adams, GM Solutions for Spark Digital, says this is the kind of experience customers are growing to expect from businesses:
"More and more, people expect to be able to determine how and when they get in touch with a company, and they expect the experience to be unbroken, regardless of the way in which they make contact," he explains.
"We wanted to help New Zealand businesses keep ahead of this growing demand from their customers with a system that would be easy to adopt, affordable to run, and that would make things easier for businesses as well as their customers," adds Adams.
"PureCloud does all this and more, so we're thrilled to be bringing it to our customers.
PureCloud comes with enterprise-grade security, regular updates and real-time customer information. And, because it's cloud-based, it enables business continuity through disruptive events such as natural disasters.
Spark also already offers PureConnect, a step up from PureCloud, for mid-large sized organisations. PureConnect has greater flexibility, fewer geographical restrictions and is customisable.