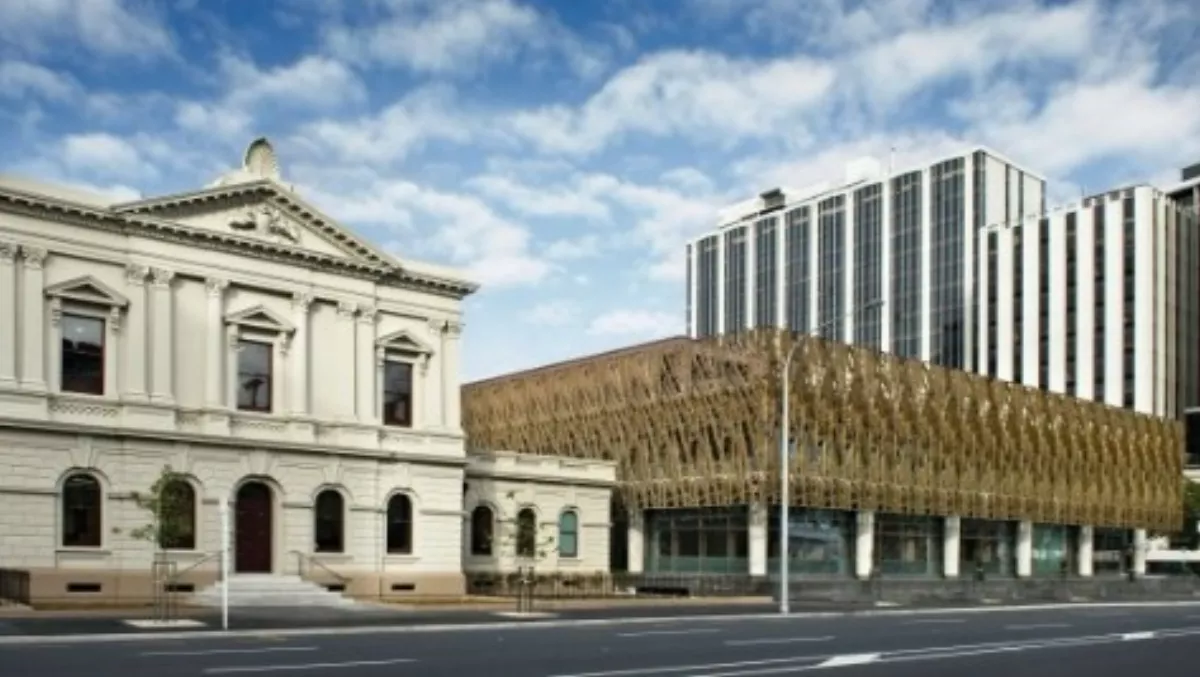 Spark's Revera sued by consultant over $3.1 million commission fee
By Pattrick Smellie,
Mon 9 Feb 2015
FYI, this story is more than a year old
Revera, a data centre company, has been sued by a consultant who claims he missed out on $3.1 million in commission fees when the business was sold to Spark New Zealand in 2013.
Wilhelmus Giesbers, director of Wellington-based consultancy Prophecy Networks, was hired by Revera, then known as Rock Group, in 2007 to provide restructuring advice and preparation for a possible sale. Under the contract, Giesbers would be paid $25,000 if the highest bid was below $20 million, or if no bids were received, while anything above that would earn a commission. The fee hasn't been paid.
At the time of the contract Hewlett Packard New Zealand, the local arm of the international software and computer business, was considering buying the group, but withdrew its offer around early 2008. Spark bought the business six years later for $96.5 million.
Appearing in the Wellington High Court before Justice Tim Brewer, Revera's lawyer James Craig said the $25,000 base fee wasn't in dispute but a larger commission was. Craig said Giesbers work for Revera effectively ended in November 2007, when he completed restructuring advice and produced an information memorandum on the company for potential sellers.
To claim commission on a sale years later to Spark was "commercially absurd", Craig said. After the sale to HP fell over, the two major shareholders at the time, Wayne Norrie and Roger Cockayne, told Giesbers they would "cool their heels" on selling the company, the court heard today.
Colin Carruthers, lawyer for Giesbers, said Revera had never terminated the contract, which was still in force at the time Spark, then Telecom Corp, acquired the business.
During Giesbers' appearance in the witness box, Justice Brewer questioned whether he had thought of a timeframe for his work for Revera, and just when the "no bids received" clause of his contract might come into effect.
Also in dispute is whether Norrie and Cockayne orally terminated the contract with Prophecy Networks, which Giesbers claims never took place.
The trial continues.