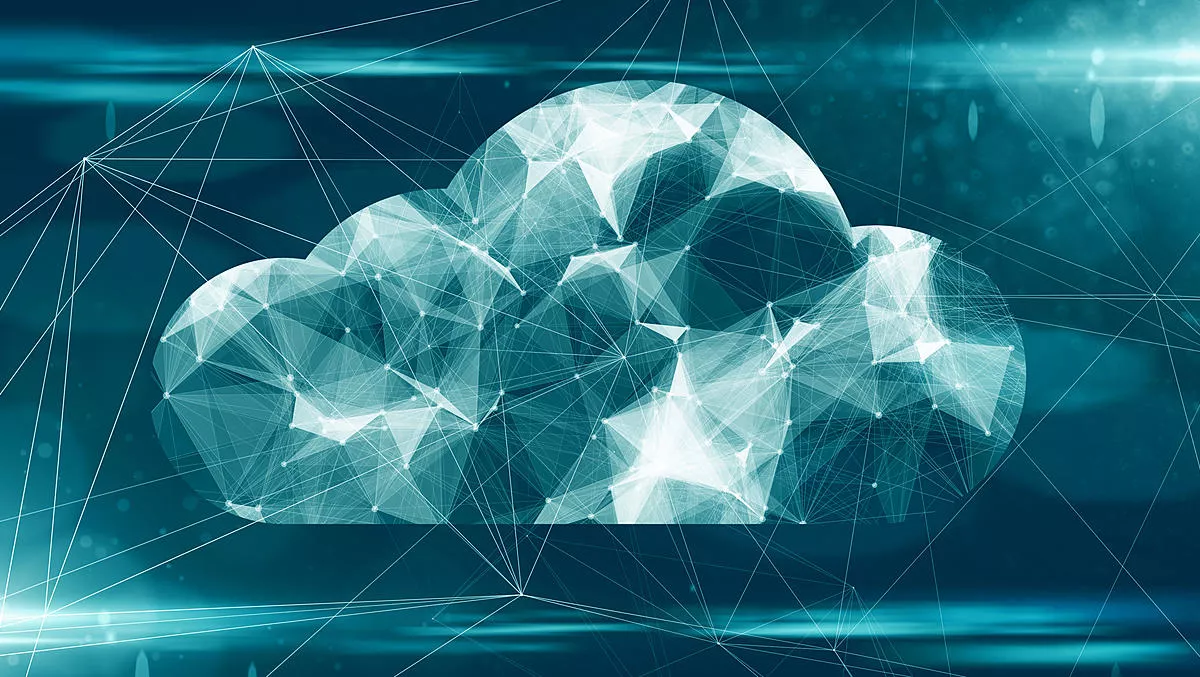 Splunk Cloud comes to Google Cloud as two companies team up
FYI, this story is more than a year old
Google Cloud and Splunk have today announced their new strategic partnership which will focus on helping organisations drive actionable insights from their data, with Splunk Cloud soon to be available on Google Cloud.
Splunk Cloud will be available on Google Cloud 'soon' and will help customers harness the power of the Splunk Data-to-Everything Platform.
The two companies intend to tightly integrate Splunk Cloud across Google Cloud, including plans to roll out new native integrations with Google Cloud Security Command Centre, Anthos and Google Cloud's operations suite.
The companies say this will enable new and existing customers to share critical data between applications and draw insights from holistic sets of data extracted from their hybrid, multi-cloud environments.
Splunk Cloud delivers the capabilities of the Splunk Data-to-Everything Platform as Software-as-a-Service (SaaS), enabling organisations to make data-driven decisions and take action on insights from their data without the need to purchase, manage or deploy additional infrastructure.
Splunk Cloud on Google Cloud brings its customers a single-pane view for monitoring their data with the confidence that it is secured in their trusted Google Cloud infrastructure.
Splunk says its new cloud service will further benefit customers by utilising Google Cloud's technology capabilities, including artificial intelligence and machine learning, security, networking and data analytics.
"Splunk helps companies bring data to every question, decision and action for both on-premises and cloud digitisation journeys at incredible speed and great scale," says Splunk president and chief executive officer Doug Merritt.
"We chose to partner with Google Cloud to deliver the technology, capabilities and trusted infrastructure required to help businesses connect all forms of data.
"Splunk's partnership with Google Cloud will help empower even more customers to harness nearly limitless data opportunities across IT, Security and Application Development while remaining agile and cost-effective."
Google Cloud says the mutual benefits afforded to both companies proved to be a compelling argument to collaborate with Splunk.
"Data is at the centre of every business' digital transformation and we are proud to partner with Splunk to help organisations build data-driven, cloud-native strategies," says Google Cloud chief executive officer Thomas Kurian.
"Businesses can now leverage Splunk's capabilities in data analytics for IT, security, user behaviour and more, on Google Cloud's trusted and secure infrastructure.
The announcement comes barely a fortnight after Google Cloud announced a separate collaboration with Cisco – this time to work on an end-to-end SD-WAN solution.
That solution aims to bring an end-to-end network that adapts to application needs and enables secure and on-demand connectivity from a branch to edge through Google Cloud's backbone, and to applications running in public or private cloud, or a SaaS application.