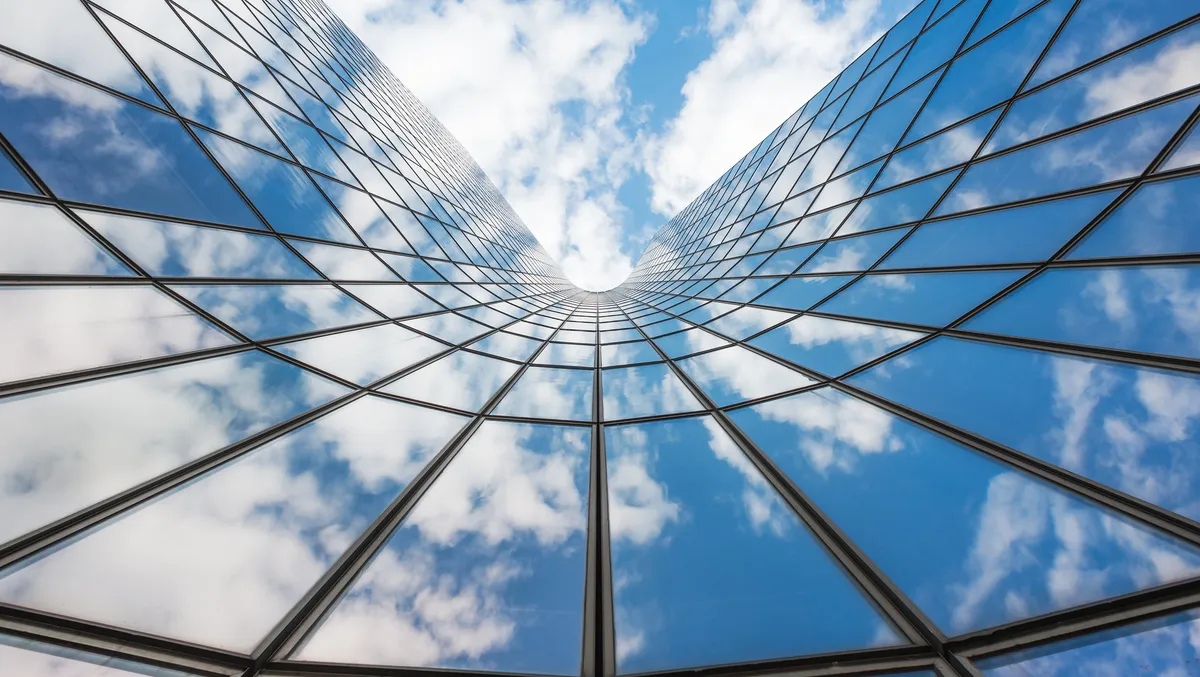 State of NZ Cloud: The cloud of the future is hybrid
Cloud specialist CCL has launched the second edition of the State of New Zealand Cloud Transformation report to delve deeper into the future opportunities enabled by cloud technology, and the complexities that New Zealand organisations face as they navigate their cloud journey.
Of the 476 IT decision-makers surveyed in the independent study, 88% indicate that the cloud is extremely important or moderately important to their future strategy and growth an increase of 6% since the previous edition of the report was published in 2022.
However, many organisations remain tentative about adopting cloud technology due to a lack of resources and expertise (31%); concerns regarding cloud spend (30%) and cloud migration (27 per cent); as well as incompatibility issues with existing technology in their organisation (24%).
Private cloud is currently the dominant cloud model in New Zealand (40%), but hybrid and multi-cloud models are a priority for the future with 37% of respondents indicating hybrid or multi-cloud models are their preferred future cloud model compared to 32% for private cloud and 28% for public cloud. Organisations are looking to hybrid cloud to deliver flexibility and scalability, cost savings, enhanced performance, and reliability, as well as improved security and data privacy, utilising the range of features available in cloud platforms.

Sustainability is a rapidly growing consideration for IT decision-makers, leading to a preference for greener technologies and service providers. 83% of respondents recognise the importance of sustainability when it comes to cloud adoption an increase of 13% from the previous report. The urgency to help combat the impacts of climate change and reduce emissions has prompted businesses and government agencies to prioritise environmentally responsible practices.
"The findings from this years report demonstrate that cloud technologies are not a binary choice for New Zealand businesses," says Richard Adams, CEO at CCL.
"New Zealand business leaders are focused on finding the optimal mix of public, private, and hybrid cloud options to achieve their business objectives and greater productivity gains, in an increasingly tough inflationary environment," he says.
"Organisations are making pragmatic decisions about their cloud and technology bets, balancing making the most out of their existing investments, while looking at the role cloud can play in future," Adams says.

The large-scale shift to hybrid ways of working continues to support further cloud adoption and is also the leading driver of the adoption of emerging technologies such as artificial intelligence and the internet of things. We see huge potential for cloud and emerging technologies to support New Zealand businesses to become more productive and sustainable," he says.
"We also see emerging technologies as another driver for cloud adoption, enabling the utilisation of artificial intelligence, edge computing and the internet of things. The report signals increased interest in many of these areas, with three quarters of respondents indicating they have adopted some form of emerging technology. Today we have customers wanting to take advantage of these services such as computer vision to simplify and automate core business tasks. "
The report reinforced that the shortage of skilled cloud professionals remains a significant barrier to adoption, with nearly a third of organisations citing a lack of in-house expertise and resources as a barrier to cloud adoption.
"The skills shortage isnt going to go away any time soon, and while importing these skills into the country is part of the answer, to solve the challenge in the long term we need to also grow these skills locally," says Adams.
"Within CCL and across the broader Spark business we are taking a proactive approach to upskilling and reskilling our own people to grow the cloud talent pool, which will in turn help our customers accelerate their transition to the cloud," he says.
"It is our hope that the State of New Zealand Cloud Transformation report will provide organisations with helpful insights wherever they are on their cloud journey."