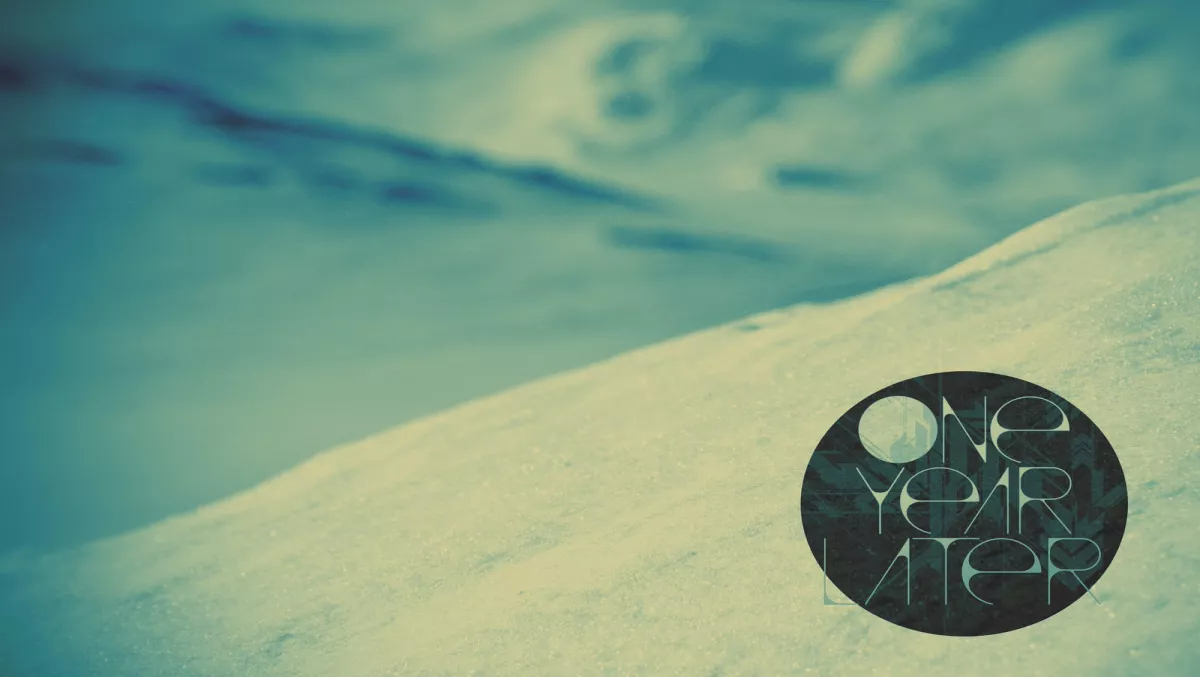 State of Orcon; Timeline of events…
Mon 10 Mar 2014
FYI, this story is more than a year old
Orcon's on the market, again. Less than a year after Kordia sold the ISP to a buyer group of Kiwi businesspeople, the firm is once again being touted to bidders.
In a bid to keep up with the changes at the company, which started almost a year ago to the day, check out Techday's run-down of events during the past twelve months.
Orcon attracting "intensified" buyer interestMarch 12 - 2013:
Orcon, owned by state-owned Kordia, has attracted "intensified" buyer during the past few months, with an announcement expected to be made in "coming weeks".
~$80-mil Orcon deal? No comment, says key manMarch 12 - 2013:
Techday sources claim the company is to change hands for a price tag said to be in the region of $80-$90-million.
Kordia to announce Orcon sale?March 27 - 2013:
Kordia are widely expected to make an announcement regarding the future of Orcon by the end of the week.
Kordia: Orcon deal ongoingApril 5 - 2013:
Kordia has denied a deal for internet provider Orcon has fallen through, brushing off speculation following the second collapse of a deal.
Kordia sells Orcon to Kiwi buyer groupApril 15 - 2013:
Kordia has sold Orcon, its residential and business ISP, to a buyer group of Kiwi businesspeople, headed by Vivid Networks MD Warren Hurst.
Does the Orcon sale smack of short-term thinking?April 17 - 2013:
The sale of state-owned Orcon is shrouded in mystery and appears to be yet another example of short-term thinking by the New Zealand government.
That is the view of the Labour Party, who are demanding the public know how much the telco has been sold for, believed to be in the region of $30-$35m.
New-look Orcon appoints new CEOApril 18 - 2013:
Under new ownership, the new-look Orcon has appointed Greg McAlister as its new chief executive officer this morning.
Q&A with Greg McAlisterApril 18 - 2013:
Following his appointment as new Orcon CEO this morning, Greg McAlister talks about the market opportunities for the privately owned business.
Four-ward thinking Orcon recruits leadership teamApril 29 - 2013:
Orcon has established four new positions on its leadership team, as the company positions itself for growth.
"Misleading" Orcon forced to pull Dotcom broadband adDecember 17 - 2013:
Orcon has been forced to pull its TV advertising campaign featuring Kim Dotcom, after a complaint to the Advertising Standards Authority was upheld.
State of Orcon; We dig the dirtFebruary 5 - 2014:
Orcon has begun capital raising in an effort to support the rapid growth seen off the back of the uncapped broadband campaign, fronted by Kim Dotcom.
Five bids come in for under-fire Orcon…March 7 - 2014:
2degrees, CallPlus, The Warehouse… who is buying Orcon?
That's the million dollar question circulating around the ISP space this evening, with the National Business Review reporting five companies have made bids for Orcon.
State of Orcon; Who's buying…?March 10 - 2014:
Following increased media speculation that Orcon is being touted to buyers, more details of the alleged sale surfaced over the weekend.
Check back to Techday.com for more updates…