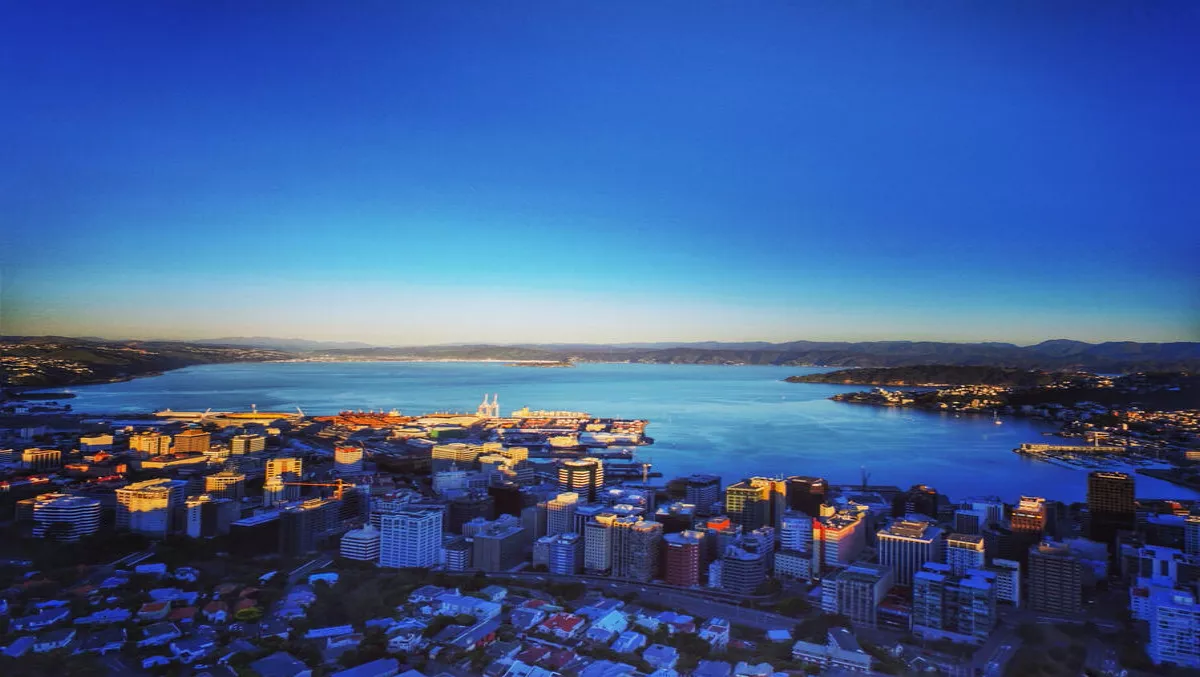 Statistics NZ & Fronde consolidate data collection
FYI, this story is more than a year old
Statistics New Zealand is working alongside cloud provider Fronde to improve its data collection processes, starting with a new enterprise-wide system built on the Salesforce.com platform.
Statistics New Zealand is hoping to centralise its data collection processes into a single platform, known as the Enterprise Collection Platform (ECP). The platform will also reduce manual processes, allow more mobile employees and provide strong security.
"We were looking to implement a consolidated system to make it faster, easier, and more cost effective to collect data. We will be able to deliver a more efficient process, and create a better experience for survey participants and Statistics NZ staff. Keeping people's data safe was another high priority," says Sarah Minson, senior manager operations strategy and development at Statistics New Zealand.
Statistics New Zealand needed a system that can handle the large and varied data collection processes, including direct data, surveys, face-to-face and phone interviews. The statistics underpin decision-making, so the ECP platform went through a number of phases since its initial implementation in Statistics New Zealand business units in the country's three main centres.
The ECP was used to run a test for the 2018 census. Statistics New Zealand hopes the ECP will replace many legacy systems, as well as survey management across industries such as agriculture and business.
"The development and transition process from multiple legacy systems was made a lot smoother by having both the Fronde and Statistics NZ's technical and business team experts on site throughout the process. It is extremely satisfying to have the system in place and functioning effectively. We've also had very positive feedback from the teams involved and the people using the technology, which is very rewarding to hear," said Ms Minson.
Fronde's experience dealing with technology that accelerates businesses will provide the backbone of the service. Fronde is one of a number of providers across Australia and New Zealand. The company has recently won 'Google Apps APAC Partner of the Year' and 'NetSuite APJ Solution Provider of the Year' for its cloud computing, software management and IT solutions.
"The delivery of the ECP system has required a true partnership, with development by Fronde, and analysis and testing managed by Statistics NZ. Different parts of Statistics NZ have been working closely with our delivery team, and will now be able to manage the data collection process in near real time. It's a great success for all involved," concludes Ant Belsham, Fronde CEO.
Related stories
Top stories