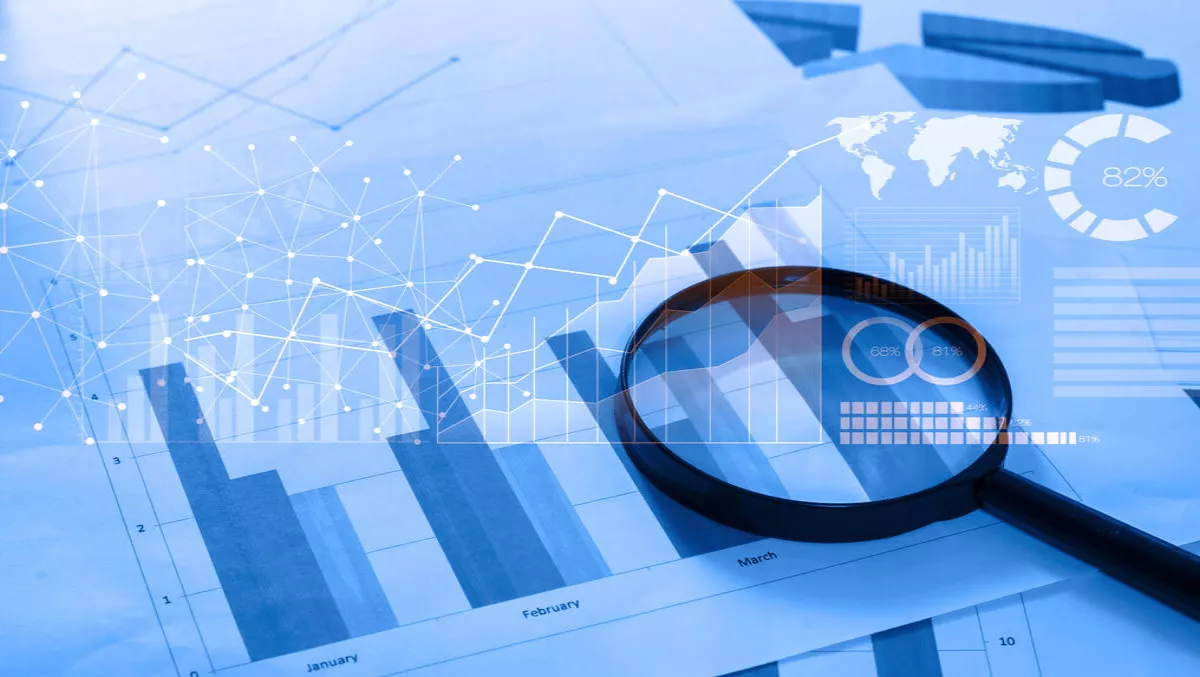 Statistics NZ undergoes 'significant' transformation courtesy of Fujitsu and Citrix
By Shannon Williams,
Thu 12 Jan 2017
FYI, this story is more than a year old
Statistics New Zealand has partnered with Fujitsu in a move that will see the government agency deploy Fujitsu's Government DaaS service to kick start a 'significant' digital transformation.
From an agency that periodically collected statistics to a provider of vast amounts of real-time data, this transformation required a new way of working, from a desk-bound culture to an activity-based working environment, Statistics New Zealand says.
The agency says it sought a partner that could enable a digital workspace, as it looked for a solution where people could access any application, from any device, anywhere, in order to free up staff.
Based 100% on Citrix solutions including Citrix Workspace Suite and NetScaler, GoDaaS is a full cloud multi-tenant platform that spans numerous major New Zealand government agencies.
Traditionally, Statistics New Zealand ran a fixed set of annual surveys, however the value of these is decreasing as users are now seeking near real-time data.
"Statistics needed to run surveys more frequently, with shorter lead times - a challenge with the traditional approach of deploying physical laptops. GoDaaS enables Statistics New Zealand to get the relevant applications to the surveyors without a physical device deployment. Temporary contractors can use their own devices, permanent staff can use a pool of laptops and tablets, and temporary project offices can be set up overnight to support a new survey," the company explains.
"Without Citrix, GoDaaS wouldn't be possible. Working with Fujitsu to implement Citrix solutions, we've been able to make DaaS operational within hours and days. This has helped us transform how our agency works," comments Christopher Buxton, chief digital officer, Statistics New Zealand.
Citrix rewards Fujitsu
In recognition of the success of the work they've done with the New Zealand Government, Citrix has named Fujitsu as the company's fourth annual Innovation Award for Partners winner.
"This award recognizes visionary partners that are using Citrix technology to securely deliver apps and data while achieving business and organisational success, market share growth and competitive momentum that goes beyond the industry norm," the company explains.