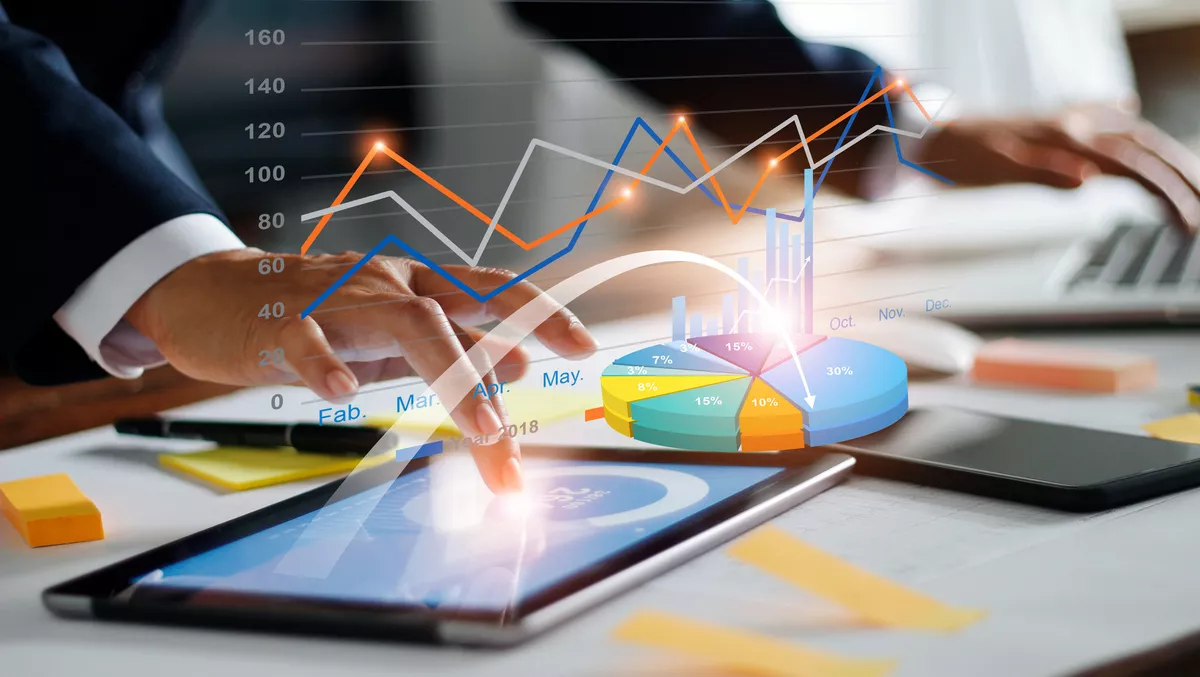 Syniti hires new exec, grows 800% and strengthens channel play
Mon, 18th Oct 2021
FYI, this story is more than a year old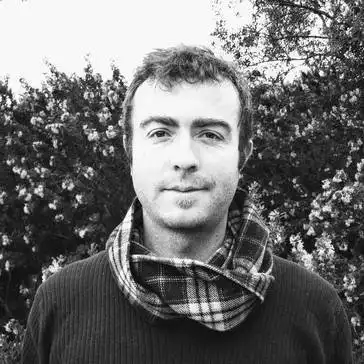 By Ryan Morris-Reade, Contributor
Syniti has announced an 800% software growth in Australia and New Zealand in the first half of 2021, compared to last year's same period.
The company has also announced the appointment of Marc Fenton as the new Head of Delivery for ANZ.
"In a digital-first world, data is the most critical asset to any business, particularly in light of pressing demands from the global pandemic," says Syniti ANZ vice president, Frankie Steel.
"Digital transformation requires more than just a software upgrade. Syniti focuses on data outcomes, as we know a focus on data can improve productivity, reduce operating costs, improve cash flow and working capital, support business agility and accelerate growth initiatives."
He says what they see from the market suggests Syniti's unique platform approach, which focuses on metadata and the re-use of data knowledge, allows organisations to effectively improve data management regardless of what system it resides in.
"More companies recognise the need for high-quality data and the right tools to drive business change," adds Steel.
The appointment of Marc Fenton reaffirms Syniti's commitment to strengthening its presence and supporting more organisations in ANZ. Syniti says Fenton will set the strategic direction for delivery management, create and implement standards and processes, manage the ANZ team across a diverse portfolio of accounts, and work closely with its partners to implement Syniti's solutions.
The company believes his strategic insight will be invaluable in helping customers become more resilient and competitive by leveraging data as a key competitive advantage.
"Data is a crucial component of any digital transformation journey," says Fenton.
"It's no surprise that most transformation initiatives fail due to data-related issues. With only 30% of digital transformation initiatives in ANZ succeeding in 2020, there's a significant opportunity for Syniti to help organisations harness the true value of their data."
Fenton joins Syniti with over 25 years of experience across various IT and leadership roles at high-profile organisations. These include consulting roles at Deloitte, Price Waterhouse Coopers and a general manager position at Rio Tinto, where he was in charge of IT strategy and as-a-Service contracts. Most recently, he was Head of Technology at AACo in Australia.
"Syniti is committed to developing a strong partner ecosystem within the ANZ market," says Steel.
"This includes partnering with the main consulting and system integration partners to support the development of their data practices and building capability on the Syniti Platform. It also includes Tech Data as the newly appointed distributor for Syniti Data Replication, which is sold as a stand-alone data replication capability.
"From a partner perspective, Syniti's Knowledge Platform offers them a predictable and repeatable platform and methodology to help accelerate and de-risk large complex transformation projects."