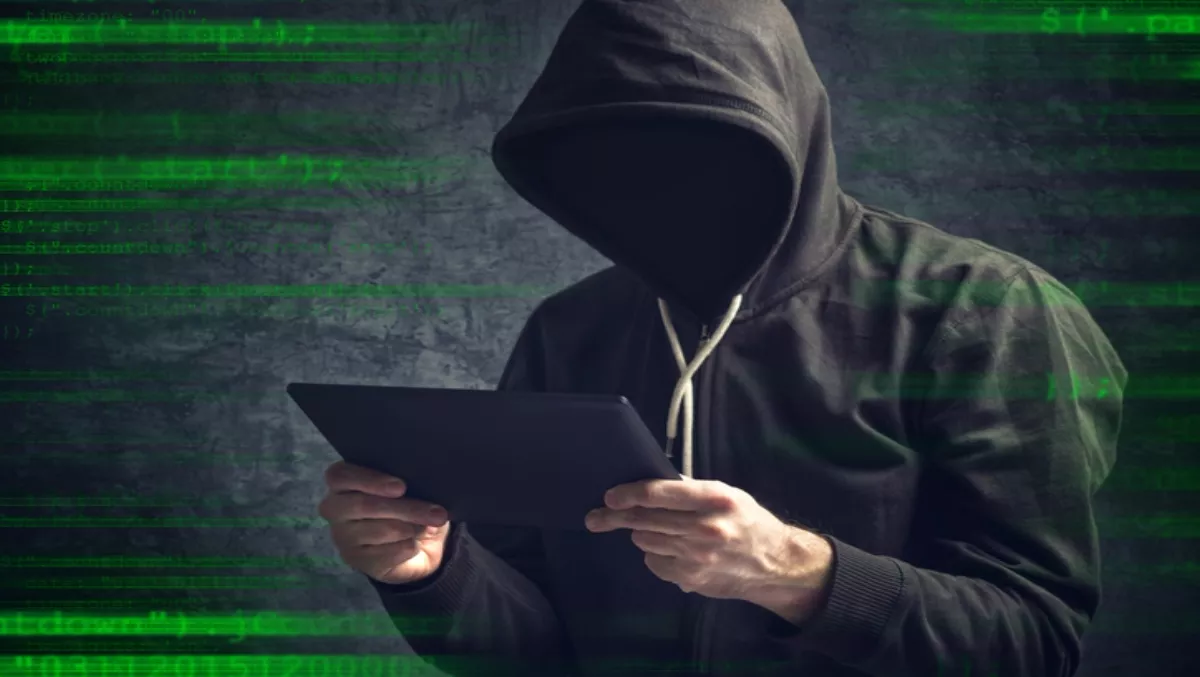 By 'taking the perspective of the attacker' organisations may fare better
FYI, this story is more than a year old
Digital Shadows has recently looked into the many ways that threat actors are using the growing sophistication of criminal business models, characterised by the automation and replication of previously manual processes (industrialisation).
Michael Marriott, security research at Digital Shadows, has identified a number of examples of how breached data can currently be industrialised, based on incidents the company has detected in the past 24 months.
Botnets
Marriot explains that these particular datasets contain email addresses that can be used in the operation of botnets, which can subsequently be used to deliver spam or more malicious pieces of malware.
Credential harvesting is another example that the cyber exec highlights. He explains that malware such as Pony Loader can be used to steal credentials and/or online currency.
"The malware is available with a control panel, user management, logging features, a database to manage all the data, and password list to conduct brute force style attacks against less-secure cyber assets," says Marriott.
Spear-phishing
"Like botnets, threat actors can use breached data in targeted spear-phishing campaigns in order to distribute malware such as banking trojans and ransomware," he explains.
According to Digital Shadows, the below diagram shows the flow of stolen data through the many industrialised 'services' listed above and then onwards to other malicious activities.
"Notably, the graphic above highlights how stolen data that has been used for spear-phishing or in the creation of a botnet can be used to accrue even more data through data-stealing ransomware and banking Trojans," says Marriott.
"This reuse of data creates a "virtuous circle" for the malicious actor where an initial investment in breached data in turn creates a growing pool of stolen information that can be put to a variety of uses," he adds.
Marriott explains that by taking the perspective of an attacker, organisations can better understand the risks and threats faced by clients.
"This guides our approach towards public data breach incidents, where our analysts consider how attractive and useful a given dataset could be for a malicious actor in order to produce more structured and considered assessments of their severity."