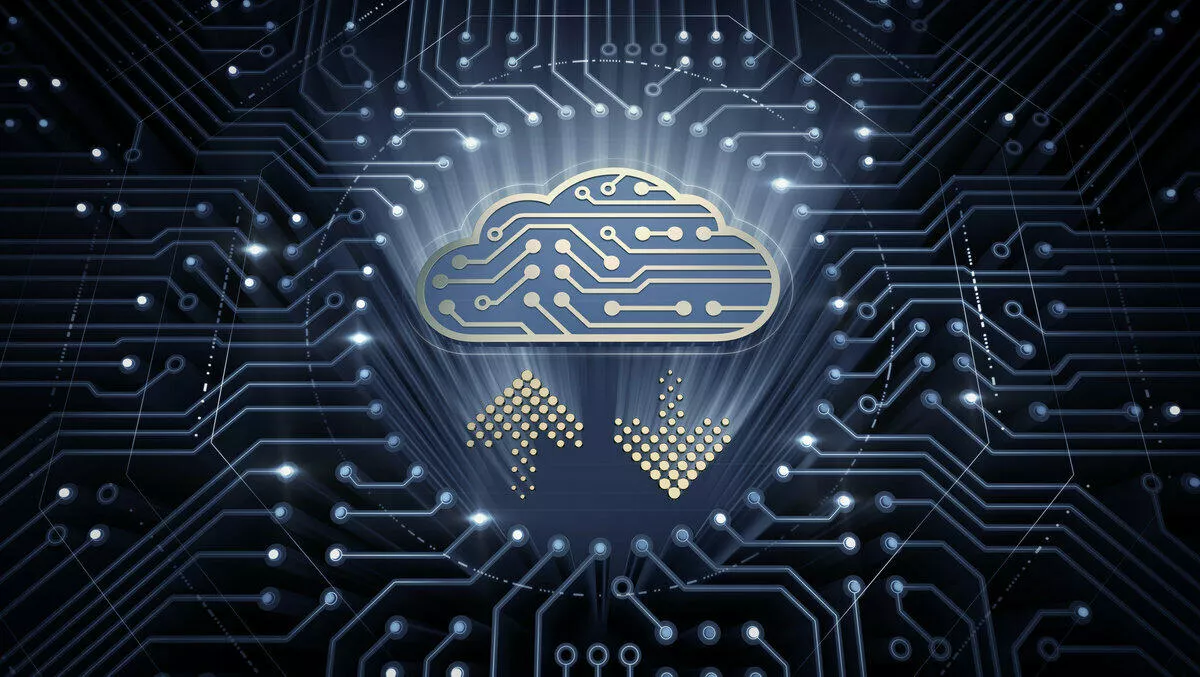 Talend Cloud launches on Microsoft Azure to meet customer demand
FYI, this story is more than a year old
Talend Cloud is now available on Microsoft Azure, according to a statement from the company. The native integration and embedded data quality results in faster time to business insights, enabling real-time decision making, greater availability of advanced analytics and the ability to meet regulatory compliance requirements, according to the company.
Essentially, the secure and scalable Integration Platform-as-a-Service is designed for collecting, transforming and cleaning data, the company states.
Talend Cloud is optimised for Azure and also provides support for multi-cloud and hybrid environments for flexibility. For organisations, this creates a faster implementation cycle and increases performance and efficiency for data integration, Talend states.
As more data is ingested and analysed in the cloud, Talend Cloud on Azure helps organisations segment customers, operationalise data science algorithms, and integrate historical and streaming data to better respond to business opportunities and threats, the company says.
Talend Cloud on Azure supports capabilities such as:
Broad connectivity for on-prem, cloud, hybrid, and multi-cloud environments and support for Azure SQL Data Warehouse, Azure Databricks, Azure Data Lake Store, Azure HDInsight, and more
Built-in pervasive data quality for trusted data and regulatory compliance
Integration with Azure DevOps and support for CI/CD and serverless
Governed self-service apps, such as Pipeline Designer, Data Preparation Data Stewardship, to democratise data and facilitate transition to cloud for data-driven organisations
Predictable pricing (user-based) with pay-as-you-go option
Talend senior vice president Ciaran Dynes says, "Our strong relationship with Microsoft on Analytics and Azure led to combining our technologies to provide an easier, faster, and seamless experience for companies that want to accelerate their cloud data warehousing and advanced analytics projects."
"We've built Talend Cloud on Microsoft Azure to meet growing demand from companies wanting to process data faster for better insight and customer experiences, using the same budget and skillsets. We are thrilled to work closely with the Azure team to make this offering possible."
Microsoft Azure Data and AI John JG Chirapurath says, "Addressing an increasingly complex data landscape, Talend's offering of built-in data quality, native code generation, and self-service capabilities is a natural fit with our customers needs.
"The ability to deliver a single source of trustworthy data for our customers across a range of industries, including retail and pharmaceutical, is invaluable."
Related stories
Top stories