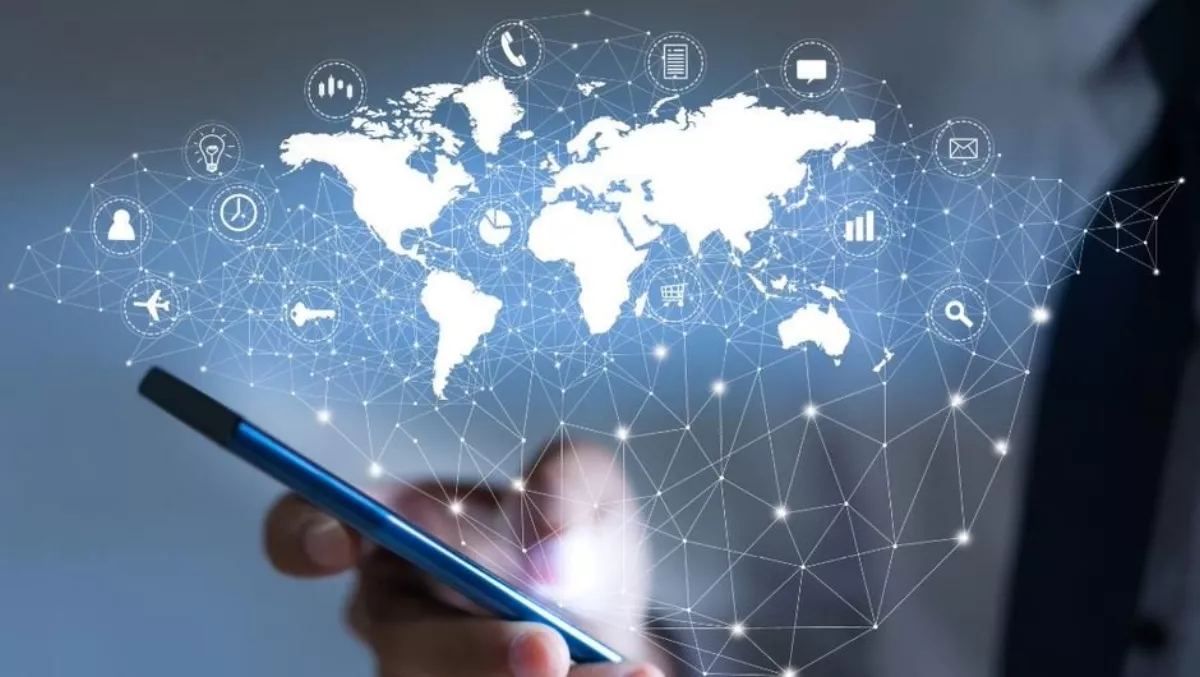 TCS collaborates with Red Hat to build digital transformation solutions
Wed, 19th Dec 2018
FYI, this story is more than a year old
Tata Consultancy Services (TCS) has extended its collaboration with Red Hat to build microservices-based open source solutions and frameworks that will accelerate customers' digital transformation journeys.
The collaboration aims to develop industry-specific as well as cross-industry horizontal solutions and frameworks leveraging the Red Hat OpenShift Container Platform, machine learning algorithms, natural language processing engines, and other Red Hat specific products and technologies.
These solutions will help customers accelerate their shift away from legacy monolithic systems, towards more agile, cloud-native, containerised applications based on open source technologies, in hybrid environments.
TCS VP Raman Venkatraman says, "Together, TCS and Red Hat plan to bring our customers a set of solutions that leverage our contextual knowledge, domain expertise and the Business 4.0TM thought leadership framework and based on Red Hat's open source technologies.
"These differentiated, interoperable solutions will help our customers accelerate their digital transformation journeys and succeed in today's fast-paced, outcome-focused digital environment.
To be built by TCS' Global Business Solutions Labs in Cincinnati, the solutions address all four pillars of TCS' Business 4.0 thought leadership framework – intelligent, agile, automated, and on the cloud.
The TCS Red Hat solutions will supposedly help customers create value by enabling superior end-user experience through data-driven intelligence and mass personalisation, securing them against cyber-risks and gaining agility through an automated DevOps model.
Red Hat SVP Larry Stack says, "Red Hat and TCS' long-standing, successful collaboration is now extending around DevOps, data science, AI/machine-learning, and cybersecurity."
"We see tremendous business value in TCS' solutions on Red Hat's OpenShift Container Platform.
"By leveraging TCS' technology skills to build more secure, intelligent and responsive solutions, we aim to deliver superior end-user experiences, offer new growth opportunities to our customers and accelerate their digital transformation journeys.
TCS' Security Data Lake will supposedly help enterprises create predictive models for threat intelligence and anomaly detection so they can better understand potential risks and secure themselves against advanced persistent threats and other sophisticated attacks on the network security infrastructure.
On top of this TCS' Secure by Design also aims to help enterprises improve speed to market by allowing them to transition from traditional release management to an end-to-end automated DevOps model.