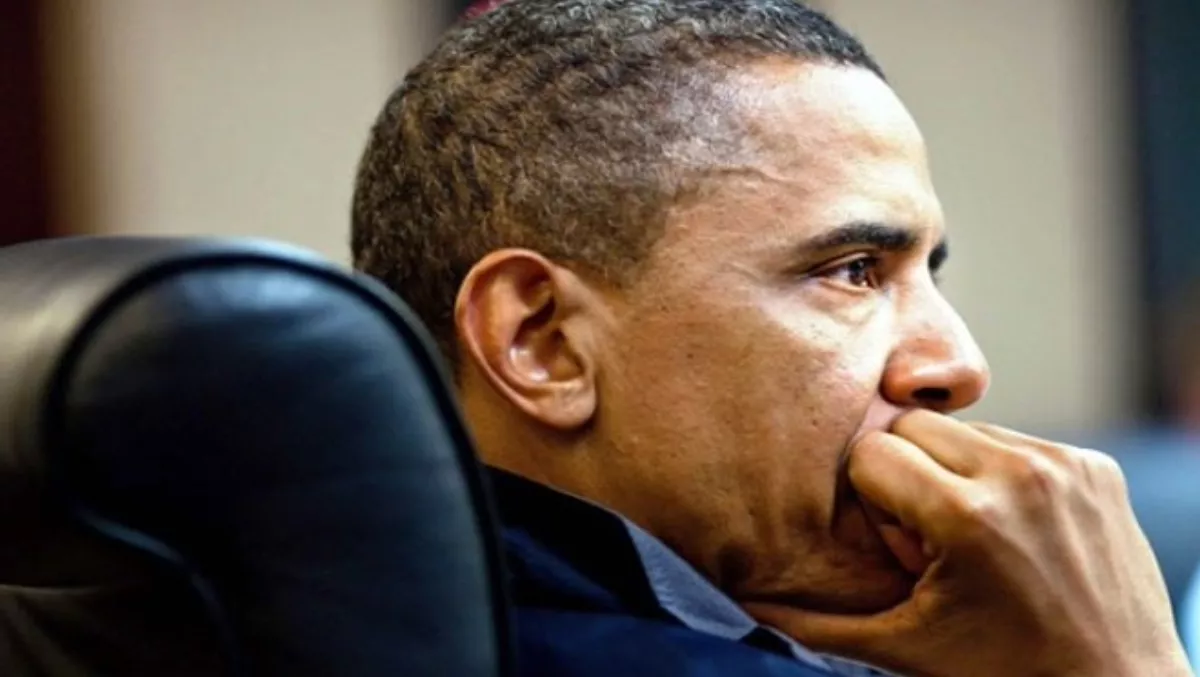 Tech giants: "Let us prove we're innocent"
FYI, this story is more than a year old
Microsoft, Google and Facebook have called for greater transparency as the companies deny any involvement in US government surveillance program.
On the back of Edward Snowden's revelations to The Guardian newspaper, a series of top tech companies have been implicated in the controversy - accusing the US government of collecting private customer data through a PRISM program.
But in a staunch defence, long-time industry rivals Microsoft and Google have united, along with Facebook to request greater transparency from government officials.
Calling on authorities to allow them to disclose government security requests as public confidence in the companies hit rock bottom, the tech giants deny allowing authorities direct access to servers.
With Microsoft, Google and Facebook the most vocal so far, it must be noted other organisations accused include Yahoo, PalTalk, AOL, Skype and YouTube - of which all deny any wrongdoing.
While also accused, Apple has insisted the company has "never heard of PRISM."
Public statements
Releasing a public statement via it's official blog post, Google called on the Attorney General and Federal Bureau to allow the company to prove it's innocence.
"Assertions in the press that our compliance with these requests gives the U.S. government unfettered access to our users' data are simply untrue," the letter read.
"However, government nondisclosure obligations regarding the number of FISA national security requests that Google receives, as well as the number of accounts covered by those requests, fuel that speculation.
"We therefore ask you to help make it possible for Google to publish in our Transparency Report aggregate numbers of national security requests, including FISA disclosures—in terms of both the number we receive and their scope.
"Google's numbers would clearly show that our compliance with these requests falls far short of the claims being made. Google has nothing to hide."
Echoing Google's claims, Microsoft believed all security requests, authorised under the Foreign Intelligence Surveillance Act (Fisa), should be released.
"Permitting greater transparency on the aggregate volume and scope of national security requests, including Fisa orders, would help the community understand and debate these important issues," the company said in an email statement to Reuters.
Facebook would also "welcome the opportunity to provide a transparency report that allows us to share with those who use Facebook around the world a complete picture of the government requests we receive, and how we respond", according to the company's general counsel Ted Ullyot in a public address.
With Snowden's whereabouts currently unknown, US President Barack Obama defended PRISM, insisting his government has struck "the right balance" between security and privacy.
Do the top tech companies have nothing to hide? Tell us your thoughts below
Related stories
Top stories