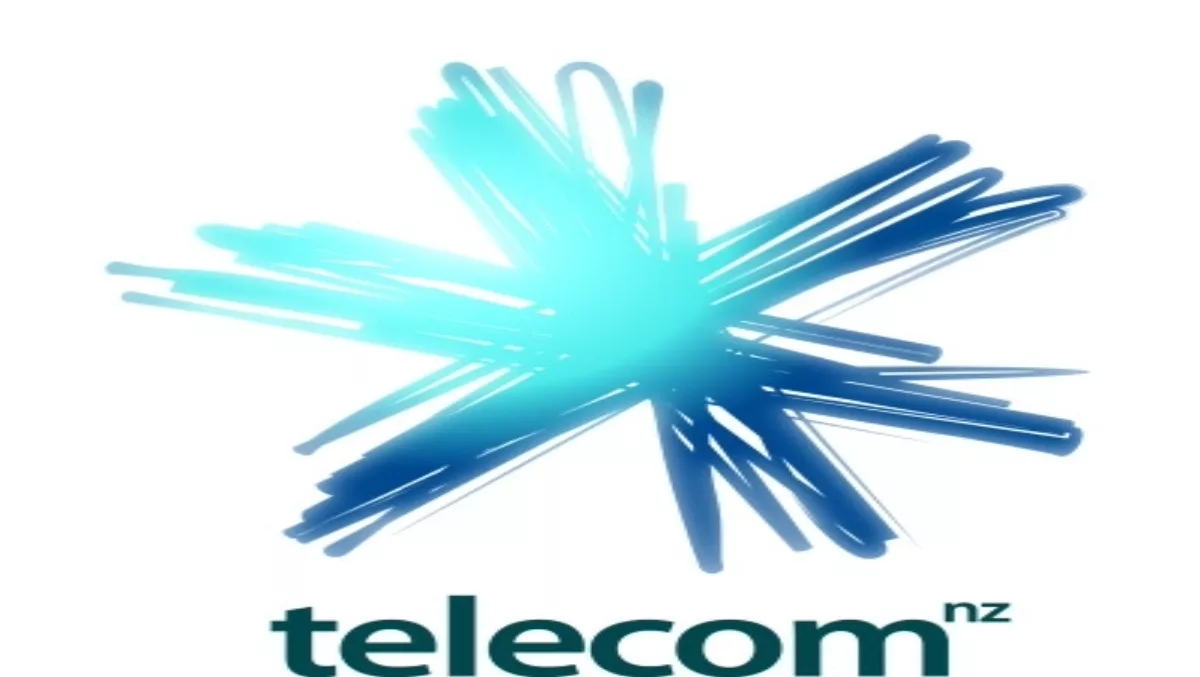 Telecom revenue down
Fri 5 Nov 2010
FYI, this story is more than a year old
Adjusted Earnings Before Interest, Taxation, Depreciation and Amortisation were $443m for the quarter ended September 30th, which is a drop of 0.9% on Q1 in the previous financial year.
"Operational performance was satisfactory with good cost control offsetting significantly higher regulatory costs and intensifying competition. Telecom absorbed $16m of new regulatory costs, and the impact of the Canterbury earthquake of around $3m, to achieve EBITDA that was on target and within market expectations," said Paul Reynolds, CEO, Telecom.
Revenue for the quarter was $1,316m, 2.9% down on Q1 in the previous financial year.
"We remain on track to deliver an improvement in free cash flow as capex reduces in comparison to last year," Reynolds said. "The New Zealand market continues to reflect the global trend of declining overall telecommunications revenues. Growth in services such as mobile, broadband and ICT is only partially offsetting declines in traditional fixed line and voice services.
"However, the rate of fixed access line loss and fixed to mobile substitution remains somewhat less in New Zealand than many overseas countries, probably reflecting the unusually wide availability of free local calling from Telecom.
"In New Zealand, despite strong price competition, mobile revenues are growing and broadband revenues are up over 5% on last year."
The XT network continued to grow during the quarter, with 839,000 customer connections as of September 30th, representing nearly 40% of Telecom's total mobile base.
Reynolds added that Telecom was still talking to both Crown Fibre Holdings and the Ministry of Economic Development regarding ultra fast broadband.
Nick Olson, Telecom CFO, announced that Telecom will move to semi-annual reporting with the first semi-annual report being for the six months December 31st, 2010.
"Although we are now moving to six monthly reporting, in line with our Australasian peers, we will continue to pay dividends on a quarterly basis. The rationale for this change is to reduce the costs associated with a quarterly reporting cycle and to create more capacity within the finance function to focus on cost reduction," he said.
Telecom recently opened the doors to its new Auckland-based HQ. You can find pictures and facts about the new office here.