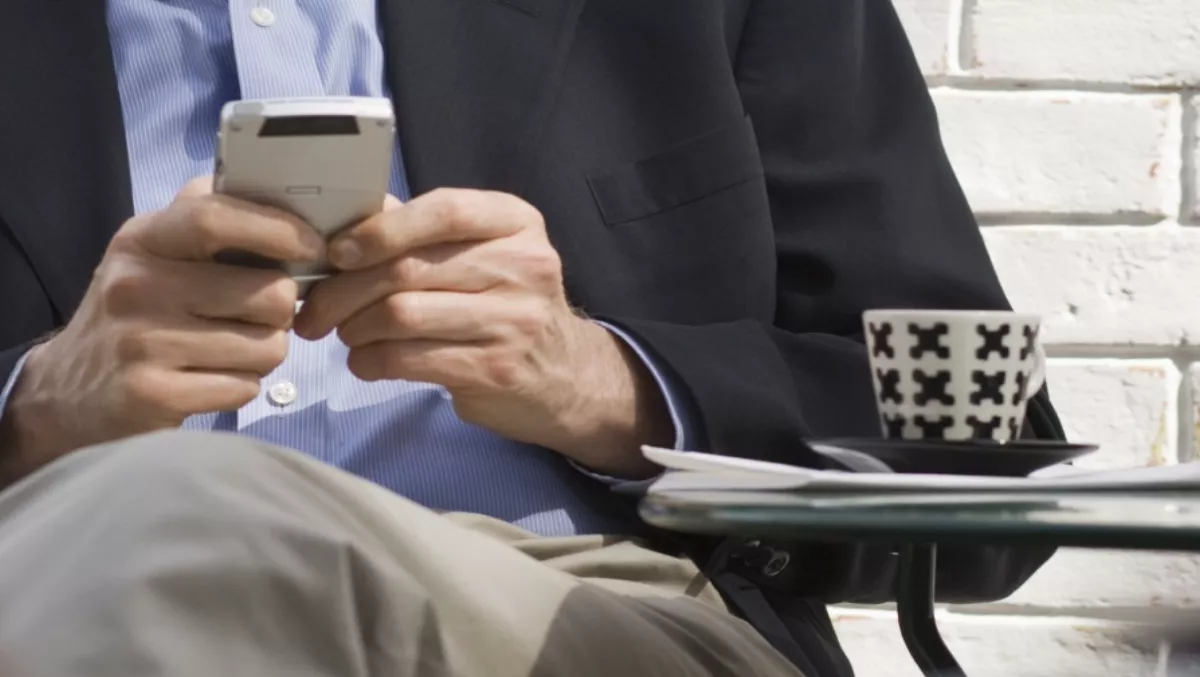 Telecom slashes data roaming costs
Tue 11 Dec 2012
FYI, this story is more than a year old
Telecom has cut data roaming costs in what the company describes as a "breakthrough new approach to international data roaming."
Promising to slash costs for travellers when using their smartphones and other mobile devices overseas, the new pricing starts from Friday 21 December.
Key features includes a flat daily rate for data roaming by postpaid customers across major travel markets, with Australia roaming starting at a rate of $6 a day.
Customers will then pay $10 a day flat rate for data while travelling in the UK, USA, Canada, China, Hong Kong, Macau, Taiwan, and Saudi Arabia.
Telecom says data roaming charges will be slashed by 83% to 92% in other markets, although charges will continue to be on a usage basis.
Company CEO, Simon Moutter, said the flat rate would make it much simpler for customers to understand data roaming costs and would give them the freedom to make use of their smartphones in the same way they would at home.
"We know data roaming charges have been a pain-point for customers – personally, it was a real bugbear of mine as a customer before I joined Telecom earlier this year," he said.
"A flat fee provides certainty and puts an end to concerns about nasty bill shocks on your return home.
"It's also much simpler to follow than any usage-based system – as most customers don't really know how quickly their phone apps will chew through 1MB, 10MB or 100MB."
Moutter also said Telecom wanted to encourage customers to make better use of their mobile devices, in line with its vision of a data-driven future for telecommunications.
"Currently, around two-thirds of our business customers switch off their data when in Australia, despite most being regular data users when in New Zealand.
"Smartphones feature plenty of useful functions and apps, such as maps, banking and news, not to mention email, to help you work (or play) smarter when travelling.
"We've being negotiating hard on new wholesale deals with overseas telcos that underpin our new pricing. At the same time, we've had to make assumptions on how customers' data use behaviour might change under the flat fee approach.
"We've pushed really hard to get the flat fees in place just in time for the festive season and the school holiday period over January. But this will also be a big help to our business customers when they get back to work in the New Year.
"We've focused first on those markets most important to our business customers, in particular Australia, US and China.
"We'll keep pushing on behalf of customers and be seeking to add more countries to our flat fee plan as and when we can."