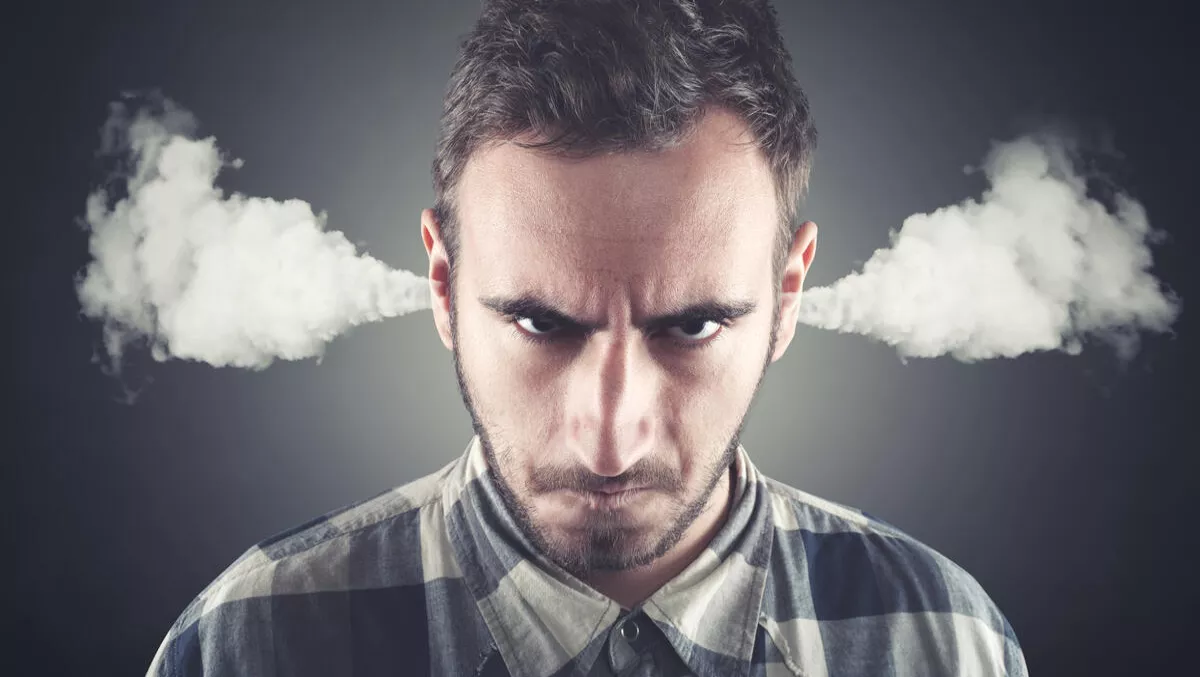 Telecommunications - NZ's most complained about industry, says ComCom
FYI, this story is more than a year old
The Commerce Commission has released its Consumer Issues Report for the year to 30 June 2017, which shows that New Zealand's telecommunications industry continues to be the most complained about sector.
The report seeks to understand the potential harm facing New Zealand consumers and areas in which there is likely to be the greatest harm.
Commissioner Anna Rawlings introduces the report, which reviews the 7270 complaints the Commerce Commission received during the financial year.
"We are receiving an increasing number of complaints about Fair Trading Act issues such as pricing practices, representations about goods and services, warranties and guarantees, and traders not delivering the goods purchased," says Rawlings.
"With the continued growth of online shopping, we are now seeing more than 40% of Fair Trading Act complaints relate to consumer experiences online.
Rawlings explains that although internet shopping is convenient for consumers, they must do their research on the potential traders and pay attention to additional costs, such as booking fees and the currency they are paying in, which can catch them out.
"Telecommunications continue to be the most complained about industry, with the number of complaints increasing by nearly a third on last year," continues Rawlings.
"This trend reinforces our decision to make retail telecommunications a priority focus area for the coming year across both our consumer and regulation work.
According to the report, other industries that are also heavily complained about include motor vehicle traders, electricity retailers, supermarkets and appliance retailers.
Moreover, there has been a rise in complaints in relation to consumer credit.
The report shows that complaints about issues such as irresponsible lending, repossession practices and consumers finding it difficult to apply for hardship protections from their lender when in financial distress have increased by nearly a quarter on the 2015 calendar year.
The Commerce Commission believe this increase in complaints is being, in some part, driven by its work with the budget advisory sector to help them identify and report lending practices that may be unlawful.
Rawling concludes, "We are continuing to focus on compliance with consumer credit laws and will prioritise the investigation of irresponsible lending practices in the coming year because of the significant harm it can cause already vulnerable consumers.