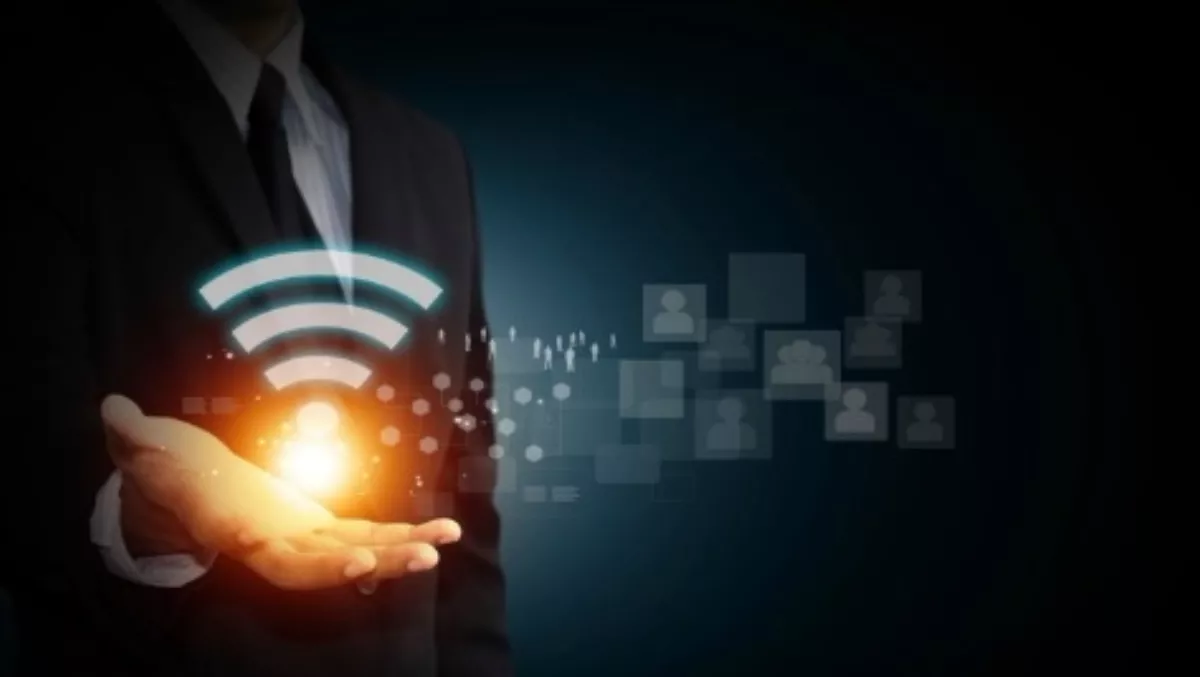 Ten Top Tips for your wireless network
By Catherine Knowles,
Mon 22 Jun 2015
FYI, this story is more than a year old
Wireless networks are now becoming an essential part of our everyday lives, with many of us using WiFi in our own home or for free at coffee shops, airports and libraries.
There is a world of difference between a wireless network intended for home or public use and your corporate WLAN.
Here are a few important things you need to think about when deploying an enterprise class wireless network:
Wireless Security: Not the oxymoron it used to be
You can't ever hide a wireless network - it will be visible from the car park and possibly even from the building across the road. This means that you need to take care about who you allow to connect to the wireless.
Make access as easy as possible for trusted users, but as difficult as possible for unauthorised users. You should aim for your wireless network to be more secure than the wired network.
A single WiFi password shared between multiple people simply won't do. Essentially, it's insecure, unsafe and makes troubleshooting at any level quite difficult. We could go on, but a full explanation would be a whole separate article!
Use authentication methods that are as strong as possible. For instance, certificates for corporate devices, unique pre-shared keys for devices that don't support certificates, and at the other end of the spectrum, really simple keys for guests and visitors.
Couple your authentication method with a level of access that restricts the guests to 'safe' areas (typically just the Internet), whilst permitting trusted users access to (only) the resources that they need.
Visibility: You can only manage what you can see
You need to be able to monitor activity on your network.
Manage network traffic so that work activities (particularly voice traffic) are given priority over personal stuff.
Regularly check who is doing what on the wireless, and how much precious bandwidth they are using. Available bandwidth these days is much better than it used to be. With the advent of 802.11ac we can push more traffic over the air than ever before, and the second phase of 802.11ac will bring further improvements. At the same time, more and more people want to use your wireless network for both work and personal reasons.
Monitor the wireless channels that the corporate users are connecting through - channels 36 through 165 use the 5 GHz radios in your Access Points and offer more throughput with less interference.
Leave the busy (and interference prone) channels 1,6 and 11 for the less critical BYOD and visitor traffic.
Take advantage of all the wireless tuning tools; turning off support for low data rates in high capacity networks, implementing channel bonding where it helps, enabling airtime fairness features.
Wireless as a Managed Service: Do you even want to worry?
If you don't have the time for this stuff, get someone else to do it for you. Think Wireless can provide a wireless network as a managed service and turn it from a capital cost to an operational expense.
Think Wireless is a specialist wireless integration company with a considerable amount of experience and a reputation for excellence.
It's also a Service Delivery Partner for resellers for whom wireless is not core business.
In the last three years, Think Wireless has supplied around five thousand Access Points to wireless projects New Zealand wide - so they know a thing or two about deploying networks.
For more information, and to find out how wireless technology can enhance many different parts of your business, check out the Think Wireless website or call them on 09 972 0355.