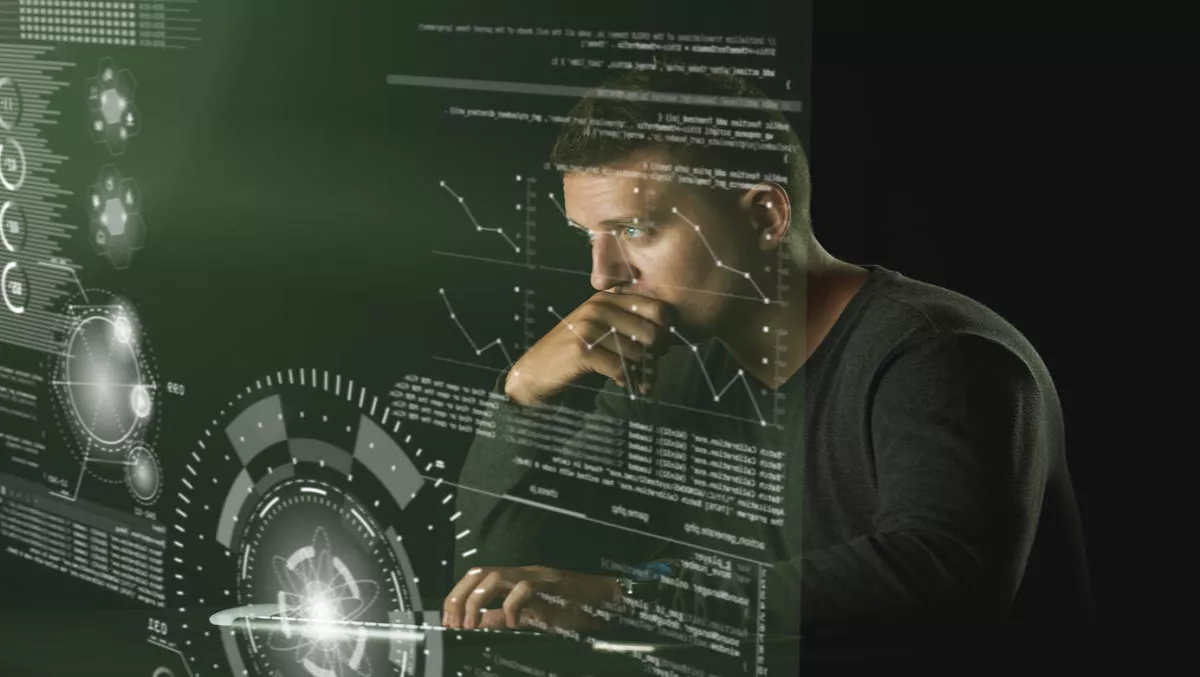 Teradata's new analytics platform addresses data science skills shortage
Wed, 15th Nov 2017
FYI, this story is more than a year old
By Julia Gabel, News Editor
While most companies recognise the value of advanced analytics, they face a skills shortage that means they need to seek consulting and implementation services from external providers.
That's according to Alec Gardner, the director of Global Services and Strategy at Think Big Analytics.
Teradata Global Services, the parent company of Think Big Analytics, has recently released a new as-a-service platform that aims to address this issue.
Gardner adds, "They need a solution that helps them operationalise analytics and data science use cases, address data governance issues, and create repeatable analytic processes in-house.
Teradata's Agile Analytics Factory provides data science skills and analytics expertise with the aim of accelerating innovation in advanced analytics and deliver on business outcomes.
"Teradata's new Agile Analytics Factory provides data science skills and analytics expertise as a service to deliver systemic and repeatable analytic capabilities," continues Gardner.
"It also helps reduce cost and complexity for users by applying data management practices and agile delivery methods across technology and business functions.
The Agile Analytics Factory features a number of Teradata business solutions, including the AnalyticOps Accelerator, which facilitates the generation, validation, deployment, and management of deep learning models.
According to Teradata, the Accelerator can move projects from conception to production in weeks rather than months.
In addition, the platform includes industry data models, which the company claims make it faster and easier to execute an analytics project because they support new, industry-specific use cases and high-value data sources.
The Agile Analytics Factory, which uses practices and IP from Teradata's Velocity services, provides range of services, including advising on analytic strategies and developing analytic roadmaps, architecting and implementing diverse analytical ecosystems, and optimising and managing the environment to maximise business value.
Gardner says, "The Agile Analytics Factory provides clients with the breadth and depth of expertise, services, technology and business IP they need to accelerate their analytic agenda.
"The program is built on experience that Teradata has applied to address the most complex analytic challenges for some of the most innovative companies in the world."