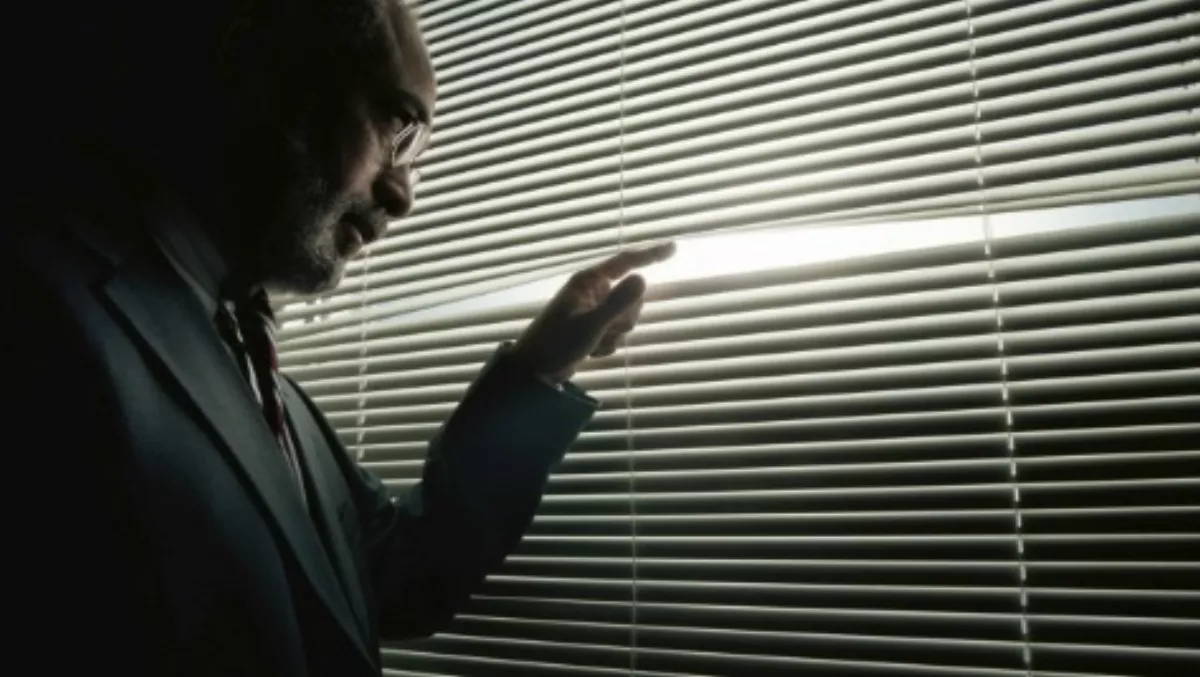 The fool within bigger threat than the enemy outside
FYI, this story is more than a year old
With mobile security incidents on the rise, the greatest threat to information security comes from within companies, Kiwi IT professionals say. And 2015 is shaping up to be a risky year.
Check Point Software Technologies' annual mobile security survey shows that 94% of New Zealand and Australian IT professionals surveyed say they face challenges with the security of BYOD, with careless employees seen as a greater threat to security than cybercriminals for 89% of those surveyed.
Meanwhile, 71% said employees likely contributed to recent high-profile security breaches and 95% say employee behavior could have made a difference in preventing high-profile security breaches.
One hundred New Zealand and Australian IT professionals were surveyed for the report.
Despite concerns about careless employees being the weakest link into business, personal mobile device use on corporate networks is proliferating with 90% of respondents saying the number of personal devices connecting to corporate networks is growing, and 74% reporting the number of personal mobile devices on their corporate networks had more than doubled in the past two years.
The report says 57% of respondents are now managing business data on employee-owned personal devices.
Interestingly, a full 30% of those surveyed still don't allow personal devices to connect to their corporate networks.
The ANZ results echo those seen in the global report, which saw 706 IT professionals surveyed – including the 100 ANZ respondents.
Globally, 95% or respondents said they face challenges securing and supporting BYOD. Eighty-seven percent of surveyed professionals globally believed the greater security threat to mobile devices was careless employees, while nearly two-thirds believed recent high-profile breaches of customer data were likely due to employee carelessness.
The survey highlights the ongoing concern for IT teams, faced with increasing use of mobile devices on corporate networks.
Sensitive corporate information is easily transported outside of managed environments, while the BYOD movement has dramatically increased the number of expensive security incidents, Check Point Software Technologies says.
Kurt Hansen, Check Point Software Technologies ANZ managing director, says it's clear IT professionals are not seeing an end to mobile security threats and, in fact, are preparing for an increase in these incidents in 2015.
The report shows 81% of ANZ security professionals expect mobile security incidents to increase this year, and 898% have concerns about the impact of a mobile security incident.
And along with the increase in mobile security incidents, so too comes an increase in the cost of fixing them, with 64% saying the cost of remediating mobile security incidents is increasing.
Android was cited as the mobile platform with the greatest security risk, with 73% of respondents pointing their finger that way.
The launch of the report coincided with Check Point announcing availability of Check Point Capsule, which it says is a 'revolutionary single solution to secure business data and mobile devices'.
Related stories
Top stories