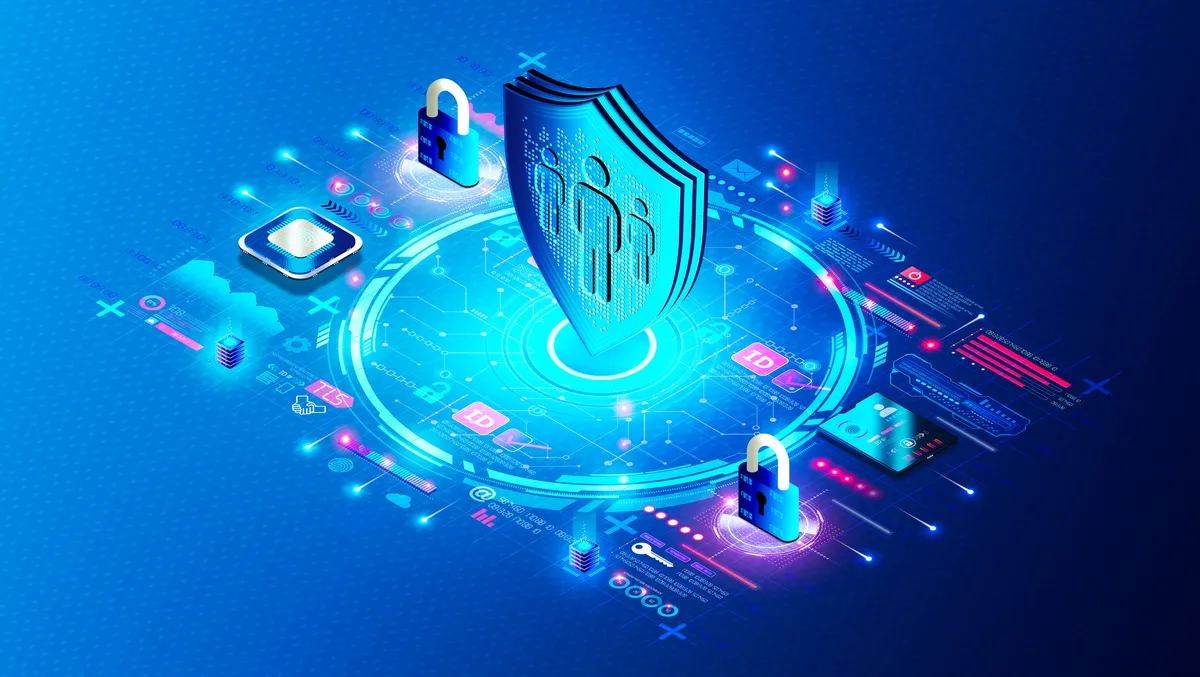 The Instillery deepens its partnership with Zscaler
Fri, 17th Feb 2023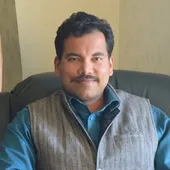 By Gaurav Sharma, Journalist
The Instillery has announced deepening its relationship with Zscale, by achieving the 3-peat in partnership status as a Zscaler authorised services partner, Zscaler managed services partner and Zenith partner, the highest tier of the partnership programme. This enables The Instillery to deliver deployment services and support on Zscaler's behalf.
Zero trust, or Zero Trust Network Access (ZTNA), has become one of the hottest buzzwords in the security industry. ZTNA is most easily described as a security architecture where implicit trust to digital assets is never granted based upon connectivity to a network or office location; instead, in a zero trust model, you "never trust, always verify", as the phrase goes.
"This is a significant shift in security architecture and well suited to remote work and applications moving to the cloud", says Jeremy Nees, Chief Operating Officer at The Instillery.
"Verification should include elements such as the user's identity, but also context. Where are they connecting from? What device are they using, and how is it configured? Are there anomalies in their behaviour?"
"Implementing Zero Trust in today's world of legacy applications and networks is a specialist task," says Foad Farrokhnia, head of channels and alliances for Asia-Pacific-Japan (APJ) at Zscaler.
"Having partners like The Instillery who focus on developing deep skill sets ensure customers get the outcomes they are looking for with our products. The Instillery is now fulfilling services on our behalf throughout APJ with overwhelmingly positive feedback."
Customers are now actively looking at how and when a zero-trust architecture can replace their traditional WAN services, with a number already successfully achieving this transition. This trend is set to challenge the telecommunications market in the coming years, as they are still heavily reliant on revenue from legacy services.
The Instillery has focused on building the partnership with Zscaler due to their broad scope of products and depth.
"We really see it as a suite, similar to how you might view the Microsoft Office suite, rather than one or two-point products," says Nees.
"There is a huge amount of whitespace in customers with unmet security needs for which Zscaler has developed solutions. Deception technology is a good example of this, as is the protection of IoT and OT networks."
The Instillery is providing Zscaler services for New Zealand businesses and government entities, as well as into Australia and as far afield as Dubai. As the demand for Zero Trust solutions continues to grow, The Instillery is well-positioned to meet the needs of its customers, both in New Zealand and around the world.
"We are thrilled to have achieved the highest tier of partnership with Zscaler," adds Nees.
"This is a testament to our commitment to delivering the best possible solutions for our customers. We are excited to continue working with Zscaler to help businesses and government entities achieve the highest levels of security and protection."
"With the increasing shift towards remote work and the growing number of applications moving to the cloud, Zero Trust is becoming an essential part of any security strategy. The Instillery is proud to be at the forefront of this movement, delivering cutting-edge solutions to its customers and helping them to stay safe and secure in today's digital world."