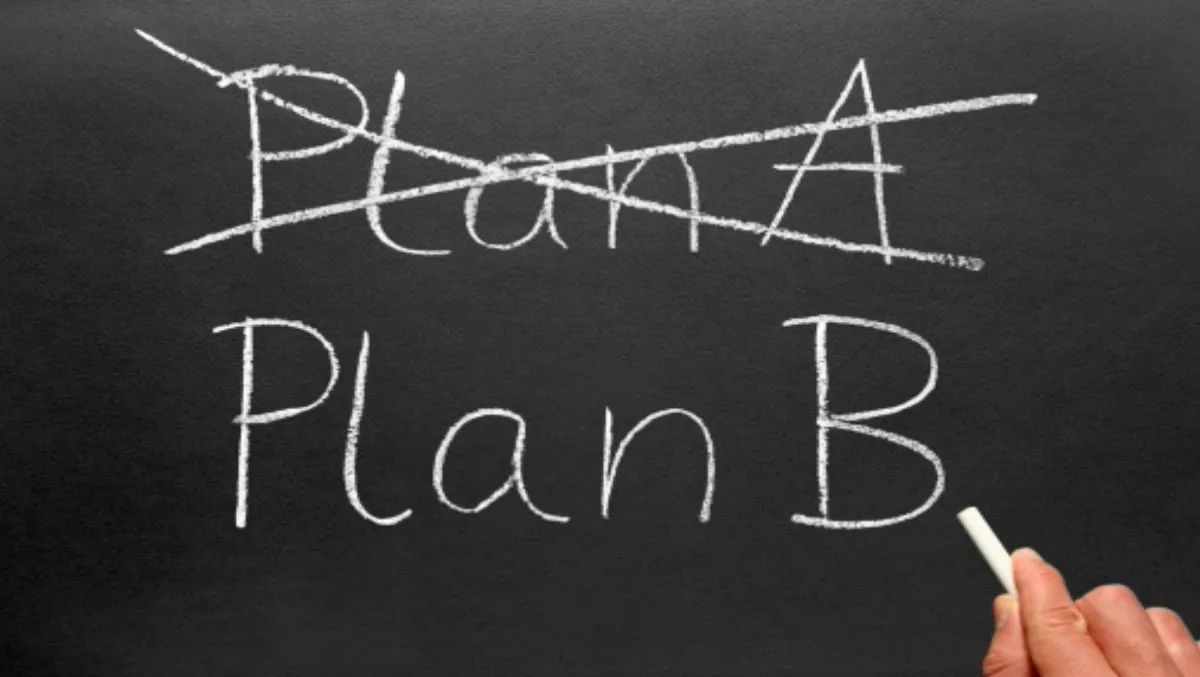 The Plan-b story – AS400 and all
Thu 27 Sep 2012
FYI, this story is more than a year old
The business started in the 1990s when most large kiwi organisations had a central IBM AS400 mainframe.
The bulky units where so expensive and so central to the operations of these customers that a business opportunity was left open. AS Information Solutions launched and started offering spare AS400's for emergency hire.
The business grew and in 2003 was split into Integral Technology and Business Continuity New Zealand. The former was sold to Dimension Data in 2010, while Business Continuity was renamed to what we know today as Plan-b. In 2007 the Plan-b business was sold to successful financier Ian Forrester, who is now the company's managing director.
Forrester identified an opportunity to expand nationally and quickly focused on adding new datacentres throughout New Zealand.
With datacentres expanding to Hamilton in 2008, then both Wellington and Christchurch in 2009, the group had become a true national enterprise. A group of new investors including NZ rich lister Andrew Bagnall joined the company during 2009 to pay down debt and fund the new Wellington and Christchurch datacentre builds.
Another key plank of the expansion also occurred in 2009 when the company expanded into online services.
Prior to that the business regularly picked up tape drives from customers premises in satchels. While this business certainly hasn't dried up, data connections between customers and Plan-b's facilities are quickly replacing physical pickups.
Currently 30% of the company's revenue comes from online services and this trend will only be accelerated as New Zealand adopts ultra fast broadband and data prices drop, according to Forrester.
These days the company holds contracts with a number of bluechip corporate and government departments.
Beyond the backup and data protection services they're best known for, they also operate stand-by offices and a consulting business. These stand-by offices are huge physical offices, fully furnished with desks, computers, phones and kitchens, ready for companies who are unable to use their existing offices – for example if they have been destroyed, flooded or burnt down.
Lastly the company wraps its extensive business continuity offerings together with a consulting business. The company sees business continuity on a much more holistic plane than simply data and this consulting practice is a crucial element of creating and testing customers' business continuity plans.
An expansion into Australia is also on the horizon, but a lot of untapped opportunities exist in the New Zealand market to tackle first, Forrester says.
To have the Plan-B help you audit the redundancy of your operation click here.