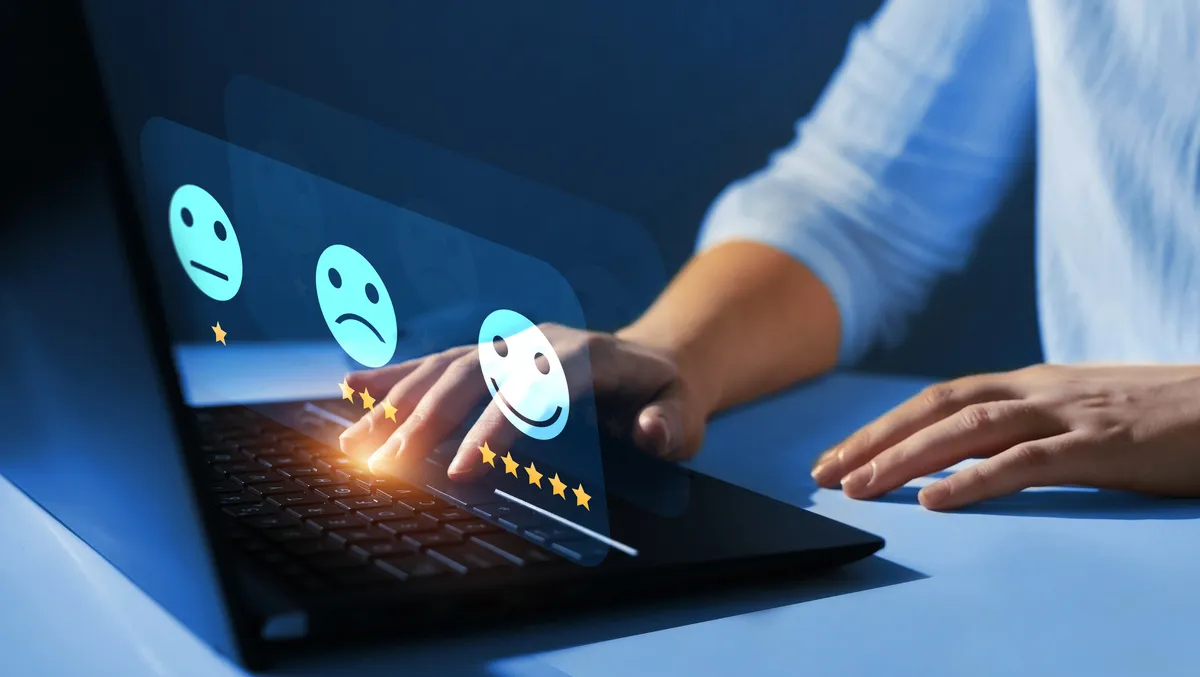 The promise and reality of the Customer Data Platform
FYI, this story is more than a year old
Long the mainstay of marketing excellence, Customer Data has become increasingly vital as the foundation for optimising Customer Experience (CX) and driving revenue generating strategies and tactics across industries as diverse as healthcare, retail, utilities and financial services.
With recent disruptions driven by the spread of the global pandemic, the elevation of privacy concerns and the resulting deprecation of 3rd party data and 'tracking' technologies, and indeed wars, floods and other disasters of biblical proportions, organisations have stepped up the search for the right template for how to capture, manage and leverage customer data in an optimal way. Much of this thinking has coalesced around the concept of a "Customer Data Platform" or CDP.
The notion of a single place to capture, segment, analyse and activate customer data as old as the apocryphal shopkeeper who maintains a box of cards noting the preferences of each customer, but something new is forming in this most recent iteration of the idea:
Timeliness: One driving theme in almost every CDP conversation is the idea of being able to capture and collate data relating to consumer interactions through all touchpoints and respond in-the-moment, in real-time: defined in seconds or milliseconds, not next-day or next-week.
Relevance: A second theme is arising with the need to apply some 'thought' to the actions to be taken, ideally beyond simplistic if-this-then-that trigger logic, to something invoking an assessment of consumer and brand needs, priorities and constraints, perhaps up to and including making use of advanced machine learning and AI techniques in a properly governed environment.
Action: The third theme of interest is the absolute focus on being able to translate the data and decisions being made into a personalised customer experience in the real world. This last step is vital lest the CDP project simply delivers an API with no ability to translate to the desired customer facing interaction. It is this focus that often elevates the CDP conversation from an IT or Analytics conversation into the hands of Marketers.
Whilst the Marketing and Advertising industries converge onto a definition of a CDP, many competing models and definitions are out there, but study after study confirms it is a prize worth chasing. As an example, a recent study from MIT Sloan Management Review highlights just how important real-time analytics and personalization are, with survey results indicating their use by about 50% of organisations today on track to be nearly ubiquitous within the next two years.
But interestingly, another report, this time from Forrester shows that whilst many organisation have begun to invest in a consolidated CDP, only 10% are comfortable that their initiative meets their current needs.
SAS provides a CDP as part of the SAS Customer Intelligence 360 suite of products. It enables marketers to seamlessly extend and enhance customer data activation, addressing use-cases that go well beyond traditional customer data management. Core to the functionality of the CDP is the maintenance of a real-time "customer state" service that monitors and updates a unified customer profile based on changing customer signals across the entire business. This profile can then inform multiple user types and personas and can not only impact immediate engagement actions, but also inform decisions across other functions like Customer Value Management, Risk and Fraud.

The value of this vision is to provide not only a consistent customer experience regardless of the interaction point (channel, device, time, LOB) but also provide the business a unified view of customer behavior patterns across multiple dimensions. The result is two-fold - a more agile, immersive customer experience and a more efficient business.