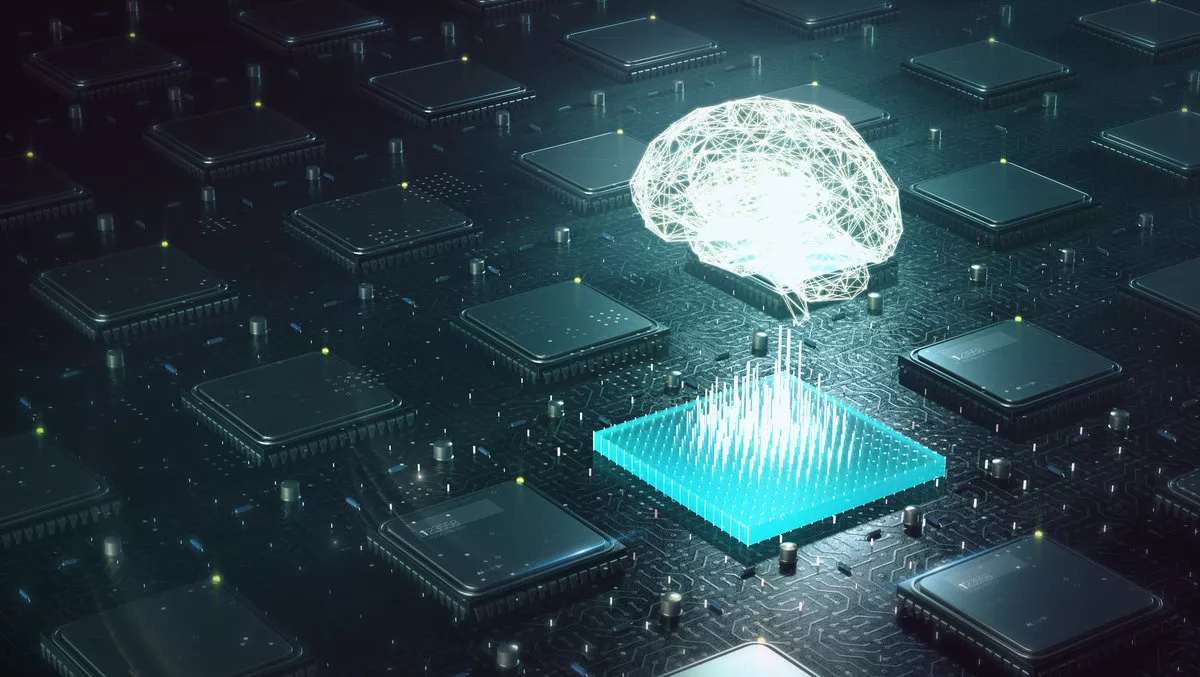 The six AI technologies impacting project professionals
FYI, this story is more than a year old
Disruption in the form of AI is happening at a large scale, according to a new report from Project Management Institute (PMI).
The 2019 Pulse of the Profession In-Depth Report: AI Innovators: Cracking the Code on Project Performance, found 81% of respondents say their organisation is being impacted by AI technologies and 37% say adopting AI technologies is a high priority for their organisation.
The report found project professionals say they expect the proportion of the projects they manage using AI will jump from 23% to 37% over the next three years.
These insights from a survey of 551 project management practitioners globally show that the presence of AI technologies will continue to grow, requiring shifts in how projects are managed and how organisations implement strategy.
The report identified six AI technologies that are impacting organisations globally:
Knowledge-based systems
Understands the context of the data being processed, helping support human learning and decision making.
Machine learning
Analyzes data to build models by detecting patterns, yielding improved decision making with minimal human intervention.
Decision management
Creates an intelligent process or set of processes based on rules and logic to automate decision making.
Expert systems
Emulates and mimics human intelligence, skills or behavior in a particular field, topic or skill.
Deep learning
Builds, trains and tests neural networks that predict outcomes and/or classify unstructured data based on probabilities.
Robotic process automation
Mimics and automates human tasks to support corporate processes.
In a recent Pulse of the Profession' report, PMI called for organisations to bolster their Project Management Technology Quotient (PMTQ), which is a way of evaluating an organisation's ability to manage and integrate technology based on the needs of the organisation or the project at hand.
As organisations increasingly adopt AI technologies, having a strong PMTQ will be essential, the company says.
"What this report shows is that the time is now to start thinking about how organisations can leverage AI technologies to achieve project success," says Michael DePrisco, vice president of global solutions at PMI.
"Since project professionals are largely responsible for helping to implement change, they will play a critical role in influencing the adoption of these technologies in their organisations," he explains.
"Based on PMI research, we know that organisations with a high Project Management Technology Quotient understand that capturing the value of AI will take more than simply rolling out the technology," says DePrisco.
"It will require a new mindset, a learning culture and support from the top to establish an organisational infrastructure that leads to success."
Related stories
Top stories