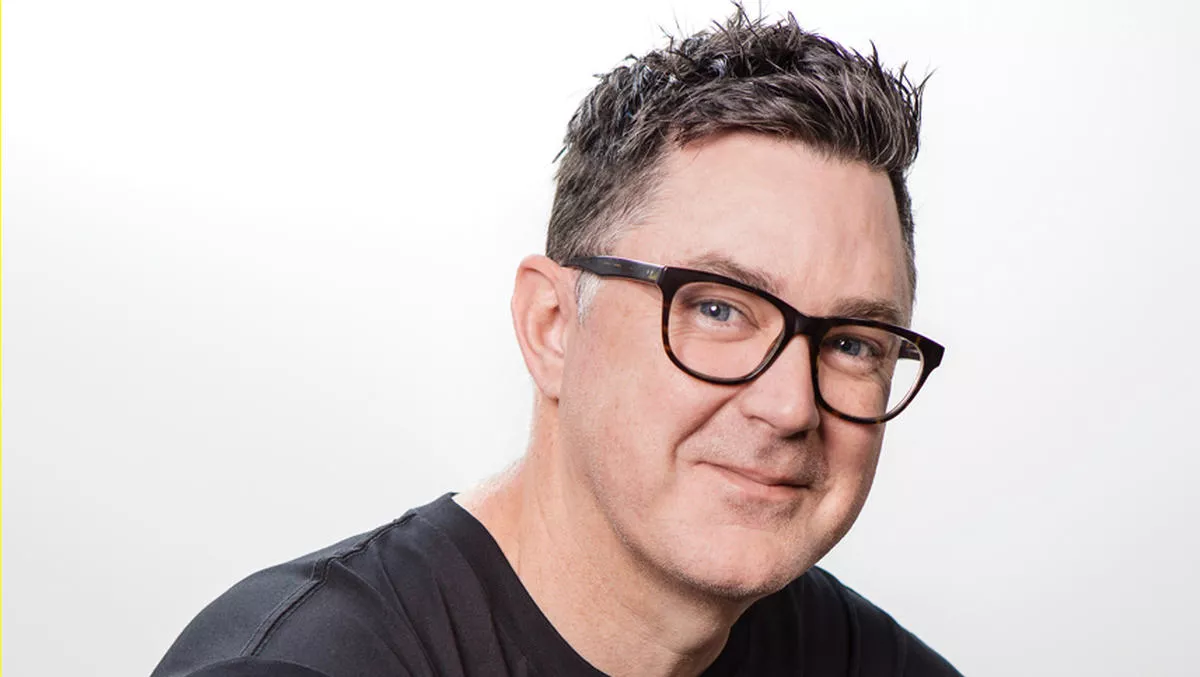 The sky's the limit: Serko & Booking.com bring corporate travel to life
FYI, this story is more than a year old
Remember when you could pack a bag, jump on a plane and jet across the country (or the world) to a business meeting, conference, or a holiday? With vaccine rollouts and trans-Tasman bubbles open - at least for now - travel is back on the agenda for many people.
With travel comes flights, rental cars, hotels, and a Kiwi success story by the name of Serko.
Serko is a solutions provider for the managed travel market. The company powers the booking systems for New Zealand travel agencies like Flight Centre and House of Travel. Serko serves 70% of the Australian travel market as well.
In the last couple of years, Serko has created some major inroads to new markets and continued growth - in 2019 the company signed an agreement with Booking.com to power Booking.com for Business. It was a huge market opportunity for the company, which now has the ability to reach new small business customers from Austria to Zambia alongside its existing managed travel channel.
While COVID-19 put a dampener on travel worldwide, the industry quickly bounced back. According to Air New Zealand, the corporate travel market reached 80% of pre-COVID-19 levels after the lockdowns. By March 2021, that number had climbed to 90%. Now with borders opening, it could well be business as usual.
Serko chief marketing officer Nick Whitehead calls the business travel forecast cloudy, but the Booking.com partnership has been a perfect opportunity for the company. In fact, last year Serko employed 50 new staff to help roll out the Booking.com for Business platform alone.
"This partnership has opened up our technology to a global SME market we didn't have access to before. And we're still adding significant new customers in the Australasian market," says Whitehead.
Serko's secret weapon is a booking system called Zeno, which is always evolving to bring the most value to Serko and its customers.
Serko's chief technology officer, Duanne O'Brien says the company foresaw a massive rise in content generation, which required a step-change in its operations and further refinements to enable Zeno to integrate easily with partners' systems.
"We needed to open up the back end to third-party content and distribution systems, working with expert systems integrators who will allow us to expand faster without needing as much internal resource," he explains.
Serko had already paved the way for such a transformation by migrating Zeno to Microsoft Azure to take advantage of Azure's limitless scalability, and the ability to integrate with almost any partner or customer platform.
Booking.com's corporate platform requires its own servers and Azure data centers - and not just because of the sheer size of the platform, but also to comply with GDPR.
This is a perfect system for Serko because the company can target update rollouts to specific markets as they are needed.
O'Brien says the company is now '100% Azure' and works with a Microsoft technical account manager every week to help Serko's cloud team strengthen the platform.
Microsoft New Zealand partner lead Kaye Harding says, "I'm always hearing from local developers that they're challenged to find enough workers with the right skills or to upskill their own teams and learn from others in the industry. That's why we put real energy into helping develop our partners and ensure they're reaching their full potential by keeping them across new technologies. With the rapid acceleration that Serko is seeing, that's even more important than ever.
Serko and the Booking.com team worked together across different countries and different time zones to create a timeline for migrating Booking.com's platform to Zeno without customer disruption.
This process not only required scale testing to ensure that the migration could handle large volumes of corporate bookings, but it also required collaboration through solutions such as Microsoft Teams.
"It's a bit more challenging to run workshops without being in the same room, but collaborating via Teams has been embedded in our business for some time. We're used to working together via digital tools," comments O'Brien.
After Serko's successful trials of the Booking.com for Business platform across Germany, Ireland, and the United Kingdom, the company is now eyeing up a wider rollout. It also plans to leverage its Microsoft SaaS partner status to tap into new markets.
Harding adds that Serko is a success story in an otherwise difficult year for the travel industry and the world. She can't wait to support the company through its growth journey.
Whitehead concludes, "With Booking.com we have a shared vision of the connected trip, of managing all the components of someone's trip such as flights, rail and accommodation in a single booking.
"2021 will see us gain global scale and we'll be continuing to make further enhancements to make our system even better and enhance the customer experience."