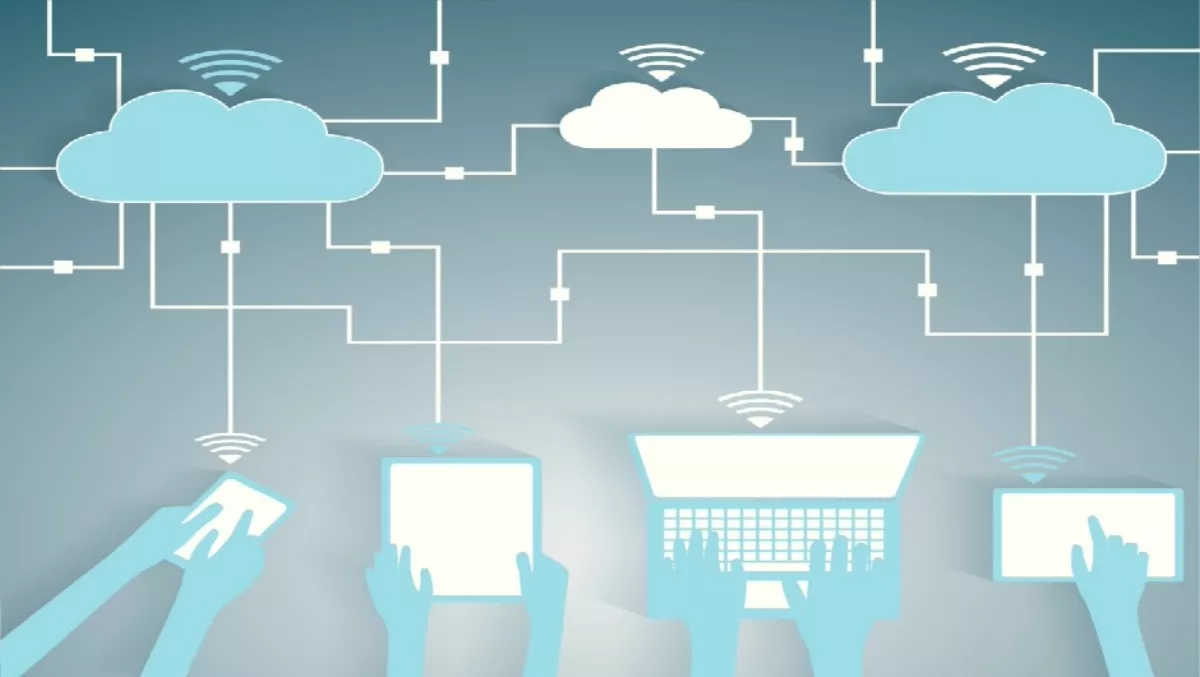 Is there a way to sync, share and control data securely?
FYI, this story is more than a year old
To learn about Commvault Endpoint Data Protection and Commvault File Sync and Share, click here.
As employees and partners collaborate through file sync and sharing services, sensitive data is often put at risk of compromise and non-compliance.
Mobility offers a significant opportunity to improve collaboration and drive business forward. But as with many opportunities there are obstacles to overcome, like the new trend of anytime/anywhere collaboration.
The consumerisation of IT has established a level of expectation with employees - they now require the ability to communicate in the form that they choose. Whether it's email, files or social media, employees demand mobile and cloud flexibility to improve productivity and drive business forward.
The traditional approach of controlling information within enterprise boundaries has inhibited business from moving forward. As employees begin to go around IT, the business loses control and lacks visibility into sensitive data.
This unsanctioned file sharing creates serious security and regulatory compliance issues, which means the IT department is challenged with regaining that control while still enabling the business.
In order to move business forward, data, often sensitive, must be communicated across boundaries. Organisations need an intelligent way to identify what data is sensitive and how to control it in a way that promotes collaboration versus stifling it.
In fact, according to research from the Enterprise Strategy Group, Intermedia and Commvault:
70% of IT professionals know of or suspect rogue online file sharing by employees
68% of employees store work-related information in personal sync-and-share solutions
84% of Dropbox users still have access to a previous employer's systems
64% of IT organisations are not backing up and ensuring recoverability of non-PC endpoints
Would you like to protect your sensitive corporate data? Commvault File Sharing can help organisations control their corporate data while keeping employees productive.
Among other attributes, Commvault File Sharing is:
SIMPLE: Enable single-platform integrated endpoint data management
POWERFUL: Store, access and share files on different devices virtually anywhere
FLEXIBLE: Deploy as an on-premises, hybrid or cloud solution
SECURE: Apply customised IT-defined security and store data on the Commvault Edge Drive
SCALABLE: Synchronise files between multiple endpoints
Support all eDiscovery and compliance requirements
To learn more about Commvault Endpoint Data Protection and Commvault File Sync and Share, click here.