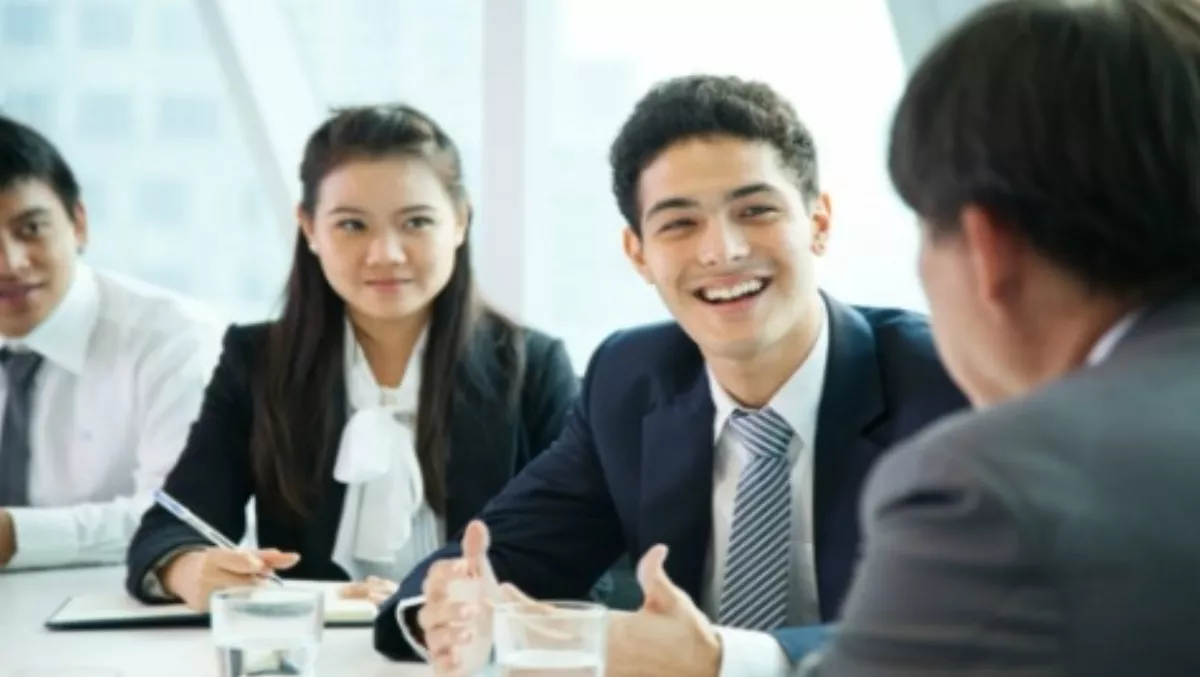 Think business, not tech in CFO pitches
Mon 2 Mar 2015
FYI, this story is more than a year old
The CFO is a crucial part of the executive team. Andrew Bannister, Huawei Enterprise New Zealand head of IT technology and strategy, offers advice on pitching IT projects to the executive who holds the purse strings.
A key requirement for any salesperson making a pitch is understanding the audience. For most CIOs pitching for investment in a new IT initiative, this will mean getting to know your resident CFO.
One of the problems we technology focused people often run into when making a pitch is trying to teach our audience to speak 'tech' when the more fruitful approach is for us to adopt the language of the business executive. This means thinking in terms of business outcomes, particularly when pitching to the rest of the executive team for increased IT investment.
In many organisations the CFO will be the one ultimately charged with approving any major IT project. It is easy to underestimate the complexity of their role, balancing controllership, treasury, economic strategy and forecasting duties.
A little understanding goes a long way, and the CIO who can best express how an IT project will support the business to achieve or exceed its objectives is the CIO who will receive the most support from the business to achieve his or her own objectives.
In a post-GFC world the path to profit is often paved with cost savings, which the CFO is required to mine. This forces a tricky juggling act as they must be wary of 'not making the numbers' in the short term, and must also ensure the company's long term by investing in those IT projects which enable them to improve efficiency and hold a competitive edge.
The challenge for CIOs when pitching projects to the CFO can be divided into two critical areas:
Identifying the most strategic IT projects and highlighting their business value
Streamlining IT operational costs – seeking cost savings within their own budgets to help fund important IT investments which deliver next-generation capabilities
Investment in IT can be viewed in the same way as any other investment, requiring a clear business improvement to justify the expense. Careful investment in IT leads business growth by providing capacity and capability, operational efficiency and visibility.
There are a myriad of ways today's enterprise solutions can boost an organisation's performance and it is important to demonstrate where IT investment has supported growth.
CIOs should be constantly measuring and recording the impact of their department's contribution to the overall business. Initiatives should be tracked for as long as necessary to show their value. This is a handy tool even for small projects as it helps the CIO to build a portfolio of IT projects which can serve as case studies when pitching to get that one huge project approved.
Ultimately, the CIO is part of the executive team. By demonstrating the business performance improvements from IT investment the CIO shows the value IT delivers. The CIO also shows they are a business leader and not just an expert at solving problems with technology.